Last year we started our own podcast 'The Holler Pod'. Brought to you by the Searchability Group, this podcast is here to delve into the secrets of the recruitment industry, in a no nonsense and totally transparent way. In our podcast we discuss good, bad and awkward recruitment stories, top tips and our famous wrap up record. With podcasts becoming increasingly popular for both entertainment and education, there is something out there for everyone. Here's why you should start listening to podcasts…
Podcast's are highly accessible
One of the biggest benefits of podcasts is that they are highly accessible. Unlike traditional radio shows, which are only available at specific times, podcasts can be listened to at any time, on demand or offline if you download them. All you need is a smartphone and an internet connection. Podcasts have enabled us to listen to our favorite shows whenever and wherever you want, whether you're commuting to work, working out at the gym, or just relaxing at home. Thousands of podcasts are available for free download on apps such as: Google, Apple, Spotify, Audible and Stitcher. When you have the internet access you can download episodes of your favorite podcasts to listen to on the go. Take some time to choose a platform that is right for you, why not start on our Holler Pod?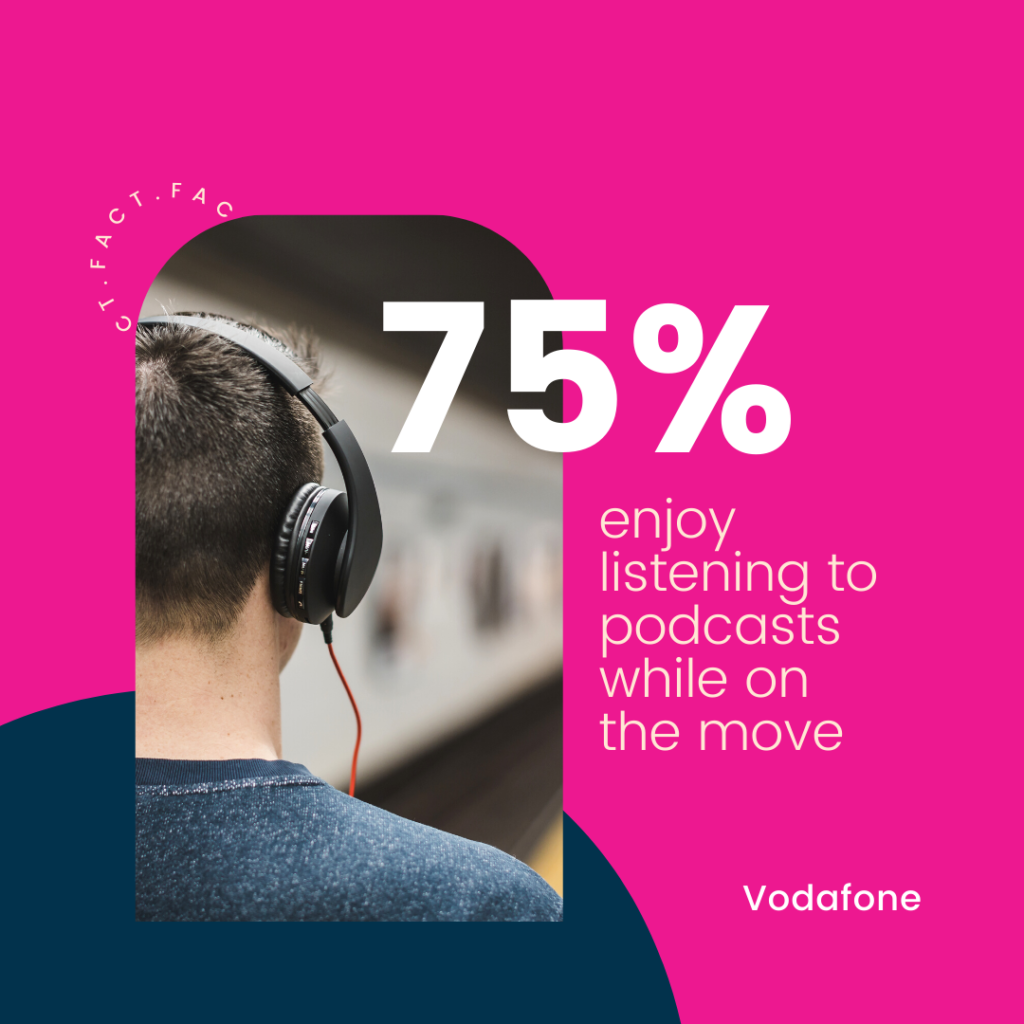 Wide range of content
With over two million podcasts and more than 48 million podcast episodes, there really is something out there for everyone. Podcasts offer a wide range of content. From news and current events, to comedy and entertainment, to sports and politics, there is a podcast for almost any topic you can think of. However, comedy still manages to take the top spot with 30% of users listening to a variety of comedy This means that you can easily find shows that align with your interests and passions, and learn about new topics that you may not have previously considered. Creating content that will engage potential customers is a great way to engage them in a different form of communication. Allowing you to get the word out there through an informal discussion via a podcast.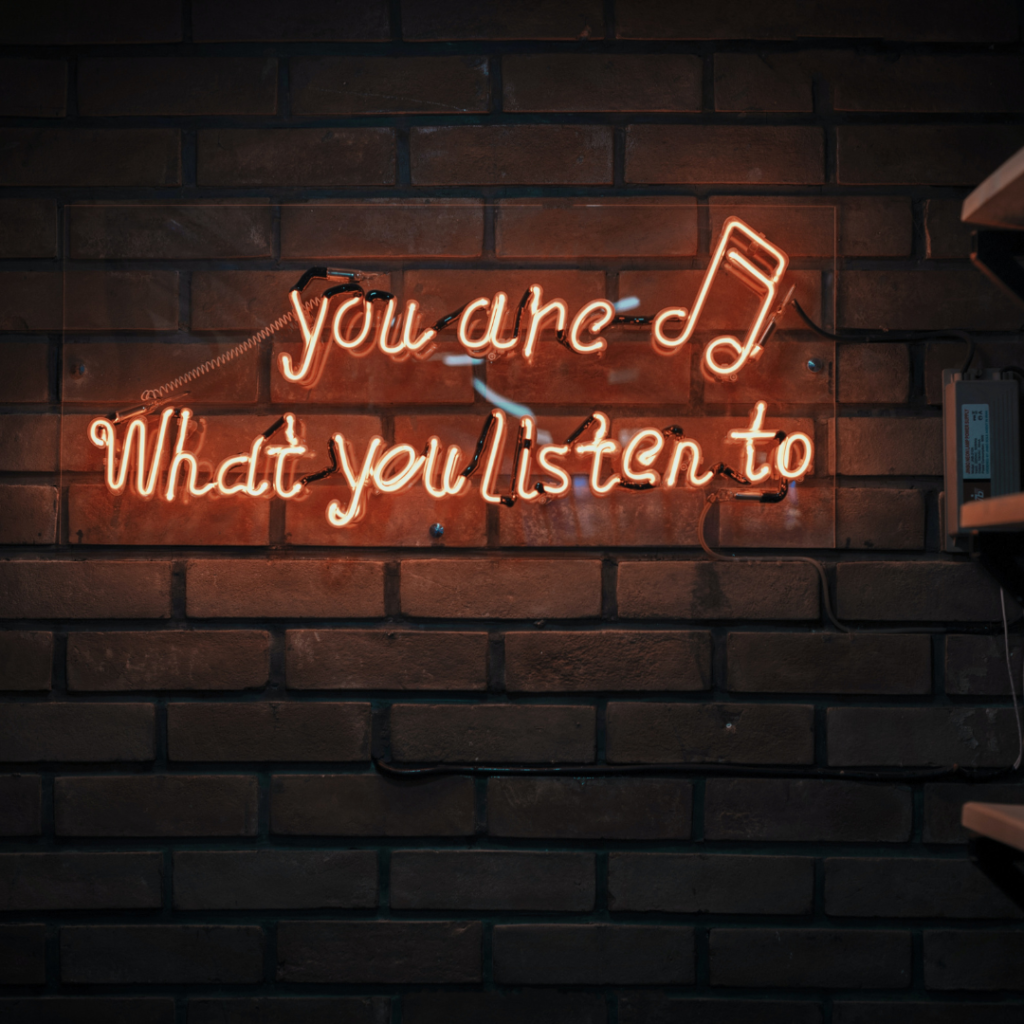 Expand your knowledge
Podcasts are also a great way to learn new information and expand your knowledge. Many podcasts feature experts in their respective fields, who provide valuable insights and information on a wide range of subjects. Giving you the opportunity to have a vast amount of information at your fingertips. Not only this but a podcast is more than just a background sound. They are a great alternative if you don't feel like listening to music. Allowing us to participate in what we are listening to, pay attention and use our imagination to create a picture of what they are discussing.
Stay connected to your favourite Podcasters
Podcasts are also a great way to stay connected with your favorite personalities. Many podcasts are hosted by popular bloggers, journalists, and influencers, who offer their unique perspectives on a wide range of topics. The Joe Rogan experience hits the number one spot with 11 million average users per episode. By listening to podcasts, you can get to know these personalities on a deeper level and learn more about their thoughts and opinions. Helping us become better listeners. Podcasts allow us to appreciate the act of listening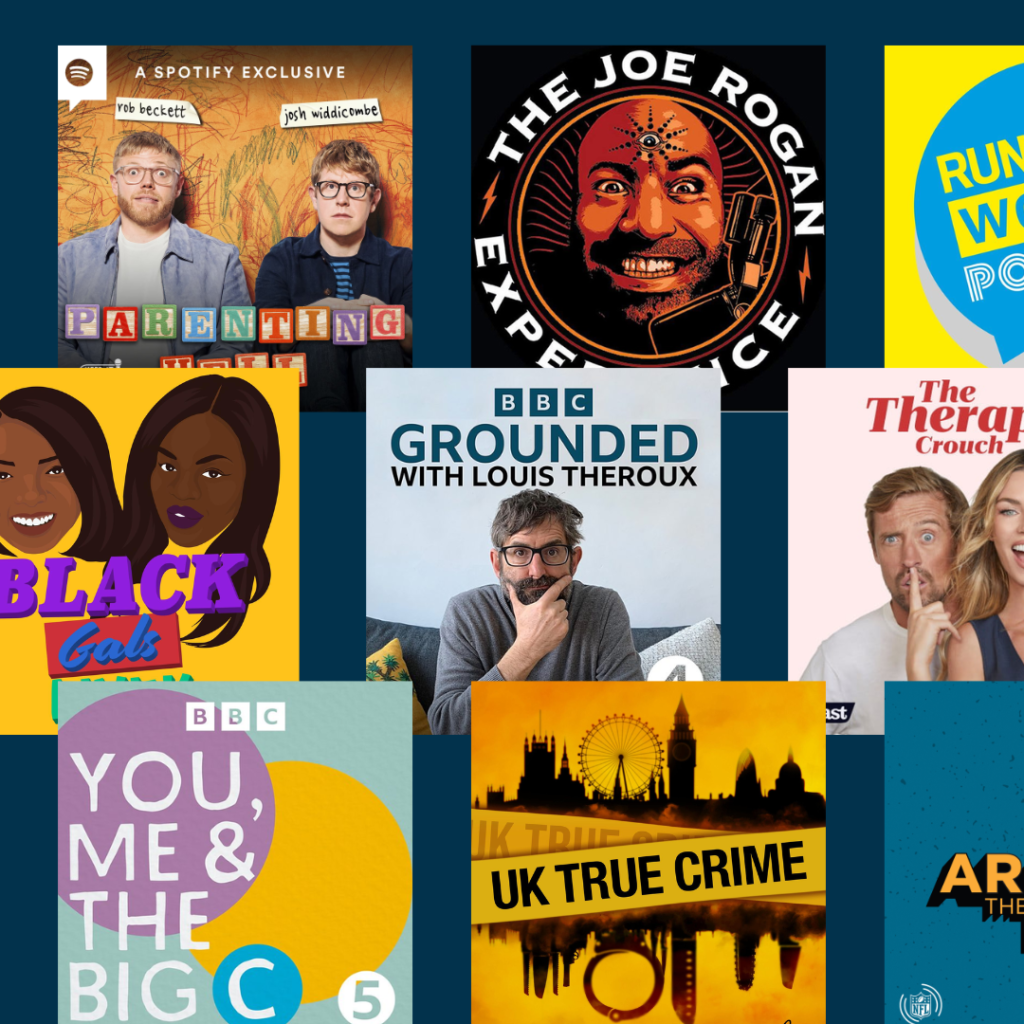 Podcasts offer a wide range of benefits for listeners. Whether you're looking to learn something new, stay entertained, or connect with your favorite personalities, podcasts have something for everyone. You might just discover a new hobby! Check out our podcast to give you an insight into the world of tech recruitment.