International Women's Day is a globally recognised day held each year on March 8th. Around the world we remember and honour women throughout history and come together to celebrate achievements and strive for equality. Whatever your location, background, culture or career, you can join the celebration and show your commitment to the cause.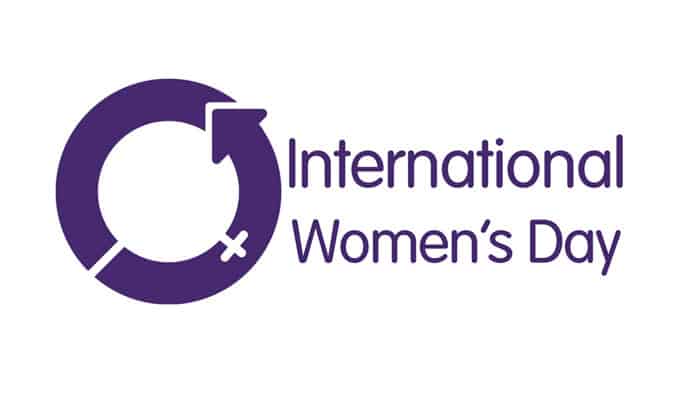 Founded by women in 1908, International Women's Day removes barriers and celebrates women's achievements such as social gain, cultural successes and political wins. This year's theme is #ChooseToChallenge. A challenged world is an alert world. And from challenge comes change. So let's all #ChooseToChallenge.
Women in STEM
With 19% of the tech industry being occupied by women the gap is still to wide. Diversity is a critical element in any industry to create bigger and better ideas! With a lower percentage of women in tech this includes less employment opportunities, wages, leadership opportunities and perception at work.
CACI has looked at InnovateHer and how to inspire girls to consider careers in tech, check it out.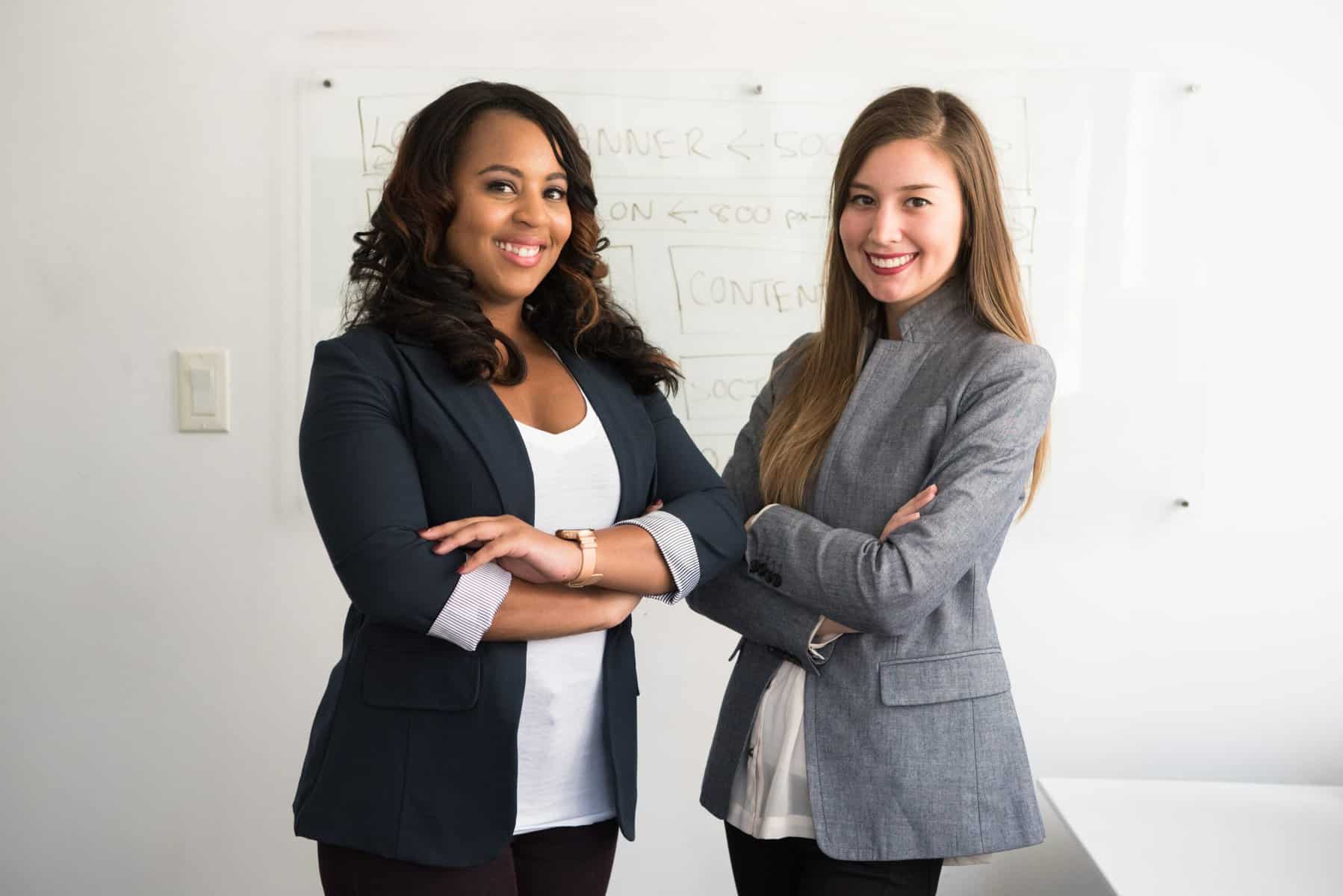 Workplace
Gender diversity in the workplace is something businesses and organisations have been working towards for decades. Especially in technology, it's time to close that gender gap! Tech Nation report looked into diversity in UK tech companies and found 77% of tech directors are men. So it's time to #ChooseToChallenge this and to push women towards attracting women into senior and leadership roles in tech. It will still be 5/10 more years till this starts to show a real effect. Totaljobs have reported that senior level positions are skewed towards male applicants for example: Director 55% male bias to 32% female bias.
Recruitment
With diversity and the gender-pay gap a key focus of many organisations, TotalJobs have conducted research into how the language of a job advertisement could impact on diversity. The most male-generated words are Lead and Analyse.
These words are frequently used in the tech industry which demonstrates why there is such a gap.
Most concerning is that research shows that there is a distinct male-bias in adverts for senior positions. There is a root cause of the gender pay gap, as female employees are discouraged from higher-level positions.
Having trouble deciding whether your advert is gender neutral? TotalJobs have created a Gender Bias Decoder. It will analyse job ads to help you understand hidden implications of language used. Next time when you are posting an advert make sure you #ChooseToChallenge it so you are not creating a male dominated advertisement.
At Searchability, we #ChooseToChallenge check out our video to show awareness for women in tech.
So let's celebrate women this International Women's Day. By continuing to increase educating women in tech, giving women access to tech careers and increase visibility to female role models in the industry. As we stand together and #ChooseToChallenge.