The beginning of a company's culture is easy. It's usually individuals who have come together with similar values and ideas to create a business concept. Once this kicks off you will now start to grow your business and create a workplace culture that works. Maintaining a positive outlook and open communication with everyone is key to keeping a strong company culture, especially when growing your team. Culture then creates a perfect foundation for solid business growth. So how do you protect your culture when scaling your tech team?
1. Prevent culture dilution
Without making a conscious effort with new hires and remote working individuals you may lose focus on yourself. By intertwining company values into your work, it will automatically create a sense of company culture. If you are struggling to define those key values, you could use an external agency. Our Employer Brand experts JobHoller can help you discover your brand, so you can start to build on your culture.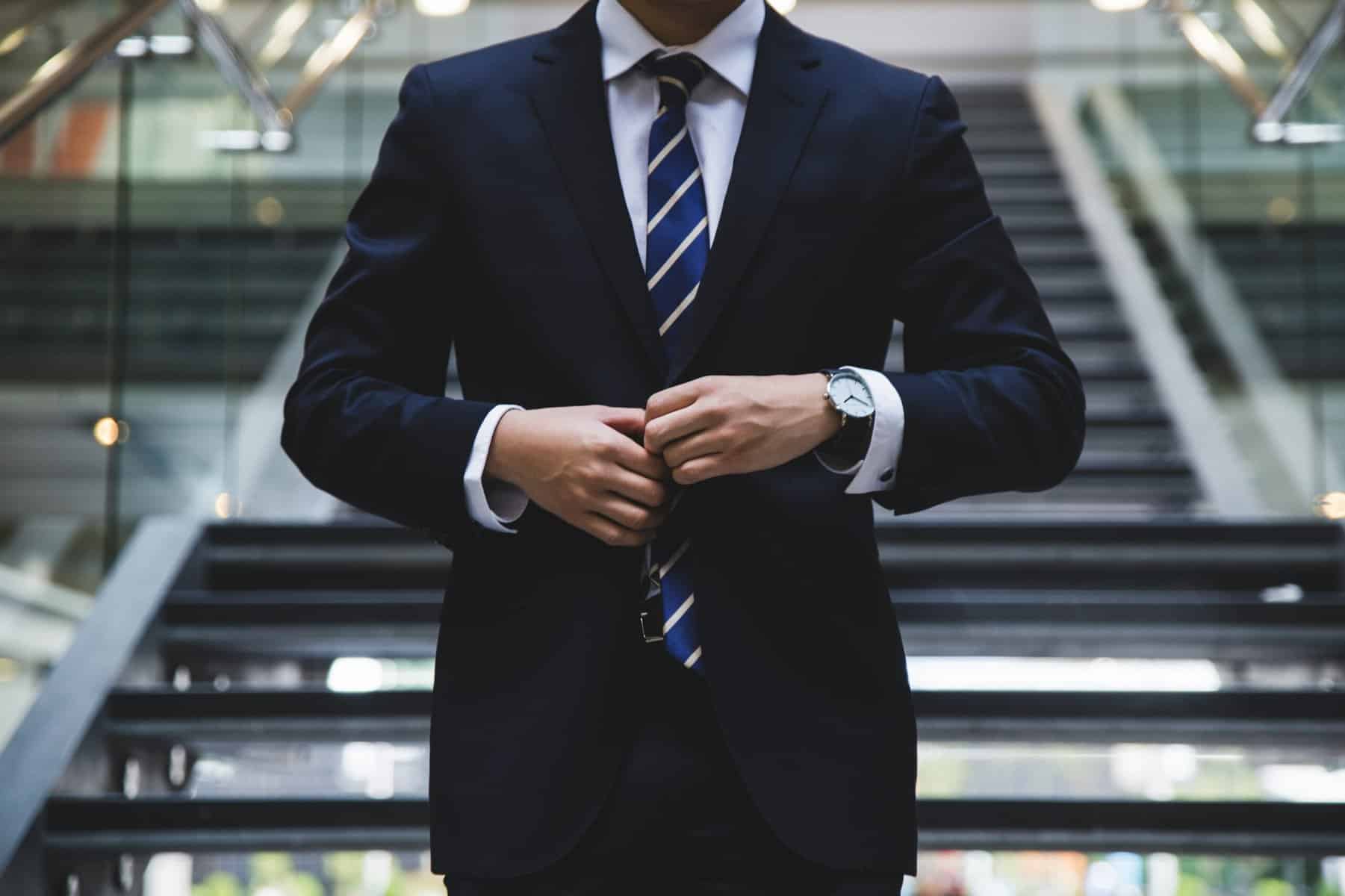 2. Employee engagement
As your office grows there will be a requirement for a more diverse skill-set and morals. A growing office could mean reaching full capacity and using the now more sought after remote working solution. Since the pandemic, a remote/hybrid working environment has increased to an average of 37%, so less people in the same coworking space. This doesn't mean that the working culture should be restricted to the same work space. If you stop engaging with employees their attention will soon dwindle. Sometimes, the faster you grow the less time and contact managers have with their team. Each employee is there to be valued. Once they start to feel distanced and unappreciated they may start to look elsewhere. Appreciation and communication for remote workers should also be a focus. Setting up a Microsoft Teams meeting for a "coffee break" or to chat are what you would usually have in the office so why not carry them on virtually! This engagement will help remote workers to stay involved and create a seamless culture throughout.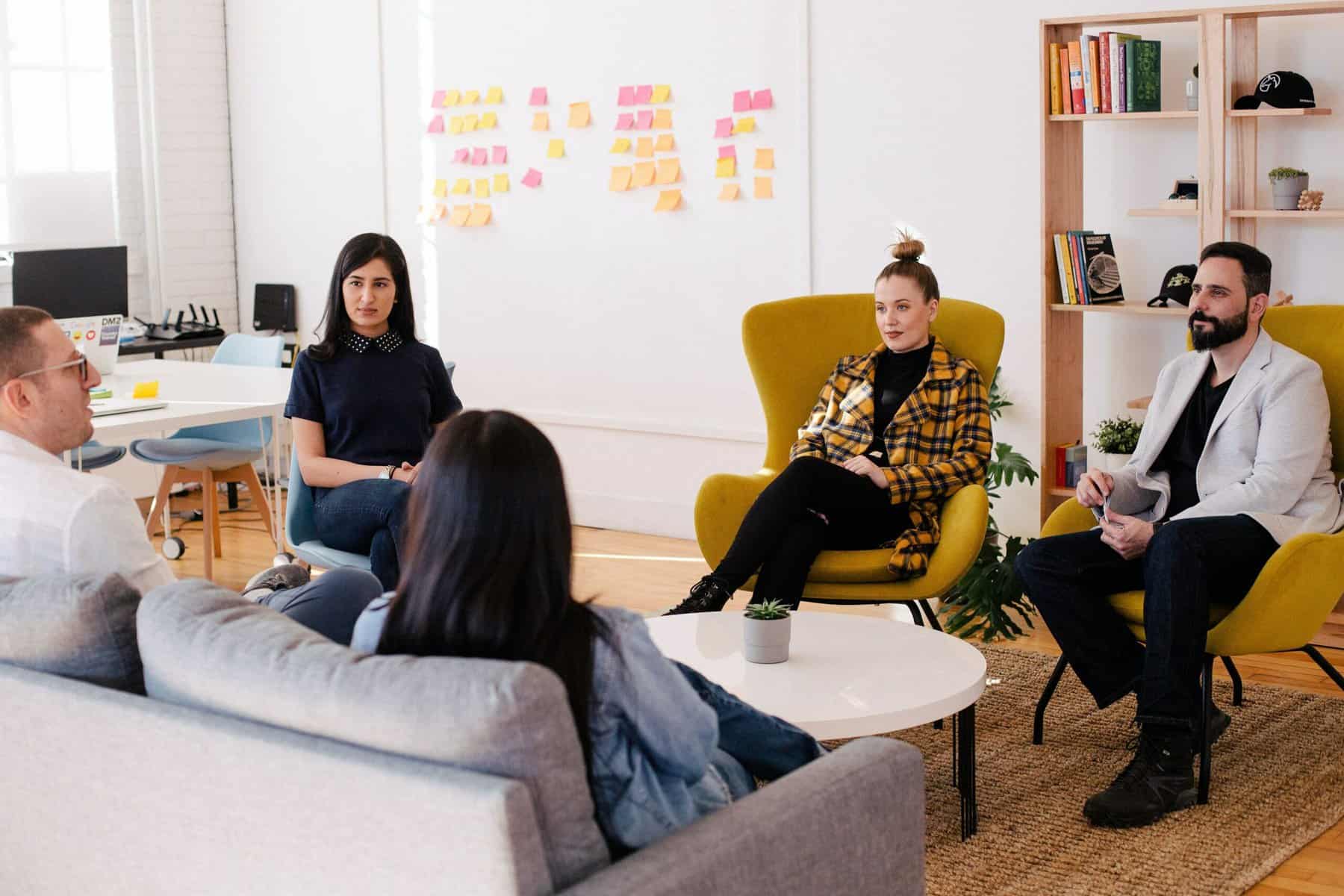 3. Focus on what they want
5 years ago, an employer may have joined your company because of the vibrant company culture with modern office spaces and social events. However, this individual may now have children and prefer the aspect of an early finish instead of after work drinks. Noticing the changes within each employee and how a culture can be formed around them is important when creating a true culture and brand. As your office grows the culture will change, so keeping a close eye on those changes will only help your business.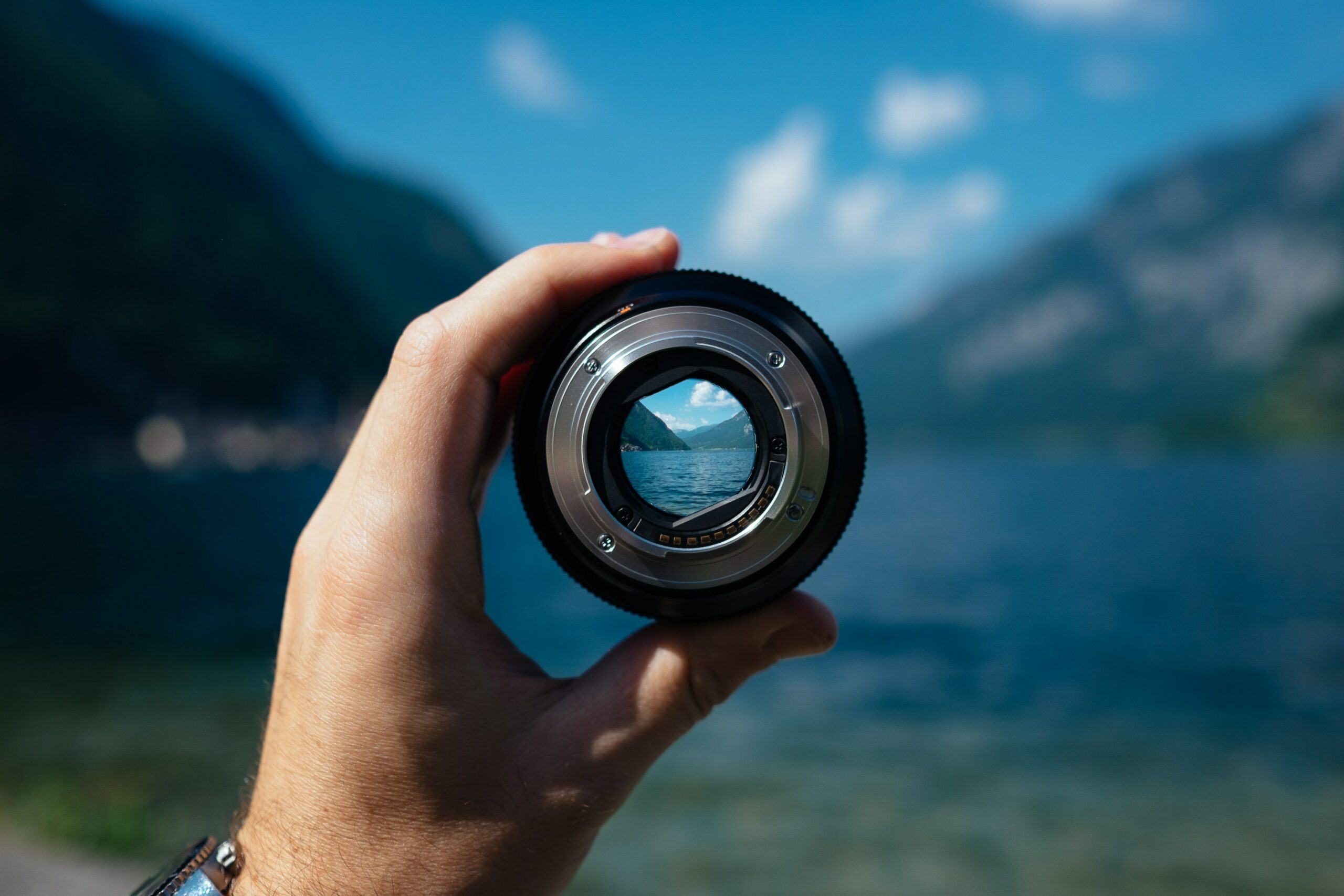 4. Reward culture advocates
Culture is important, so reward those who take care of it. Those individuals who take charge in making sure the company culture is replicated and reinforced throughout should be recognised. Creating a clear explanation to each new hire explaining topics such as Employer Brand, Company Culture and Values can make sure culture isn't lost from the get go. Allowing new recruits to utilise and advocate this information within their work.
Company culture is important because it offers each employee a voice, whilst also encouraging day-day positive attitudes, behaviours and work ethics. Remembering your "why" is key to staying focused on your culture. Ask yourself the question of what you truly believe in and whether that goal is still sustainable. Once these are understood you can ingrain culture into everyday work practices, communications and activities to grow your culture alongside company growth.