With the end of the year approaching the tech world has seen a lot of fast paced changes over the last 12 months that show no sign of slowing down going into 2021.
The COVID-19 pandemic has forced a lot of industries to change the way they operate and use new technology. Because of this, the landscape for next year will change drastically and we are looking ahead at what tech changes we can expect.
Whether you're in web, digital or software, next year is going to present a lot of new opportunities and challenges. Getting ahead of the coming changes will help stack the odds in your favour for 2021.
AI Tech Is On The Rise (in a good way!)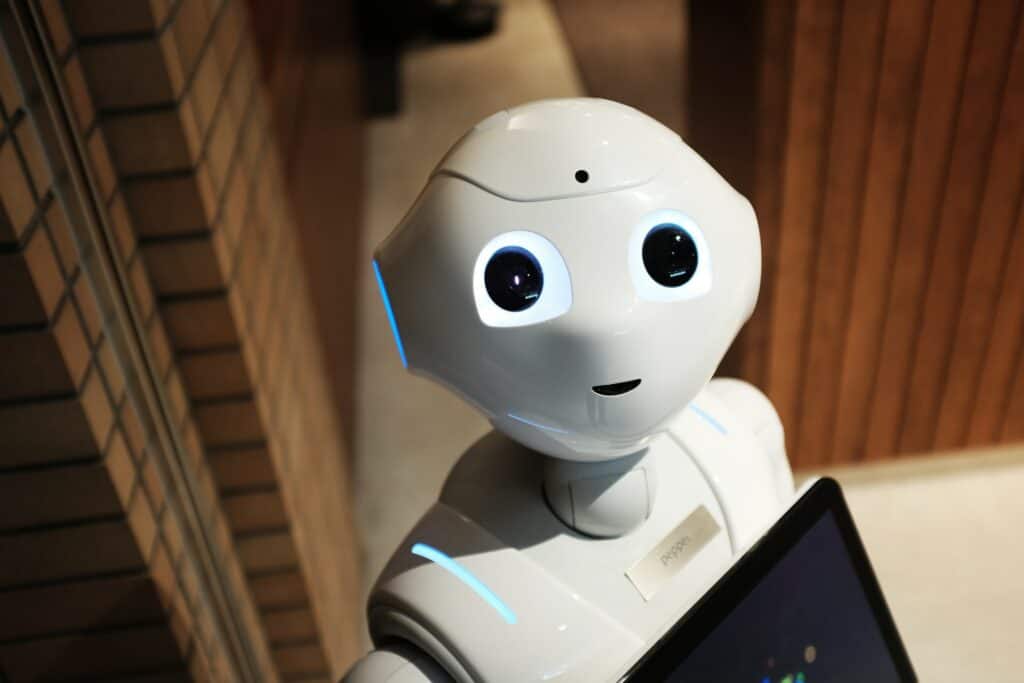 AI has been coming along in leaps and bounds over the past few years. Finding a place in the digital and tech world, AI is finding uses recommending what you should buy next online, recognising photo id's and detecting various forms of fraud online.
One of the fastest rising and most accessible forms of AI in recent years are AI Chatbots. An AI chatbots is an online chatbots that is powered by artificial intelligence (AI). They use machine learning and language processing to understand and comprehend human queries, providing a service that would otherwise be provided by a human worker like a digital PA.
AI chatbots also learn, much like a human worker they can actually gain experience through long-term working. Part of the appeal of this feature is the chatbot will fulfil the full working role of an actual human. You can trust your AI chatbot to provide the same level of service as a member of your own team.
Recent statistics have shown that over 67% of consumers worldwide have experienced a chatbot in a customer support situation in 2020.
Additionally it is predicted that roughly 85% of all customer interactions will be handled without a human on the service side by the end of 2020.
Virtual Reality Is Here to Stay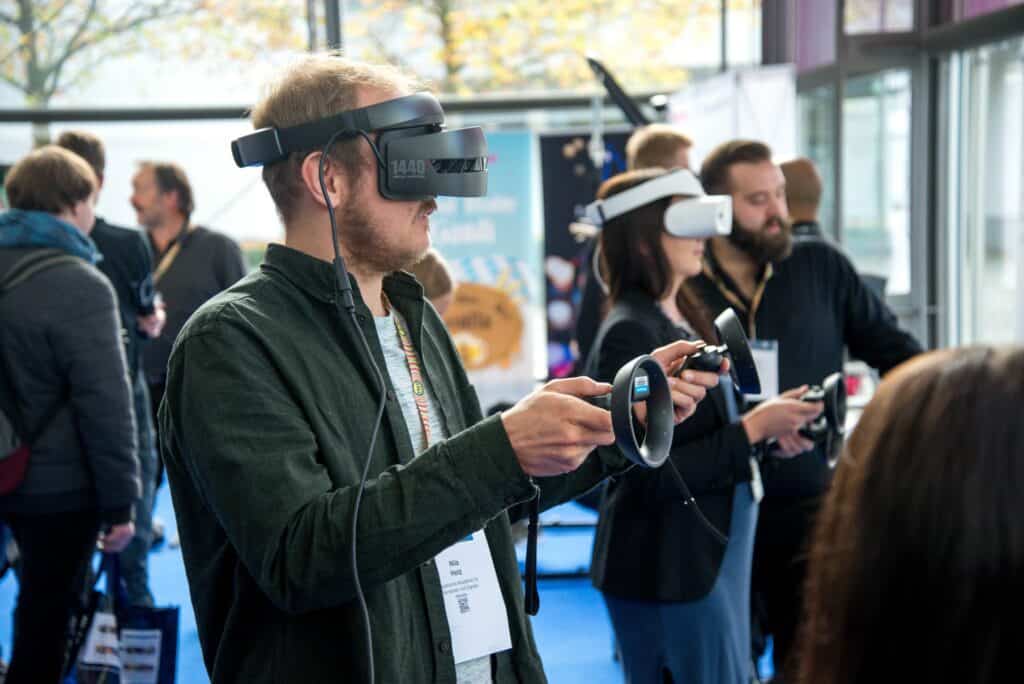 Virtual Reality and the tech surrounding it has frequently been touted as the future for industries like gaming and multimedia. With the leaps and bounds made in gaming in recent years it's no surprise VR has seen continued growth.
With the gaming industry continuing it's growth in 2020 with the release of the PS5 and the Xbox Series X. It looks like there will be plenty of opportunities to continue developing VR as a viable part of the gaming industry.
Over 2020 we have seen a 20% rise over the previous year in the amount of people who have consistently used an aspect of VR tech at least once a month over the year.
VR is slowly gaining a foothold as as consistent part of the household entertainment system setup that so many of us dream of having.
How Home Tech Will Improve Your Life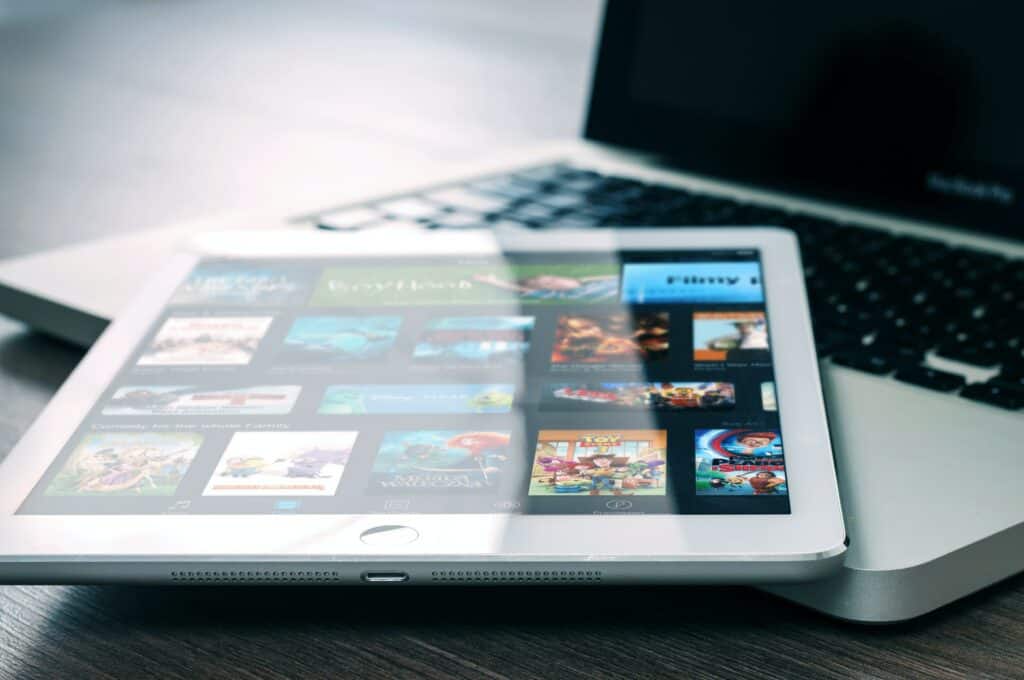 Home tech is continually improving lives, that's what it's designed for after all. Every year some hot new gadgets are released to make home life easier, more convenient and cooler. So what technology will be rolling out or expanding in 2021 for us to take advantage of?
Portable Projectors
You can now bring the cinema experience to your home! Portable projectors are here to help your film nights feel more authentic. With built in bluetooth speakers and weighing very little these mini cinemas will fit in any room or garden. This tech is allowing you to turn your home into a Vue cinema for you and your family.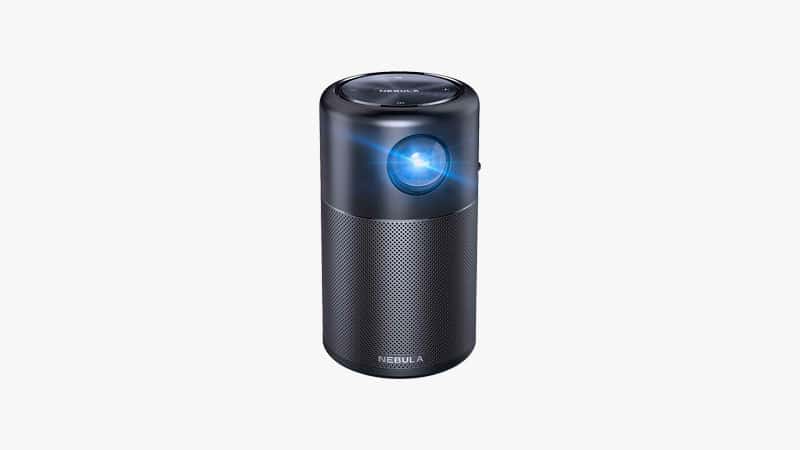 Rollable TVs
If a projector isn't your speed, maybe a rollable TV will be a better alternative? The first version of the rollable TV was released in the last quarter of 2020. As an almost completely new tech for homes rollable tv's are rolling out at $60,000 which is roughly, £44779. While currently costing as much as a brand new Mercedes it might be worth waiting to see how the tech progresses across the year and how much the price drops over time before spending that amount of money straight away.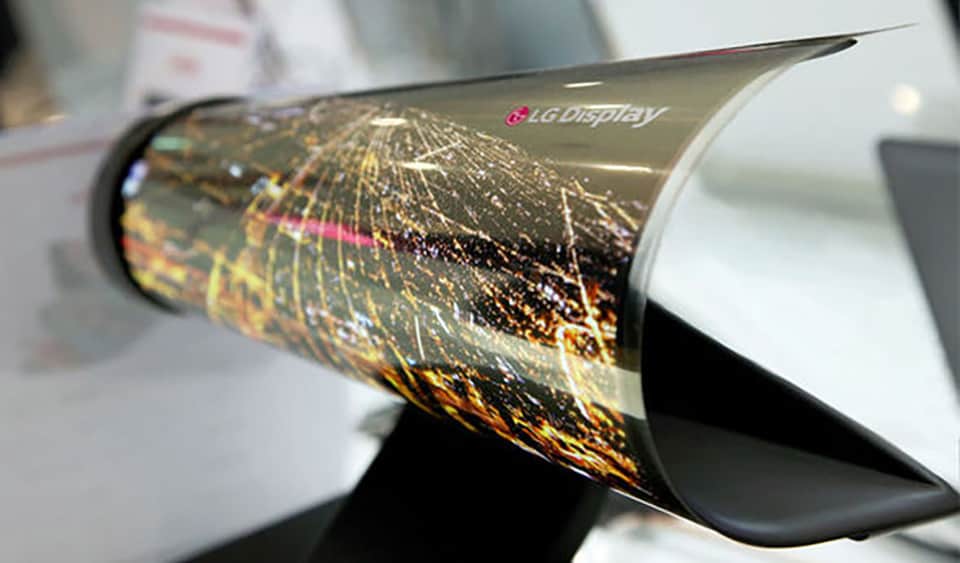 Smart Mugs
Kicking off the new year in the middle of winter means dealing with the cold weather. The morning tea or coffee is an important part of the day, we all notice at this time of year how much quicker those hot drinks cool down. Well now the Smart Mug is here to make sure we have full control of your hot drinks. Coming as an actual mug or as a travel mug, Smart Mugs allow you to control the temperate of your drink allowing you to regulate the temperate of your drink as long as the battery life lasts. A useful gadget for the start of the new year indeed!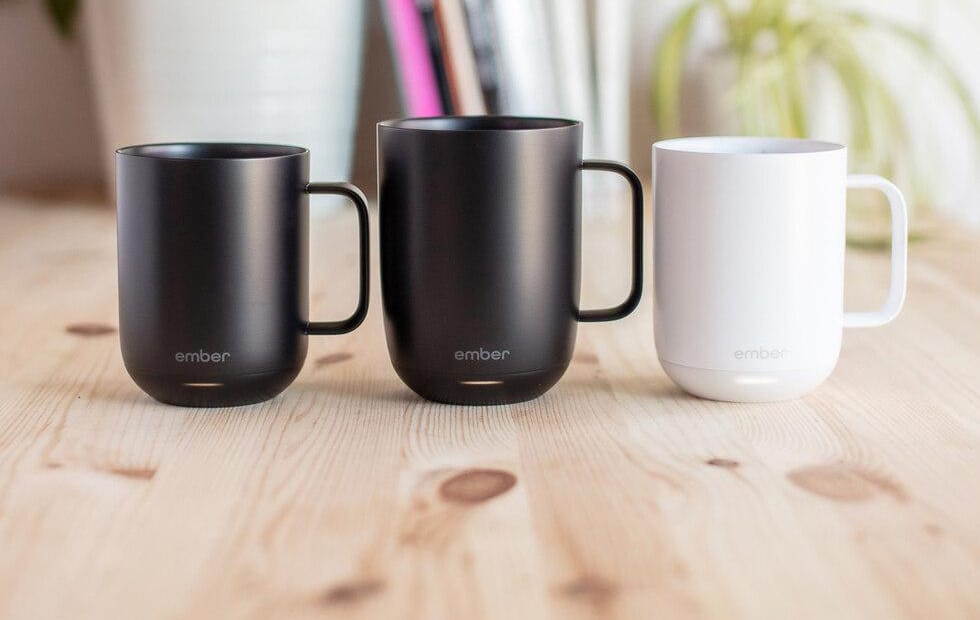 5G Will Become Have More Availability
5G is the next-generation technology for mobile connections. initially released halfway through 2019. As of 2020 5G has expanded it's availability but it is still limited, only being compatible with certain phones.
Despite this slow rollout 5G is set to expand in 2021 with a predicted 60% of new phones being compatible with 5G technology. So what makes 5G so exciting? LEt's have a look at the 3 biggest benefits:
Higher speeds going up to 3 Gbps
Extremely low latency at around just 1 millisecond
Able to connect multiple devices simultaneously
Ability to stream 4K content
Displaying higher resolution images and videos