DevOps and Cloud is very much at the forefront of technical roles in this modern world. So we asked Luke Parry, a Lead Consultant on our DevOps team, to give us a bit of insight into what it's like recruiting in the DevOps market from his personal experience. Here's a summary of 2022:
"Being a Recruitment Consultant in the DevOps market in 2022 was an exciting and challenging role. The demand for DevOps professionals continues to grow as companies increasingly adopt agile and cloud-native technologies. Which improves their Software Development and delivery processes."
What Challenges do Recruitment Consultants Face?
"One of the biggest challenges facing Recruitment Consultants in this market is the shortage of qualified candidates. The demand for DevOps skills is high. However the supply of professionals with the necessary experience and qualifications is limited. This means that Recruitment Consultants need to be proactive in sourcing and identifying potential candidates. They also should be able to quickly assess their suitability for different roles."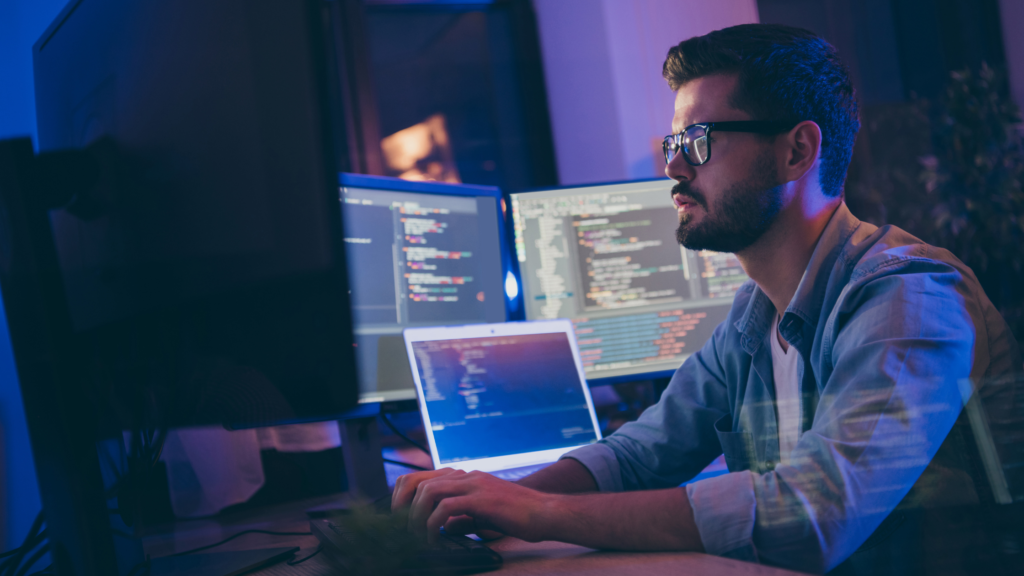 "Another challenge facing Recruitment Consultants in the DevOps market is the ever-evolving nature of the field. DevOps practices and technologies are constantly changing and evolving. Consultants need to stay up-to-date with the latest developments in order to effectively match candidates with the right roles. This requires a deep understanding of the different skills and experience required for different types of DevOps roles, as well as an understanding of the specific technologies and tools that are currently in demand."
"To succeed as a Recruitment Consultant in the DevOps market, especially 2022 and beyond, you need to be a strong communicator, a quick learner, and a problem-solver. You will need to be able to build relationships with both clients and candidates. You'll also be able to navigate the often-complex hiring processes of different companies. You should be comfortable working in a fast-paced, high-pressure environment, and be able to think on your feet."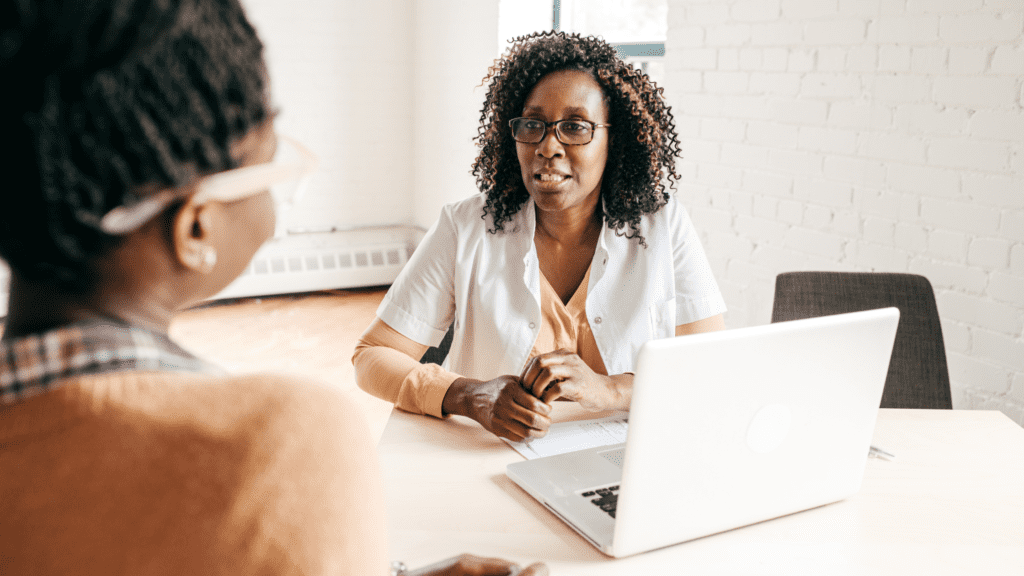 The DevOps market was a dynamic and exciting place to be in 2022, and being a Recruitment Consultant in this field is a rewarding and challenging role. With the right skills and experience, you can help companies find the talent they need to drive their digital transformation initiatives. Also, to stay competitive in an increasingly fast-paced and technology-driven world!
Are you interested in becoming a Recruitment Consultant?
We're always looking for new faces and new ideas at our Searchability offices! We currently have vacancies at our Chester HQ, as well as overseas in Austin, Texas and Sydney, Australia! To find out more information, give us a call on 01244 567 567 or email [email protected].