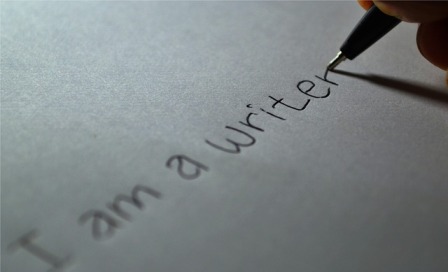 Your CV is a very important document when it comes to applying for a job but it's always useful for candidates to remember that it's actually the quality and content of your covering letter that attracts potential employers to read your CV, so it's crucial to get this right. Always ensure that you follow to the letter any requirement set by the hirer, as to format, etc, and keep it down to one page. Don't make it easy for the hirer to dismiss you at the first hurdle
Make sure you follow these few simple rules to ensure our application gets noticed and you make it to the interview
The very first thing you have to make certain of, and I know it sounds basic, but you must proofread your letter several times to check for typos and grammar errors. Get a friend to read it also. A failing here is probably terminal to your job prospects.
Your covering letter should always be customised and written specifically for the role and the hiring employer. Try to find out the name of the person you are writing to as it always better to personalise the greeting. The covering letter is basically introducing you to the company and is the first opportunity you have to show your potential employer that you are a professional, that you have the skills to do the job and that you want to work for the company. Although always important, the covering letter becomes even more important if your resume has a few red flags, for example maybe you have gaps in your employment record or your training wasn't as rigorous as maybe is needed, etc. A short mention in your letter about these gaps, etc, might help allay any concerns
Make sure the letter is properly customised. Address directly the needs of the employer and display some knowledge of the company and how you can use your expertise and skills to benefit the company.
Ensure that you neither brag about your skills nor come across as arrogant and you must not beg for the job, irrespective of whether you are desperate and writing your umpteenth letter.
Steve Blythe (Recruitment and Social Media Commentator).