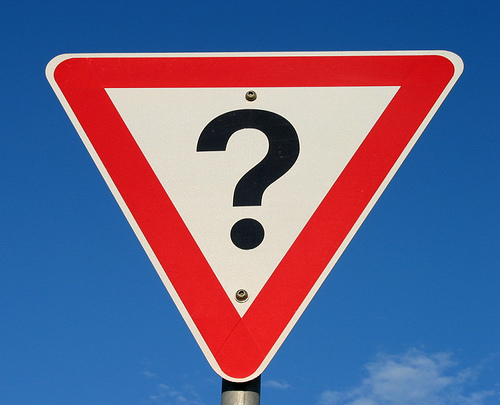 During a job interview there are a number of questions asked which are designed purely in order for the interviewer to gauge a number of facets of you including how suited you are to this role and whether you would fit in with the company's culture.
The one interview question that is bound to be asked is  "Why do you want this position"?
This interview question on the face appears to be unchallenging and relatively easy to give a good answer to but beware as a wrong response could spell the end of your job chances. One of those hazards is explaining to the interviewer just how excited you are about applying your new found skills, talents and passions into fulfilling the advertised role, say for example software engineering or software development. Well you might say what's wrong with that but the fact that you have not once mentioned the company who are hiring is a big negative. Just ensure that such answers make reference to the company who are hiring in order to remain in the game.
Next don't just chat about what you will gain from this job, more experience, exposure and team working etc but add what you are going to bring to the party. Remember that the interviewer represents the company and the company wants to know most of all what benefits you will bring it.
There might be some really valid but not relevant reasons why you want the job including things like the hours, childcare, close to home, opportunity to car share. Keep these to yourself however as they should not be the major drivers for your job application.
Always never forget who your audience is when answering this question. Practice your responses as you are pretty guaranteed to be asked it and it is all too easy to get that response wrong and damage your employment chances.
Steve Blythe (Recruitment and Social Media Commentator).