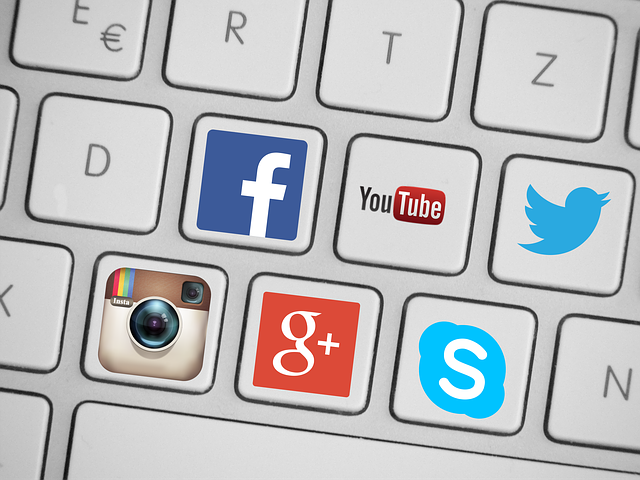 Social Media has come a long way over the last decade. No longer are we logging on to sites like Facebook and Twitter just to chat to old School friends and upload a couple of holiday pictures. We are using it to find out news before it breaks in the press, find out about exciting events and offers and even find a new job! Want to know Why you should definitely use Social Media to Recruit? Here are a few reasons below:
The Numbers
OK how about 1.44 billion active Facebook users (that's 47% of all internet users!), 236 million active Twitter users (88% using this on mobile devices), 2.2 billion Google+ accounts and 364 million LinkedIn members – 39 million of which are students and recent University Graduates (Global figures according to May 2015 statistics). Now they are figures you cannot ignore! I'm not advising taking all of your vacancies off the job boards and putting them on Social Media alone, but this is an excellent way to attract passive candidates who aren't necessarily looking on the job board! This gives you an incredible potential reach of who sees your vacancies!
Candidate Research
Most candidates will research a company prior to applying for a vacancy / attending an interview. You need to have an online presence for them to find out more about you! It costs nothing to have a business page on Facebook (apart from time of course) so sign up today and get posting! Make sure you update your page regularly as an inactive Social Media account can give a worse impression than not having one at all! Worries you don't have the time? Try a Social Media management site such as Hootsuite so you can schedule posts in advance!
Company Culture and Brand
Depending on your business it can be difficult to give a personal feel to content on your own website / job adverts. Social Media is the perfect tool to showcase your company culture – which many say is a deciding factor in whether or not they will take a new job! Be creative: you can share images and videos of 'office life', share relevant content to your industry or field, post vacancies and what's best of all – interact with potential candidates! Make sure you get your message across of what kind of company you are and you will attract like-minded people!
Sophie Heaton (Digital Campaign Manager)