Our Software Development recruiter Hannah Warrenger caught up with Ibai Gonzalez, a .Net Developer with 8 years experience to learn about his advice for other Developers, contracting vs permanent and his passions outside of tech!
Hi Ibai, please introduce yourself and give a brief overview of your current role.
Hello! My name is Ibai. I am originally from Spain but I have been working in the UK for the last four years. I am currently working for Yesss Electrical providing Punchout integration to some of their clients. It is basically a way to interact between clients' procurement systems and our e-commerce website (authenticate, send and receive purchase orders, invoices etc.)
You have in excess of 8 years' software development experience. How have you gotten to where you are today?
I think it has probably been a combination of personal decisions and some degree of randomness… like everything in life. I have been fortunate enough to have the opportunity to work on something I enjoy and there are plenty of job offers out there. Sometimes you get the offers… but sometimes you are rejected too! You have to live with that. And sometimes you can be in a job that doesn't make you happy and decide to walk away… I have done that too!

I can see that you have focused on Microsoft technologies throughout your career, what do you think the future has in store for .NET?
.NET has been around for a long time and it is widely used. It has been continuously evolving and I think Microsoft is going in the right direction with it, trying to make it more open and cross-platform with .NET Core. I think .NET will be stay around for some time.
You have recently made the leap into the world of contracting, what lead to this decision? How does it differ from your perm experience?
It was something I had been thinking about for some time. It is probably too early to have a formed opinion because this is my first contract, but I hope it gives me the opportunity to learn more as I can potentially work on many projects across different sectors. I think it can also give you more freedom as you are your "own boss" … at least to some degree. I suppose it depends on the way you are and also on your personal situation, but so far I am happy with my decision.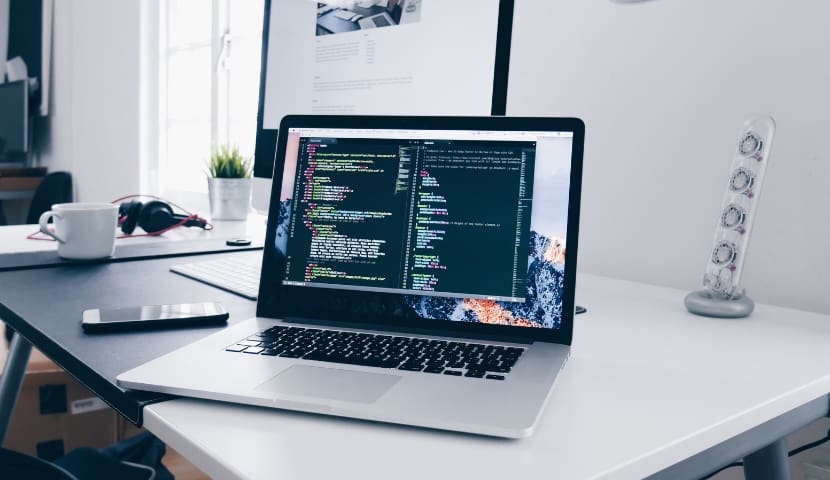 From your point of view, what is the most rewarding thing about a career in Software Development?
I like coding so, for me, doing something I like and getting paid for it is rewarding enough. It is also a big satisfaction when something you have done is useful for people or companies.
You've worked across software companies in Spain, Manchester and Yorkshire. What do you like most about working in Yorkshire?
I ended up in Yorkshire slightly by chance, but I have to say I am quite happy here. I live in Leeds which I think has a good life-work balance. It is not too big to become stressful but at the same time there is quite a lot going on here.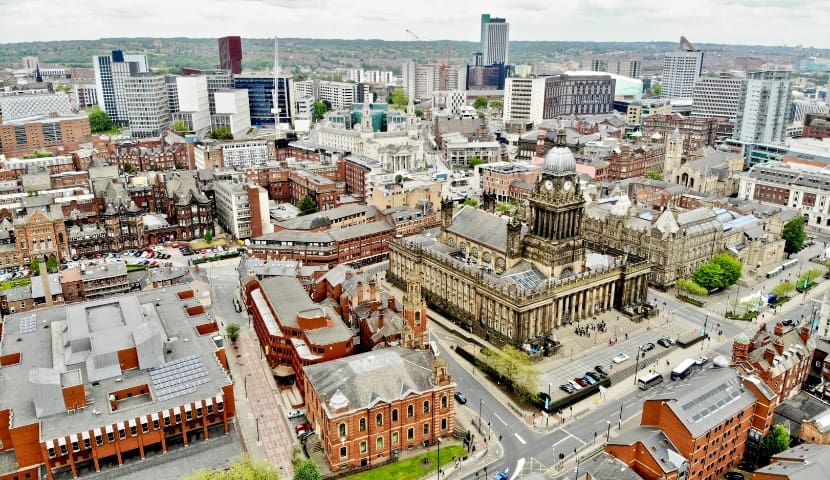 If a budding Developer approached you and asked what events, blogs or online resources they could use to learn more, what would you recommend?
If they are interested in events, I would recommend having a look at some of the MeetUp groups which organise talks about some specific topics. When it comes to self-learning I usually prefer books but the Internet is full of tutorials (Microsoft Virtual Academy is worth having a look at). I've also completed some Udemy courses which, whilst they aren't free, are usually quite cheap.
And finally, what do you get up to in your spare time when you're not coding?
I enjoy doing sport… I usually go to the gym and jog quite often. I also play the electric guitar and go to lessons every two weeks. I'm not very good at the moment, but I think I've been improving quite a lot lately!
If you'd like to keep up to date with the latest interviews and tech news then check out our content site Hollerings here!