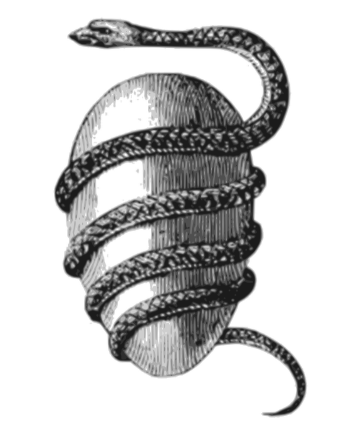 Social media recruiting has already become the norm but it is still in many ways a 'tool' for many organisations, a tool that needs to be used carefully and learned over time. Don't be fooled into thinking new recruiting methods are an easier road to find great new candidates because everyone else is also leveraging social media to identify, locate, track and hire new employees. So what are the facts surrounding social media recruiting today? Let's explore some of the angles…
Will social media recruiting make life easier for me when finding new candidates?
Yes and no. Social media recruiting when set up correctly can be fast and efficient. But it isn't just the set up. Companies need to keep at it and update their recruitment goals and stay engaged. As a hirer, you need to make sure you are posting correctly, especially where your needs are greatest.
Social media recruiting is free, right?
Sure, lots of sites are free, but you need to remember that time is money. This is a digital resource that companies can access freely – but many sites charge for advertising and premium features. Make sure to factor in both your time, your staff's time and any associated fees and commissions.
Will I satisfy all of my recruiting needs through social media?
More and more – the answer to this question is yes. However, there are a lot of individuals online these days using social media for job searches, but certainly not everyone, and not all of the time. You should continue to invest in social media recruitment, but also diversify the ways you recruit, as you probably are already doing. Casting a wide net with recruiting methods is a safer bet, especially for high end, executive positions.
Even though job recruiting has moved towards social media recruiting, don't get fooled that it is easy or fool proof. As with recruiting now, you should put time into your recruitment and target to your needs. Social media is a tool, but won't do the work for you.
---
---