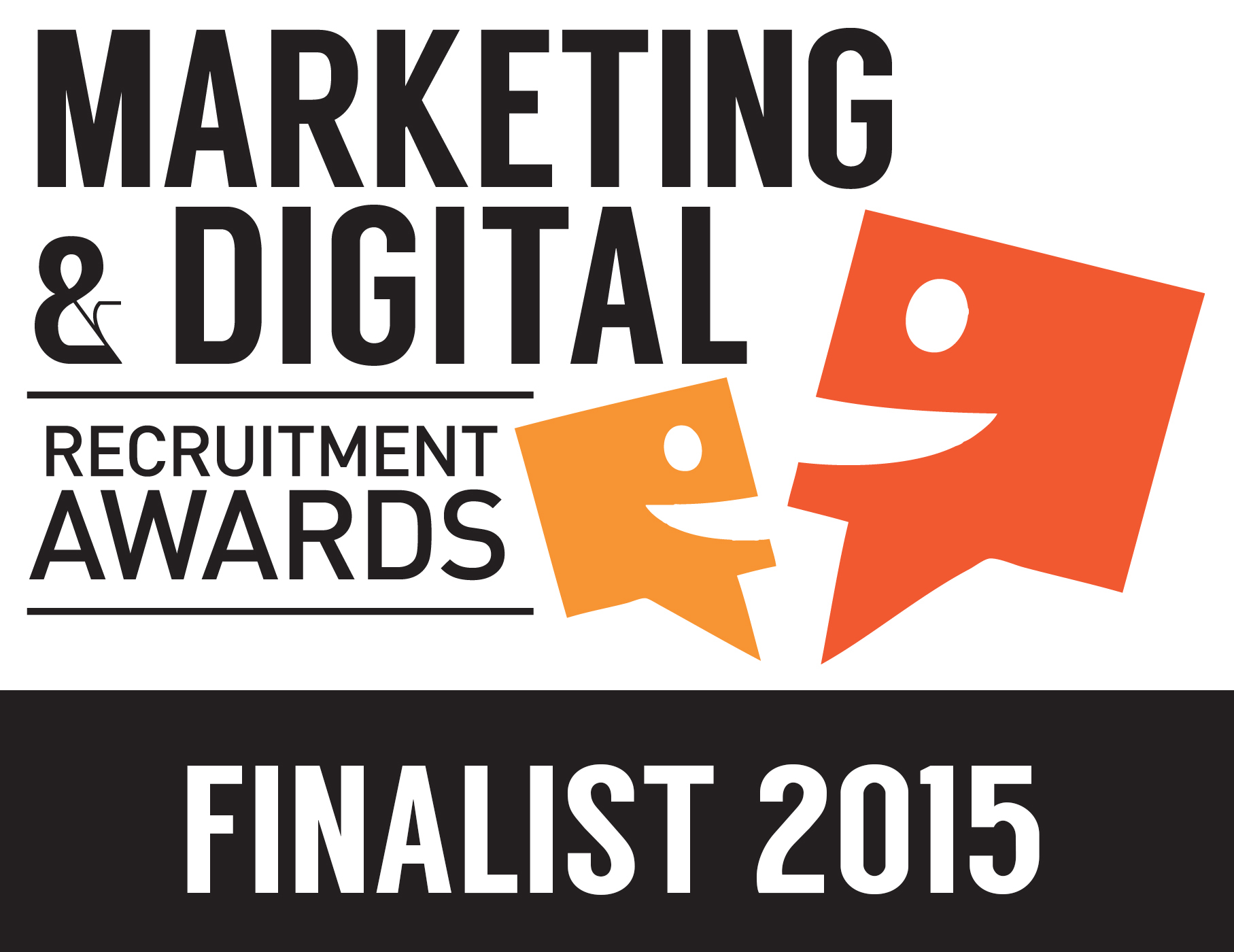 There are no Monday blues at our Searchability HQ today as the team have been named finalists for the MARA Awards! The news of our nomination arrived on Friday afternoon so we have been in the celebrating mood all weekend!
We are in the running for two awards: Best use of Mobile and Recruitment Innovation, both are areas that we pride ourselves in. When Searchability was founded three years ago by Martin Blythe, he set out to build an IT recruitment company that fused the traditional recruitment model with fierce social media marketing. As a result our recruiters are able to source many of our candidates via Social Media rather than the major job boards, meaning our candidates are not known to other agencies! Our social media strategy stretches across the company; with geo-specific twitter accounts to target IT talent and digital hotspots, as well as marketing our recruiters individually (they are the stars of the show after all!). Watch the Searchability story here!
Working with some of the top IT and Digital talent (clients and candidates) it is vital for us to have both a stylish and user friendly website, and as so many people are looking for jobs on the go our website is fully optimised for mobile use! This along with our Searchability app and strong focus on Social Media (which is the number one web activity from mobile) bagged us a place in the category for the Best use of Mobile!
In our first year we won an Onrec award for Best Newcomer, so we would be delighted to have our achievements recognised at the Marketing & Digital Recruitment Awards in November! Even to be nominated amongst some other great companies is a testament to the great work our team is doing! Make sure you follow our progress (and cross your fingers for us) on the big night next month!
Sophie Heaton (Digital Campaign Manager)