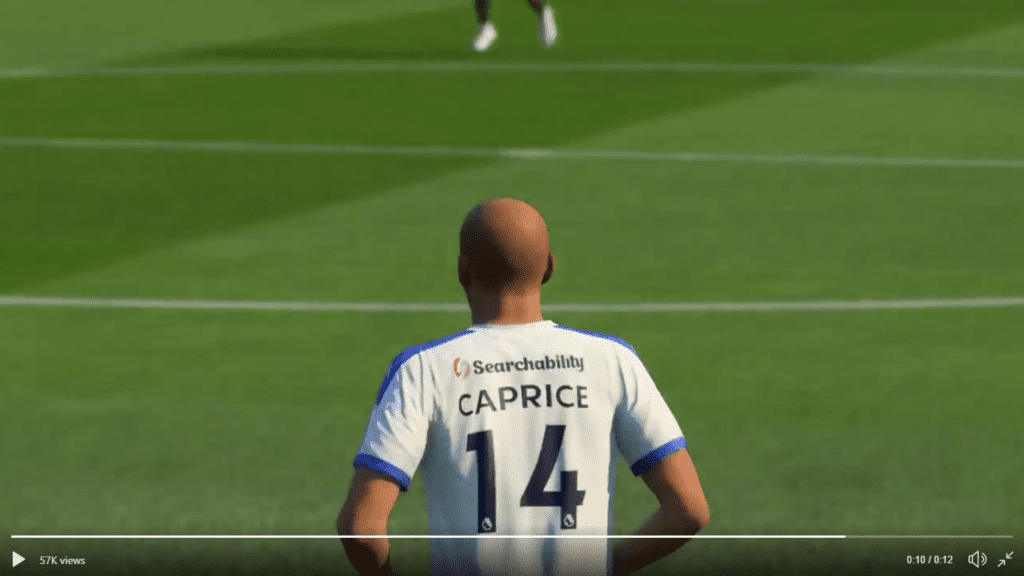 Gamers everywhere have rejoiced today as the latest FIFA release has hit shelves today for all consoles. With a team of people who are both football and gaming mad there has been a lot of anticipation for the release, but what is most exciting this year is that Searchability have been featured on the game itself!
Unfortunately, we are not referring to our office team, but as back of shirt sponsors for Tranmere Rovers, Searchability are featured on the back of the shirt for the Tranmere home kit, and our sister company JobHoller are also featured on the back of the away kits!
You can check out the Tranmere kits in all their glory here or by playing the game as the Super White Army too!