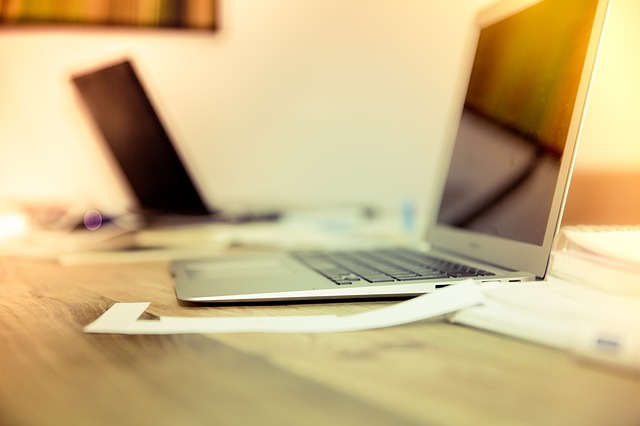 Step back, there's a new contender in town to join the skills shortage list. According to the Open Source Jobs Report 2016 the demand for open source professionals is continuing to grow. It found that 87% of hiring managers said it is becoming increasingly difficult to find open source talent to the point where 79% admitted they have increased incentives to keep hold of their current open source employees.
Recruiting open source professionals has become a top priority for businesses. There has been such a significant increase towards the new technology it is turning into an all-out race. The trend towards open source technologies means there is a greater ability to adapt to different environments and with so many companies now inclined to use the software it is becoming more and more apparent that it's not just the attractive price tag that's making it so appealing to use.
The report stated: "In the last decade, open source development has experienced a massive shift: Once a mostly community-and volunteer-based concern, the model has since become a mainstay of the IT industry. Flexibility in accommodating new technologies and speed at adapting to a changing market have made open source vital to modern companies, who are now investing zealously in open source."
However, for companies to keep up to speed with this transitional move sourcing the best talent is paramount. One of the problems many companies have admitted they are facing at the minute is finding open source workers who are actually willing to stay for a long period of time. You may well be thinking this is just a case of your typical job hopper but there is a reason for this. According to the Open Source Jobs Report it states that open source specialists are 'innovate and collaborative' always searching for a new digital challenge. It found that only 2% admitted that salaries are the most important part of their jobs and that 31% said working on the latest projects with the hottest technology is the most important aspect of their jobs.
Not only is the demand for open source talent on the up but so is the fight to find the experienced professionals. The main reason for this is finding people with a DevOps and cloud related skills set. The Executive Director form the Linux Foundation said:  "As more and more open source projects are developed, open source professionals will need to update their skillsets with knowledge and experience including DevOps and networking. Ongoing training and certifications will be the key to growing their expertise and keeping a competitive edge."
With nine out of ten Amazon Web Services clouds now using Linux, the increasing need for open source skills is very clear. Everyone wants it but the skills shortage is creating disruptions and stalling the implementation.
Are you looking for open source professionals to work for your company? For immediate assistance on any IT or eCommerce related vacancy please call us today on 01244 567 567 or email [email protected] You can also follow us on twitter @SearchabilityUK and @SearchableRach.
Rachael Roberts – Digital Campaign, Searchability