Last week was the 17th annual Onrec awards, a night that celebrates recruiters, suppliers and companies who operate within the world of Online Recruitment. The night was held at Leonardo Royal London St Paul's, and as expected was filled with plenty of fizz, delicious food and networking. Searchability along with sister brand and early careers recruitment company Klickstarters were up for a total of 7 awards including: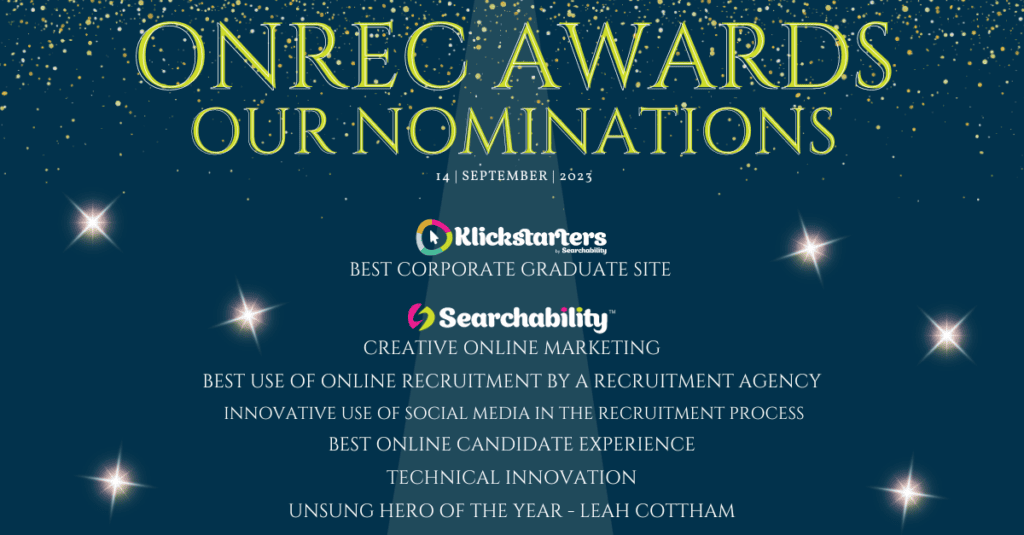 This year we won "The Best Online Candidate Experience Award" & "The Best Use of Online Recruitment by a Recruitment Agency Award" which was amazing to be returning to Chester with not one but TWO awards.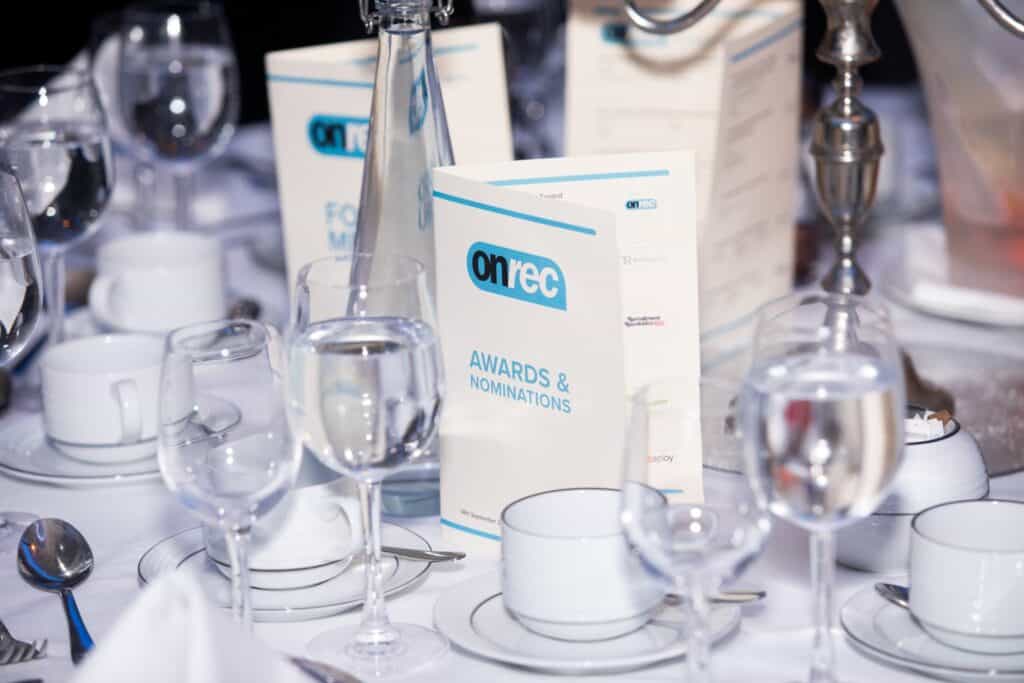 The Best Online Candidate Experience Award
We understand the importance of providing excellent customer service, building long-lasting relationships with our clients and candidates allowing us to make the process smooth for both you and the candidate. At Searchability, we take pride in providing excellent recruitment services to our clients and candidates. That's why we're thrilled to have been rated 5 stars on Trustpilot! We believe that transparency and honesty are key to building trust with our clients/candidates, and our Trustpilot rating reflects that. We promise to continue to provide excellent service that exceeds expectations. If you haven't already, we invite you to check out our Trustpilot profile and read some of the fantastic reviews! We're confident that you'll see why Searchability is the best choice for all of your recruitment needs. We support our candidates throughout their journey. Our dedicated candidate care team are here to support candidates from accepting their offer to their first day on the job, answering key questions and providing key advice to make the process as smooth as possible.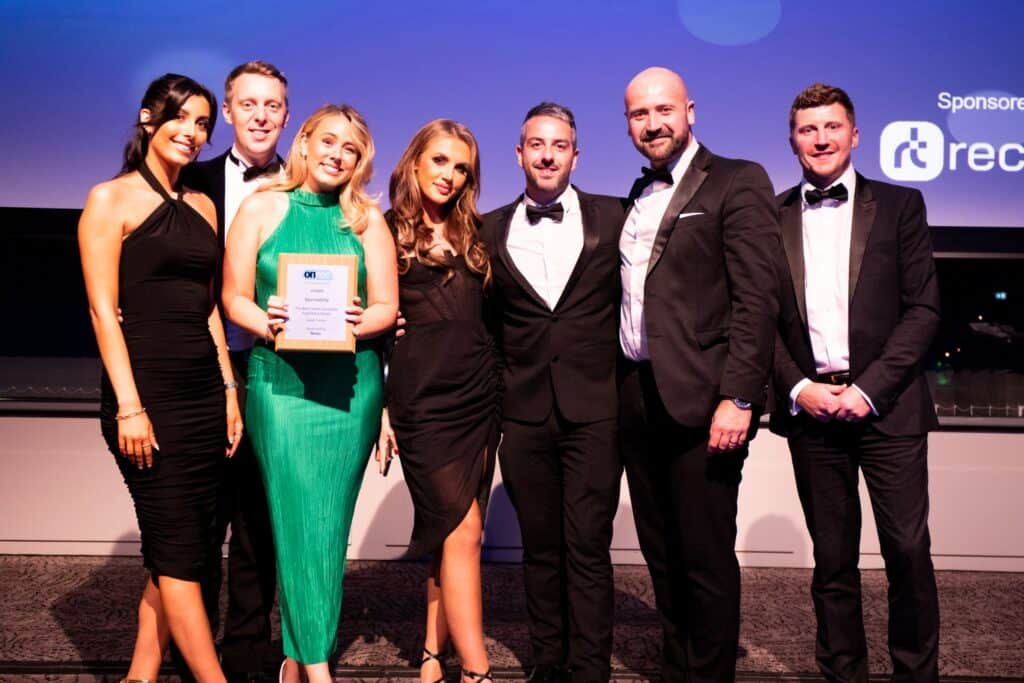 The Best Use of Online Recruitment by a Recruitment Agency Award
Winning this award is down to our use of online recruitment. We get your brand in front of the right candidates, at the right time, showcasing your brand for exactly what it is. Through a defined job strategy we are able to conduct social media campaigns and email marketing strategies to our database to get your role in front of the right people, creating inbound traffic towards your job. We optimise job adverts for maximum traffic, engagement and applications across multiple job boards and social channels. We were one of the first recruitment agencies to truly adopt social media as a platform to recruit, and we live by this mantra still today with a wide social presence for our group of brands and individual recruiters too. Through social media we spark and engage in conversations, building relationships on our passion for technology. As well as investing heavily into digital engagement at Searchability, we also support a wide range of tech events across our major hubs in the UK virtual and in person. They area a great way to connect with other like-minded individuals in the tech industry, learn about the latest trends and technologies, and potentially even find new career opportunities. Whether you're a developer, designer, product manager, or entrepreneur, there are tech meetups for everyone.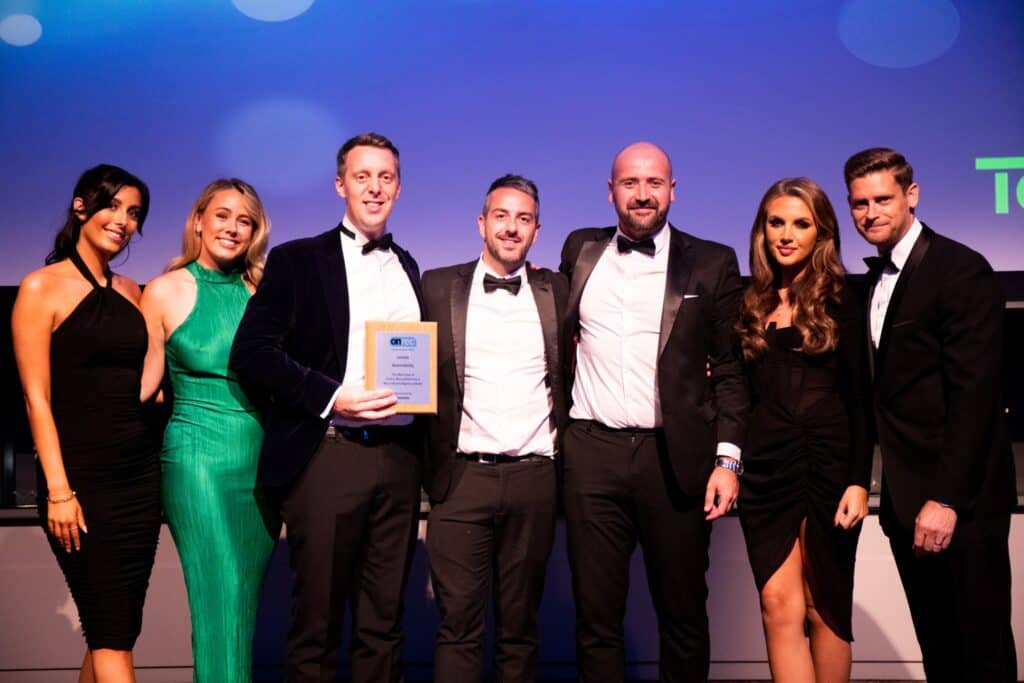 If you need help with your next hire then look no further! You can fill out a form here and we can get back in touch – https://searchability.com/submit-a-vacancy/.