It's the start of the new year and the 2 crazy weeks out of the way. You need to get a hiring plan together for the next few months and beyond. Sitting down with each department and employees at the start of the year allows you, as a business, to gauge where each person is at and where the business stands. From here you can find downfalls, places that need more help and prioritise this. Once this is put in place an assigned budget whether this is yearly or monthly must be put in place to ensure you aren't spread too thin near the end of the year. Scaling a business is tricky, you don't want to go too fast and hire people for the sake of filling the gaps. If you pick the right people it will create a solid foundation to build upon. So how do you do this?
Focus on what you want to be, not who you are now!
Looking at where you want to be will help you map out a plan of who and what you need. Define what you want. "I want a larger Sales team", "I want more Social Media content" or "I want the Developers to go on a training course for new tech" – they all require a change to step in the right direction. From this, you can define measurable goals: "I want the Sales revenue to increase by 60% by the end of the year", "I want to have higher engagement from customers on Facebook through Social Media content" or " I want the Developers to learn a new frontend Development Framework that will make our product quicker for customers". Enabling a strategic plan to scale your business instead of pointing in a direction and hoping for the best.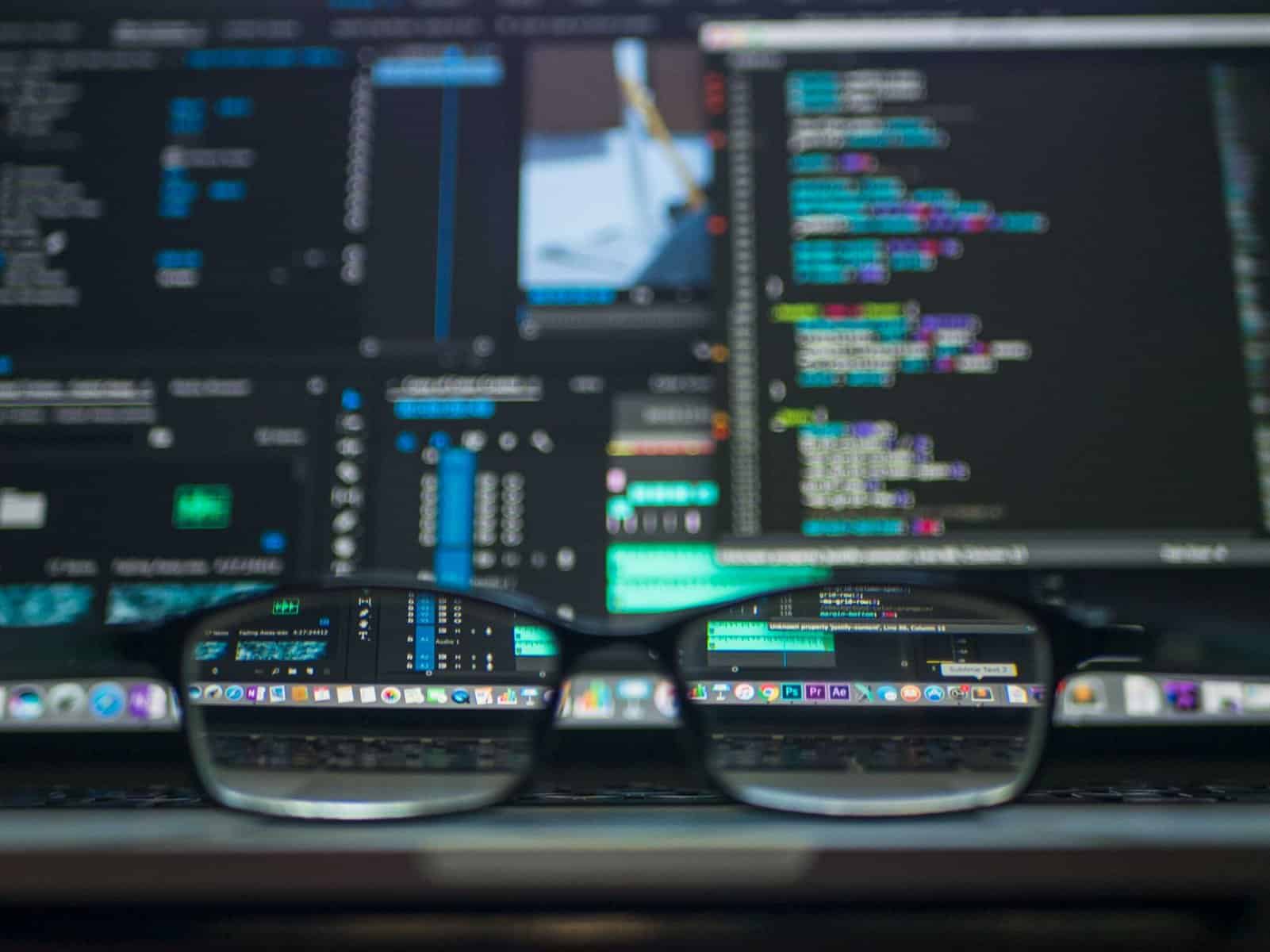 Make sure you are ready for growth
All companies want to grow, to increase brand awareness and revenue, however you may not be ready. During the hiring process weaknesses can be exposed. Candidates starting a new team will ask questions such as: "What is your 5 year goals?", "What training resources will you provide?
" and much more, to gain clarity on the position. Make sure you have everything in place so that you don't trip on the first hurdle. So if you are improving Social Media or even creating a Marketing department you will need to research how to succeed, training programmes, scheduling and email marketing tools. Allowing them to be able to start straight away.
It can be difficult when hiring for a new department as previous goals and objectives have never been set. Managers start to panic and give meaningless tasks while they understand how they are helping to scale and grow the business. This step must be taken before the hire to ensure they can hit the ground running.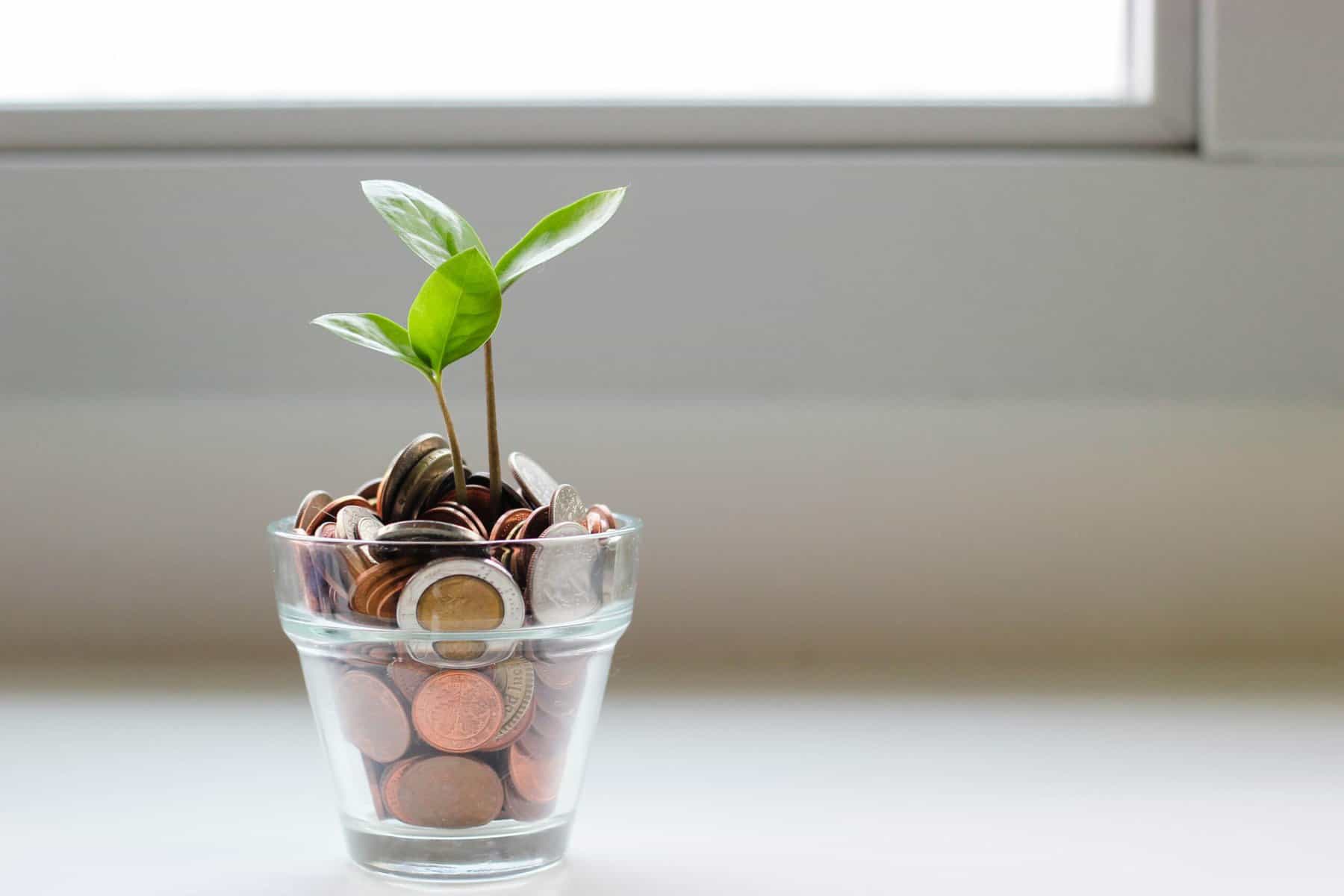 Keep your values at heart for new hires
Whether you are currently at 3 or 50 people you need to push your values through the hiring process. New employees need to be part of who the business is so they can push forward in their new role. For example, you should disclose specific values and EVP's with your new Social media employee so that they can target specific audiences and content for creating brand awareness. If your business wants to make the world a better place, this could be to do with recycling, lessening carbon emissions and much more. If current and future employees understand this then scaling the business will be a lot easier if the values are known by everyone and are specific.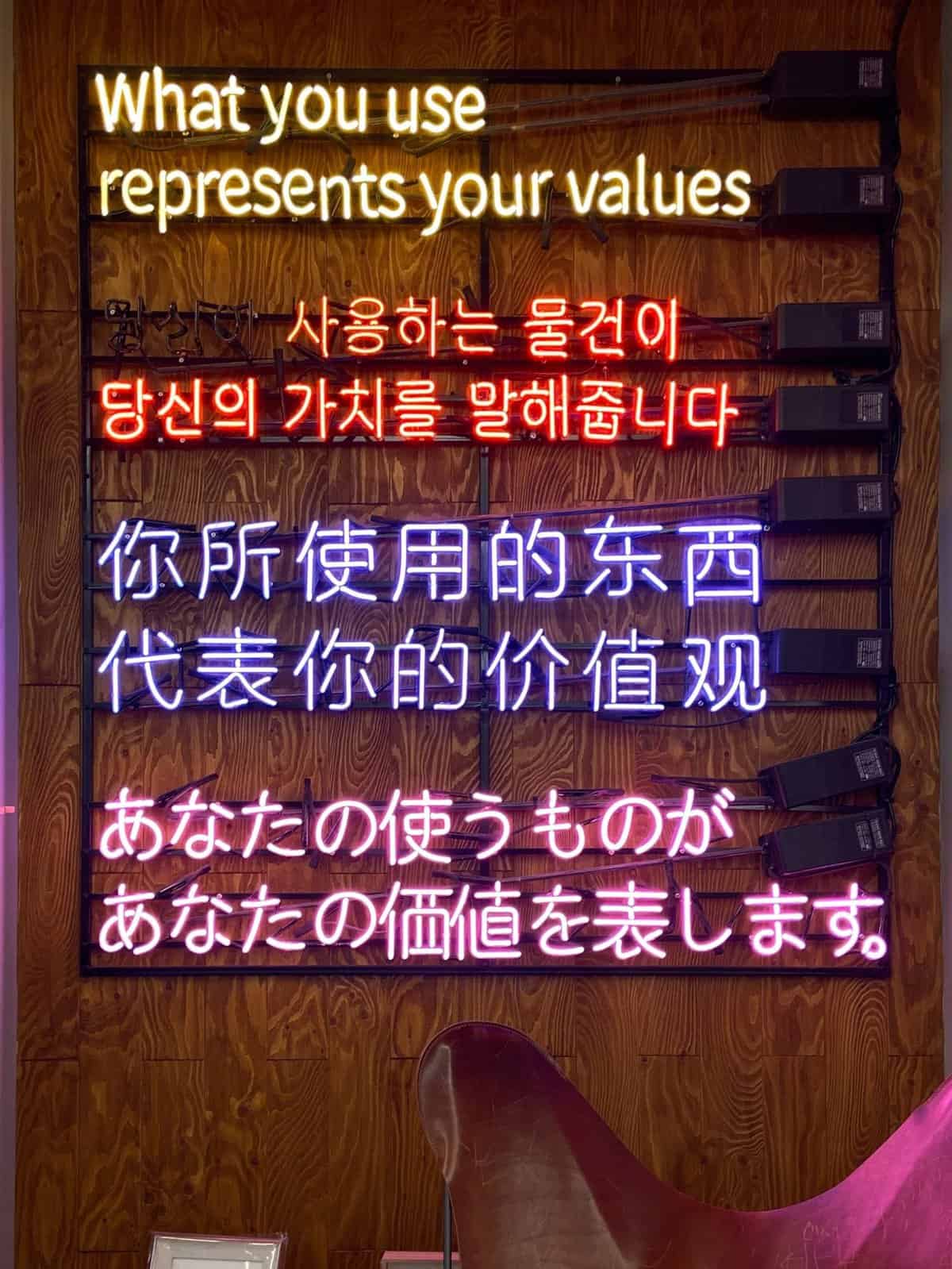 Need help scaling your business? Scalability.agency – Fill out our contact form and we can put together a tailored strategic growth plan