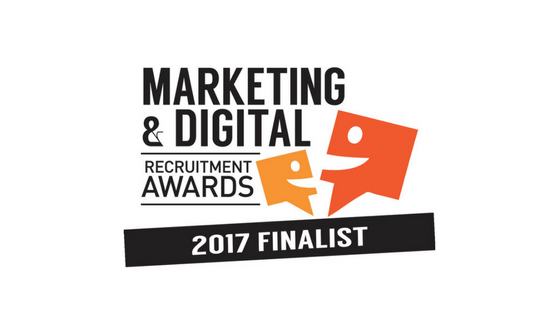 Yesterday was a very proud day at Searchability HQ, because we were announced finalists for not one, not two, but SEVEN prestigious Marketing & Digital Recruitment / MARA Awards! We are especially pleased to hear the news because it has rounded up a record breaking 12 months at our company, and the recognition is a great way to show our very hardworking team that their continued efforts really do pay off!
We are in the final running for…
Best Recruitment Website
We specialise in tech digital so we wanted our website to scream this not only from a content point of view, but from a UX/UI perspective too – and of course it's super mobile friendly. Check out our award nominated website right here.
Best Client Service
We go the extra mile for our clients to make sure we secure them the best of the best when it comes to technical ability and cultural fit. Find out how our employer branding and recruitment campaigns can help you do the same by getting in touch!
Best Candidate Experience
There is always competition for technical candidates, so we do everything we can to make sure our candidates have the best possible experience – right from application to their first day at the office! Check out our awesome digital CV tools right here.
Recruitment Consultant of the Year
This one goes out to James Roberts – current top biller at Searchability and all round great guy! He had a tough time last August when he was put on life support with severe pneumonia, but he bounced back stronger than ever to become the biggest success at Searchability this year!
Marketing Star of the Year
Our Searchability (and sister company JobHoller) Marketing Star is Sophie Heaton – Sophie is a qualified leader in employer branding and has a solid background in social media marketing. She makes sure our branding – both company and recruiter – is always on point.
Best Tech Digital Team
We live and breathe Tech Digital – it's everything we do and we have a great team of recruiters that do it well! In fact we are the 2016 title holders for this award! Fingers crossed we can keep the title this year too!
Agency of the Year
There is some stiff opposition in this category, with companies from across the UK in different niche disciplines named as finalists! We are honoured to be included and wish everyone the best for the night!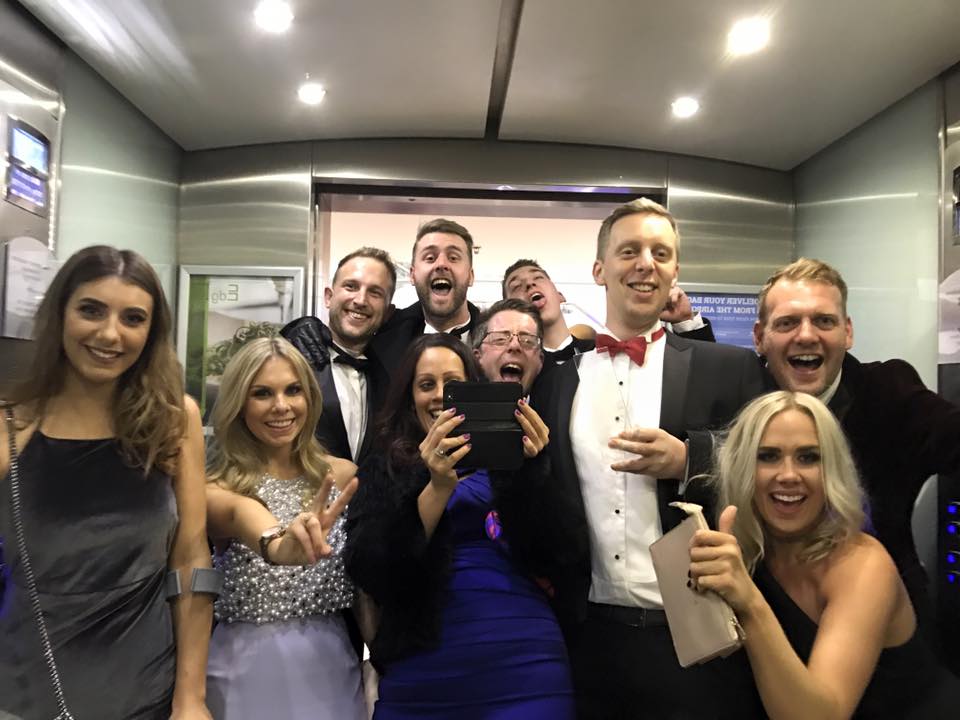 The awards ceremony will be taking place on 30th November at the Hilton London Bankside Hotel – so we will be donning our best attire and sampling plenty of champagne in the hope of bringing some more awards back to our Chester HQ!