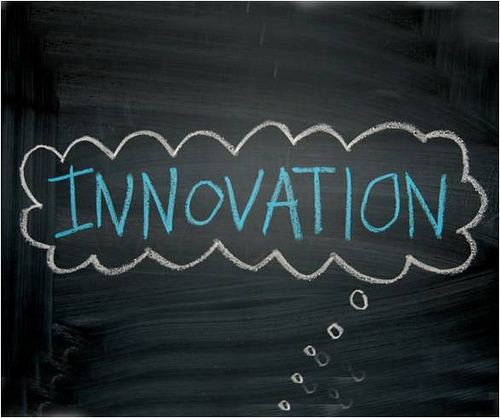 This morning our team sat down and tried to pin-point what our company core values are; words to describe Searchability easily slip off the tongue, but how can you narrow these down to 5 or 6 core values? Most of the team agreed that ambition and integrity are two of our highest values, but what really is at the heart of our business is innovation. Innovation is key to Searchability's success simply because we pride ourselves on being a little different; after all if you always do what you've always done then you'll always get what you've always got!
Searchability was born in 2012 after Director Martin Blythe grew tired of the usual catfights over the same candidates between recruitment agencies happening again and again. Everyone was using the job boards and with technical candidates thin on the ground there had to be a better solution! We tapped into the vast Social Media market and found a way to source candidates (in particular the all important passive market) that weren't known to other agencies! And we didn't stop there! With the success of our fierce social media strategy and noisy digital marketing we created some fantastic digital solutions for clients and candidates alike, because after all not everyone needs the same service for their recruitment needs! Want to find out more? Check out our video on Youtube!
It's one thing to shout about being innovative and another to be recognised by others and so we are delighted to be announced as finalists for 'Best Innovation' in not one but two award ceremonies next Month! We are innovation finalists for a NORA (National Online Recruitment Award) as well as a Marketing & Digital Recruitment Award against some tough competition, and are hoping our efforts to be a little different will be recognised with a win next month! Watch this space to see how we get on!
Sophie Heaton (Digital Campaign Manager)