Think preparing for a job interview is hard? We have broken the process down so read on to find out How your Job Interview is like a Game of Football…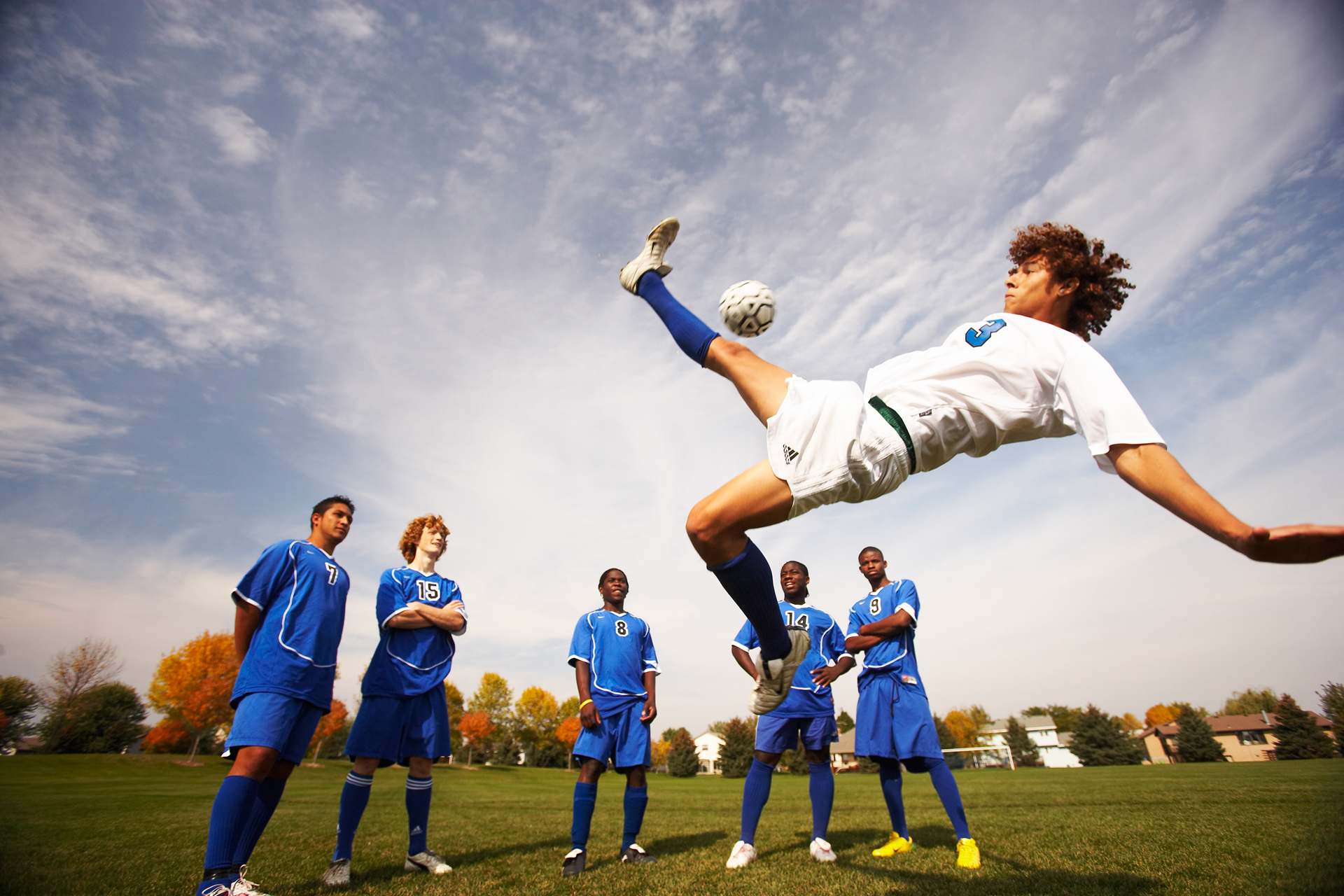 Training
Before an important game of football, players will train for hours on end practicing essential skills such as taking penalties. This is a little but like the preparation you will need to do before your interview. You need to rehearse answers to questions they are likely to ask and ensure you learn the job description thoroughly so you can 'wow' the interviewer with examples of how you have used these skills.
Team Talk
OK, so you are unlikely to be interviewing as a team but often you will have dealt with someone from a HR department or a recruitment agency in order to arrange the initial interview. They will give you advice on what to prepare for the interview and outline what strengths you need to highlight to the employer. Make the most of their advice and you should get the result you need!
First Half and Second Half
Like a game of football most interviews come in 2 stages (and sometimes more!). In order to succeed overall you need to perform well on both parts. First usually comes the phone interview – you cannot get your personality across as well as you can in a face-to-face so use this opportunity to discuss your skills and experience as much as possible. The second interview is your time to really shine so go above and beyond and bring along something to show that you have researched and prepared for the interview.
Man of the Match
Whoever performs best on the pitch will be awarded 'Man of the Match'; similarly the best performing candidate is likely to get the job. This goes way above just having the knowledge and experience – you need to make sure you come across as enthusiastic and demonstrate that you will fit well within the company culture and team.
There's always next time
Ultimately there is often going to be one side that fails to win but fear not as there will be plenty of opportunities to come in the future. A team that is knocked out of the FA Cup can still win the Champions League so always stay positive and keep trying until you get the job you want!
Sophie Heaton (Digital Campaign Manager)