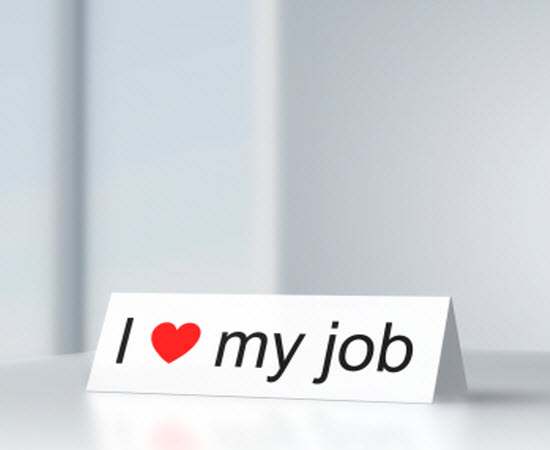 When it comes to candidate sourcing in the corporate world, there are many common misconceptions. For one, there are no active or passive candidates, only passive and active strategies for sourcing.
From the point of view of a company, designing a successful candidate sourcing method is very important.
The first step in building a sourcing strategy is to determine whether your current strategy is passive. Your strategy may be passive if job openings are posted on job boards and you wait for the applicants to come to you or if you sift through hundreds of average applicants rather than searching for talent. While this strategy may provide you with an employee, it will not provide you with the best, most qualified individual for the position.
To create an active sourcing strategy, there are a few simple steps to consider: –
1. Sell yourself. You need to promote the position and your company so candidates understand what your company does and what will be expected in the position. It also allows you to identify the qualities and goals of your candidate.
2. Understand people work for companies, not jobs. Try to promote your company rather than the job you are recruiting for.
3. Make current employees advocates of your company. If a qualified, talented person asks an employee of your company what they think of their job, you want to ensure they will say positive things.
4. Be social. Keep up with talent pools and entertain and educate them on your company.
5. Be creative. People are visual. Appealing, attractive graphics and websites will attract people and will keep quality candidates interested.
6. Socialise. This is different than just being social, you have to actively participate and reach out to your audience. Engage people and converse in an active, creative manner.
Developing an active sourcing strategy can transform the standard of people that are attracted to your company. Making sure talented individuals are educated and interested in your company, the quality applicant will increase and you will not spend as much time sifting through average applications.