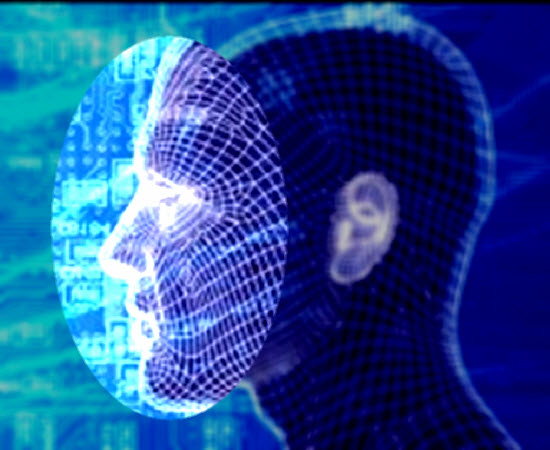 When online recruitment began it merely severed as a place to post listings. With the prevalence of social media and preponderance of data the recruitment process of getting to know a candidate occurs to a far greater extent online. Some new developments in information technology have created novel applications in the job market.
How has social media changed the job market?
In addition or in place of a recruiter interview and determining a potential employees personality, many employers simply perform a quick search and can easily discover favorite films, past employers and embarrassing tweets with celebrities.
Social media is also used to find potential clients for job markets that are not advertised. Github is a programming community in which written code is shared. In addition to be a resource for programmers it is also a great place to find talent.
What role do mobile devices play in the new market?
As online mobile devices are set to overtake traditional online computers in 2014 – so has the job market search. As a result mobile applications rather than websites can play a key role in the integration of media.
How are employers using social network and mobile trends in recruitment?
Online media has already been used to build brand visibility for companies with their customers but now there is also a focus on building visibility with employees and possible candidates. CRM or custom relationship management is a tool traditionally used for tracking clientele and business goals but since 2013 it is also being used with recruiting.
As a result the formation of relationships with both passive and target candidates with use of content from localized sources is included in the recruitment process.
Growing from a minor job posting to a continuing presence in the recruitment process the inclusion of the digital world is here to stay. Companies that engage in social media and mobile devices can take advantage of the growing digital world to help meet demands of the evolving job market.
---
---