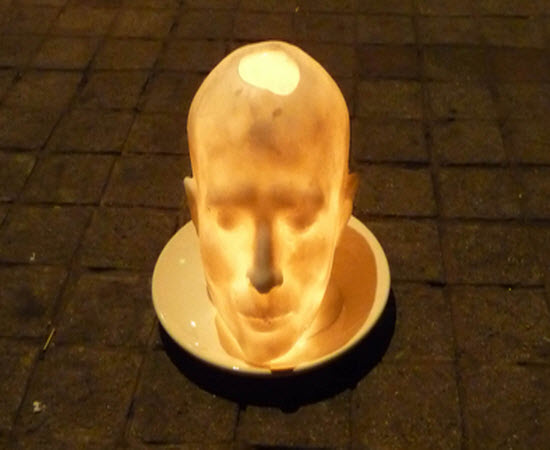 The importance of headhunters in business is undeniable. On the one side, they could be indispensable for companies on the lookout for extraordinary talent and on the other side they could be a pain to those competent people who are content with their present role. Headhunters should refrain from acting as typical resource brokers or agents and instead try to refine their approach and methodology so that they are able to keep both fronts satisfied.
The headhunter needs to follow some yardsticks consisting of what they ought to do and what they should while they are searching for good candidates. Some ideas include: –
(1) Find out from your client what exactly they are looking for in a candidate so that you are not simply wasting your time.
(2) Do a lot of homework before you are picking the right candidate; keep track of the latest activities of the candidate before approaching him or her.
(3) Maintain confidentiality and approach the candidate privately to avoid embarrassment.
(4) Avoid recommending unsuitable candidates to your client. By doing so, you are wasting your time as well as that of your client.
(5) Be available on the phone for you never know when you may strike gold!
(6) Elicit information from the candidates and then put forth your expectations. Do not coerce at any time.
(7) Don't rush things and do not panic while selecting the right candidate.
Following the right tips and adhering to a systematic approach is key and not just trying to please your client.
---
---