When looking to the future and considering a potential career, the position of recruitment consultant is often widely overlooked, in fact a lot of people don't even know that recruitment is even a career option! At Searchability we live and breathe recruitment, and we have done for seven years since we first launched our business! We know everything that makes this a fantastic career option, so we decided to share 8 reasons why you should consider a career in recruitment too!
Recruitment is a thriving industry
The UK recruitment industry is worth a staggering £35.7 Billion, that's more than the UK marketing industry and more than the UK legal industry too! Reports even indicate that the UK recruitment industry grew by 11% in the last 12 months despite the Brexit uncertainty that has had a negative effect on other markets. In short, recruitment is a great industry to join because every single type of business will require the help from a recruiter at some point, and it seems that demand is only on the up! This is something we recognise at Searchability, we have grown enormously in the last two years and we are working with so many amazing clients to help them build out their technical teams. Technical candidates in particular are always highly sought after, so if you are considering getting into recruitment yourself then a role within the tech recruitment sector could be perfect for you.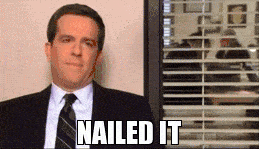 You don't need a specific degree
There are a lot of careers that require forward planning and a lot of studying to get into. A career in architecture requires seven years of study, it takes 5+ years to become a Doctor, and if you want to become a solicitor you'll be waiting for around six years to qualify! That's all well and good but if you have just completed a degree in English / History for example then you probably don't want to start your studies all over again! The recruitment industry welcomes graduates of every kind, in fact you don't even need a degree at all as long as you have the desire to learn, a keen eye for detail and solid English writing and communication skills! Great news for anyone who doesn't want to go to University and mount up student debts!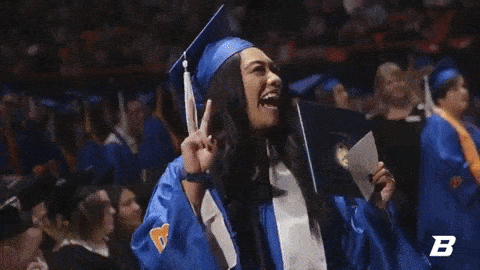 It's so much more than a sales job
Recruitment is a type of sales job there is no denying that. To be really successful (we are talking the top 5% of consultants in the country which is where our Searchability consultants target themselves) you'll need to put in a lot of graft, you'll need to be confident enough to push through multiple cold calls to get to the decision maker and you'll sometimes work stupidly late to make sure you hit your targets. Yes, it IS sales driven, but it's a different type of sales role than you are used to. A large part of the job involves networking, social media marketing, learning about your industry and nurturing relationships with clients. Over time you'll build up a loyal client list and have a talent pool of candidates who you know extremely well, and the job will come naturally to you. There are a couple of ways of looking at it, you could join an agency that doesn't expect you to ever make a cold call or stay late, and eventually you'll have enough experience to work as an account manager within recruitment and take home a little bit of commission. OR you can push yourself that extra 10-20% in your first year or so to become an expert in your field, go beyond your targets and become one of the top billers in your company. For us it's a no brainer, and we always look for people who have a flair for sales (and who aren't scared to pick up the phone) to join us at Searchability!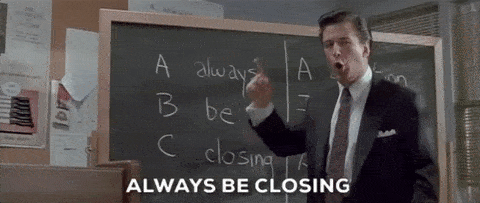 Your days will fly by
A recruiter's day is usually a long one, for example at Searchability we officially work 8.30am-5.30pm (with 2 x 10-minute breaks and an hour lunch), but it's not uncommon for people to be in a lot earlier and a lot later too! That being said the days in recruitment really do fly by, simply because your workload is so varied, and your day can change in the blink of an eye with a new hiring requirement from a client or a well-timed call from a candidate. If you're not a fan of clock watching, then it could be the career for you!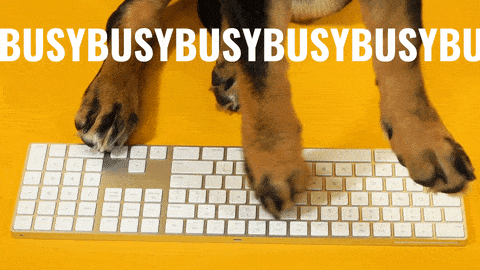 The commission means you can make a LOT of money
Now this is what attracts most people to work in recruitment. Commission can make such a huge difference to your income, but in a lot of sales jobs the advertised OTE is rarely achievable. Once you have qualified in recruitment it is not uncommon to be taking home £2.5K-£6K (or more) on top of your basic salary each month, in fact we have several consultants with consistently high billings that do this almost every month. If you are looking to buy your first house, save up for a wedding or go on a mega holiday, commission like this can make it so much more achievable! This is all on top of a solid basic salary as well, meaning you don't have the total panic on those occasional months when you do miss the mark either.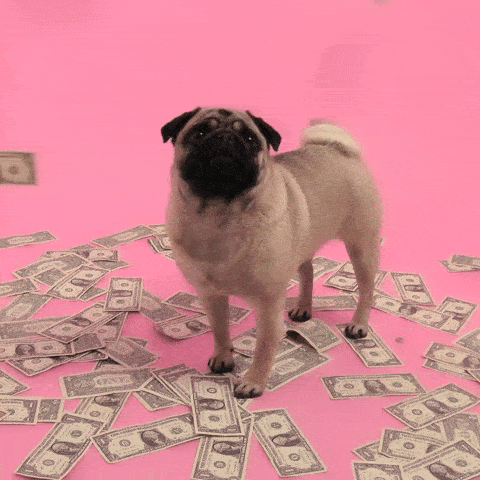 The perks are also great
The salary and commission can be amazing in recruitment, but it is also worth pointing out how great the additional perks can be too. At Searchability for example we offer some really fun perks including holidays abroad (last 2 years have been in Majorca), company trips to the races, meals out for you and your loved ones, and themed monthly celebrations that range from office massages and pizza lunches to full on office parties complete with open bar and DJ! That's in addition to other perks and benefits including subsidised City Centre parking, car allowance, pension contributions, eye-care vouchers, workplace discounts, and technology including iPhone and Microsoft Surface Pro!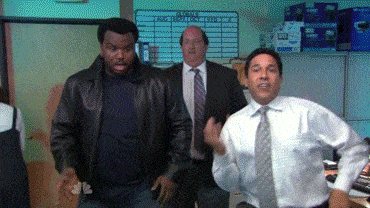 You can immerse yourself into exciting markets
While your job as a recruitment consultant is all about finding candidates for specific jobs, you will naturally immerse yourself into a specific market in order to be successful. You might be working with a number of fashion and eCommerce retailers and immersing yourself into the latest news and industry trends or working within the Big Data industry and visiting conferences and events to support! Some of our consultants have become so invested into their markets that people actually reach out to them to collaborate on Q&A blogs and tech meetups too! Check out our consultant Gabbi Trotter to see how she is making waves in the Software Testing industry!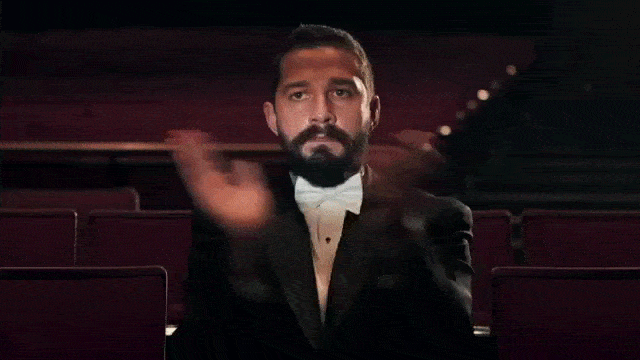 It's a social job
Recruitment is an industry where you will make a lot of friends. You might have to work long hours sometimes, but you won't be alone, and it is the jokes you have with your colleagues or those breaks you take at the ping pong table that really help you to bond. You'll probably spend a few lunchtimes together at the pub, and there are also plenty of after work social events from 5 a side football to just hitting the local bars on a Friday night! If you have moved to a new City or found that lots of your buddies have moved away for work or University then recruitment is a great way to meet new like-minded people.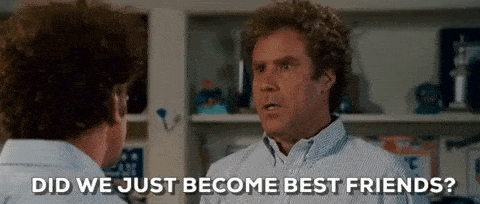 If you are interested in a career in recruitment then click here to check out the latest opportunities Searchability have in Chester, and if you can't see something of interest right now then register for our talent pool to keep up to date with new opportunities!