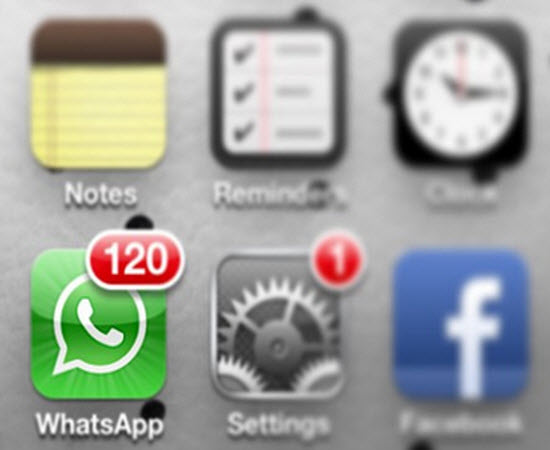 Wondering what the buzz is surrounding WhatsApp and why Facebook are prepared to pay so much for a start up? Facebook paid a whopping 19 billion (in cash and shares) for WhatsApp to be exact, so let's see what could make such an expensive investment worth it. Facebook says that acquiring WhatsApp, "accelerates Facebook's ability to bring connectivity and utility to the world". Although this is a fairly generic comment, take a look at what some of the critics are interpreting it to mean.
What is Facebook planning with the purchase of WhatsApp?
Some suggest that the real reason behind the acquisition of WhatsApp is to ensure Facebook continues to dominate social media and to do that they have to own all the photos we're sending and receiving. The app that people are using to send and receive photos the most is, you guessed it, WhatsApp.
Why should I use WhatsApp and what is Facebook planning with their newest 19 billion dollar acquisition?
Two words, global reach. What's App reaches 450 million users every month and incorporates social media into it's networking strategy in a new and unique way. By acquiring WhatsApp, Facebook has effectively cornered the social media market for the foreseeable future.
Who is WhatsApp for anyway?
WhatsApp is for everyone, both young and old, no matter what walk of life you are from. It is designed for a simple user experience no matter the level of experience of the user. Facebook CEO Mark Zuckerberg said WhatsApp has a higher level of active users than even Facebook with around 70 percent of users active each day.
Since many kids are leaving Facebook with the rise of adults joining, like their parents, many new social media avenues are being pursued by youths. This is a perfect time for recruiters and hiring managers to explore the potential for using WhatsApp.
---
---