With more than one billion users on Facebook and 288 million active Twitter users, the notion of social media is hardly a new concept. While you may scroll through your daily feed looking at where your ex school classmates went on holiday trying to pass the time of the usual Monday blues here's a thought… why not use these sites to help find yourself a job you enjoy! More and more companies and recruiters are using Social Media to source new candidates and here's how you can start using social media to get your dream job: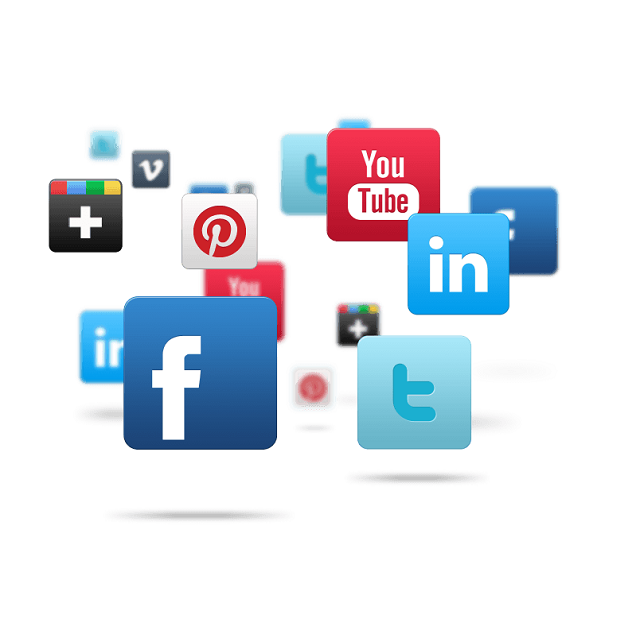 Make a LinkedIn profile
If you're not one of the 347 million who has a LinkedIn profile NOW is the time to make one! The majority of recruiters and companies use Linked In to connect with potential candidates and screen their experience before contacting them for an interview. Think of it as an online CV with endless networking opportunities! Make sure you use an appropriate profile picture and outline your key experience and skills as you would in your CV.
Keep your personal Social Media private
While you may not have anything you want to hide from potential employers it is always best to keep your opinions and posts private while looking for new roles. Those tagged photos from your friends stag do may come back to haunt you otherwise!
Get Following!
Think about the kind of roles / companies you want to work for – they are almost guaranteed to have a company Facebook / Twitter / LinkedIn so get following! This will not only keep you up to date of potential vacancies but having a steady stream of news and content will keep you well informed for when you have the chance of an interview with them! Nothing impresses an interviewer more than someone who is passionate about the brand and has done their research!
Stay engaged
Don't forget to engage with relevant posts from employers. You can reply to posts, favourite and retweet to show your keenness for the role.
These tips should help you find new opportunities as well as market yourself as best as possible for employers considering you as a candidate, so don't forget to keep your Social Media up to date!
Sophie Heaton (Digital Campaign Manager)