As proud sponsors of Tranmere we are invested in every step they take towards helping the community. As Tranmere are currently in League 2, they operate on fifa 22. Tranmere Rovers Football Club have now opened their new esports venue in the Recreation Centre at Prenton Park. Kitted out with state-of-the-art gaming computers and ergonomic chairs, the public will be able to book from Monday 12th December.
A little bit about esports
Esports, if you didn't know already, stands for – Electronic sports. This multi million pound industry gained further popularity over lockdown and involves competitive gaming between players online and at live spectator events.
There have been around 29.6 million monthly esports viewers in 2022, up 11.5% from 2021. Streaming services like Twitch have turned casual gamers into stars who can sometimes earn seven-figures and gain endorsements from huge companies like RedBull and Audi.
As popularity increases, many sports teams have started up their own esports teams across the UK. Manchester City have partnered with Faze Clan, one of the best esports organisations in the world, with 214 million global fans and over 500 million monthly views of its content.
Tranmere Football Club
Tranmere's e-sports launch talked about their 5 year plan to create and transform the passion for esports in Merseyside. Sean Feeney, is the esports owner who looks after everything in the background, working closely with director Lee McAteer to have a smooth running of the club.
This new area features 12 gaming stations with state of the art gaming technology and lighting.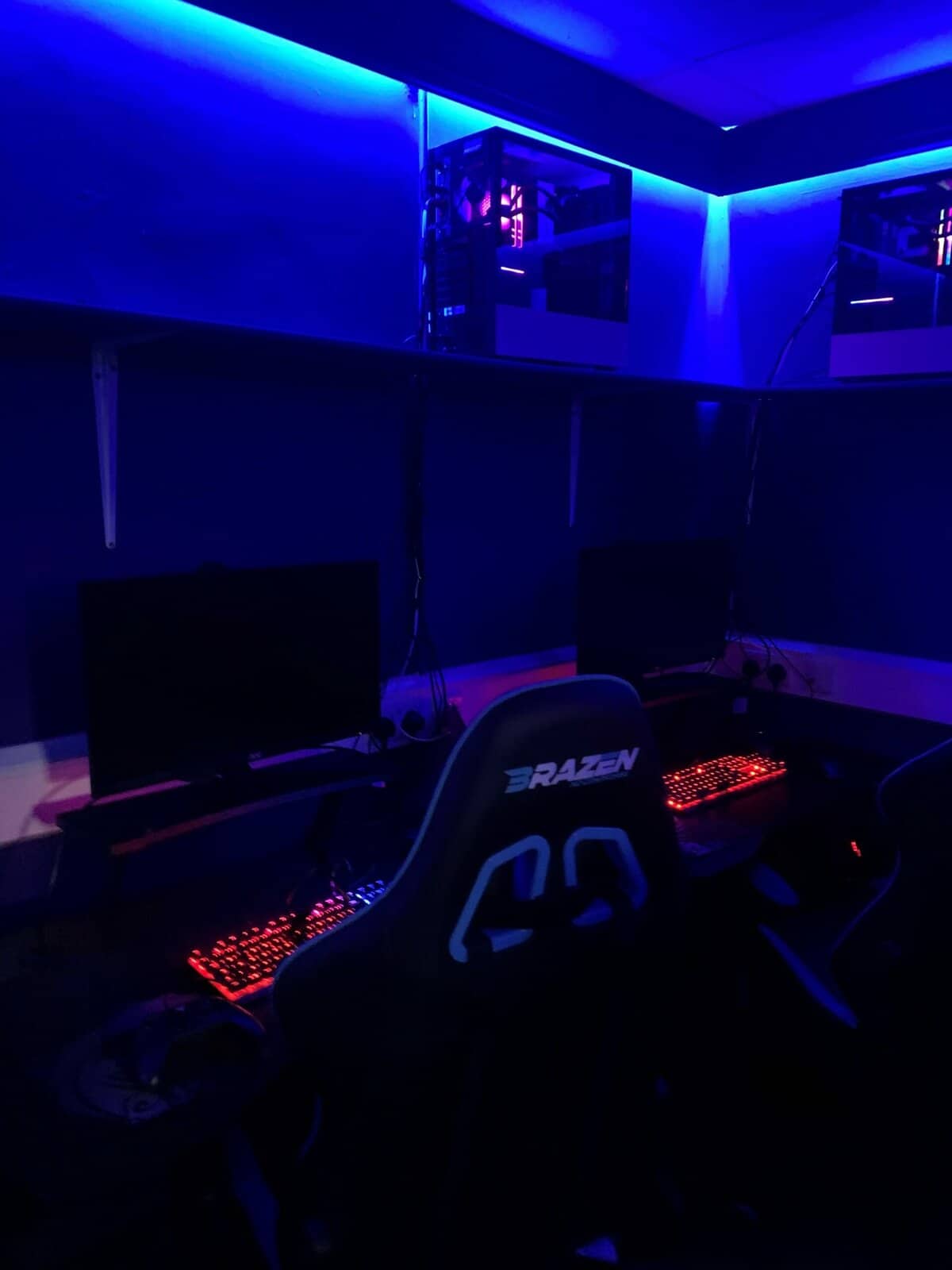 Tranmere are hopeful that people in the local community can use the area to socialise, learn more about the benefits of esports and even get into the competitive side.
With multiple benefits to the esport industry including team playing and building a community. Individuals can establish a sense of belonging and making friends for life – with no location restrictions, improving the knowledge of other cultures and backgrounds.
"The new venue in the Recreation Centre will be a great facility for the community, offering young people a space to socialise and practice. We hope also to work with people who may find traditional sports difficult to participate in, such as wheelchair users, as esports can offer a great opportunity to compete on a level playing field with others and our venue is accessible. When Mark and I came to the Club we planned to build commercial revenue streams which would support the Club, but also bring economic and other benefits to the Wirral community. We believe that by being the first dedicated esports venue in Merseyside, we have a great opportunity to do both."

Nicola Palios, Tranmere Vice Chairman
Connecting students to STEM Education
Tranmere's already successful college are also looking to expand their curriculum into esports in September 2023 offering a BTEC course. Offering a range of subjects including production, marketing, business, art and IT. At Searchability, we know these skills are integral in landing a job in STEM. Whether you aspire to be a content creator or a games developer this course will be an excellent basis to your career.
To advance in esports, teams must analyse data and statistics, review strategies and become proficient in using both computer hardware and software.
James Fraser-Murison (Director of learning for Esports) from Queen Mary's College delivered a speech on the BTEC course and the benefits. Covering career opportunities, employment and the power of esports in the community. Did you know that with growing popularity and gender diversity 46% of gamers are female?
"Studying esports is not about playing games – students cover serious modules including business, digital marketing, production and broadcast and much more which makes them well equipped for a wide range of career pathways including in digital and tech businesses. We will offer education to young people who may want to do something a bit different from the traditional curriculum, with the prospect of an exciting array of careers both within esports and the wider digital world of business."

Tranmere's Head of Education, Philippa Law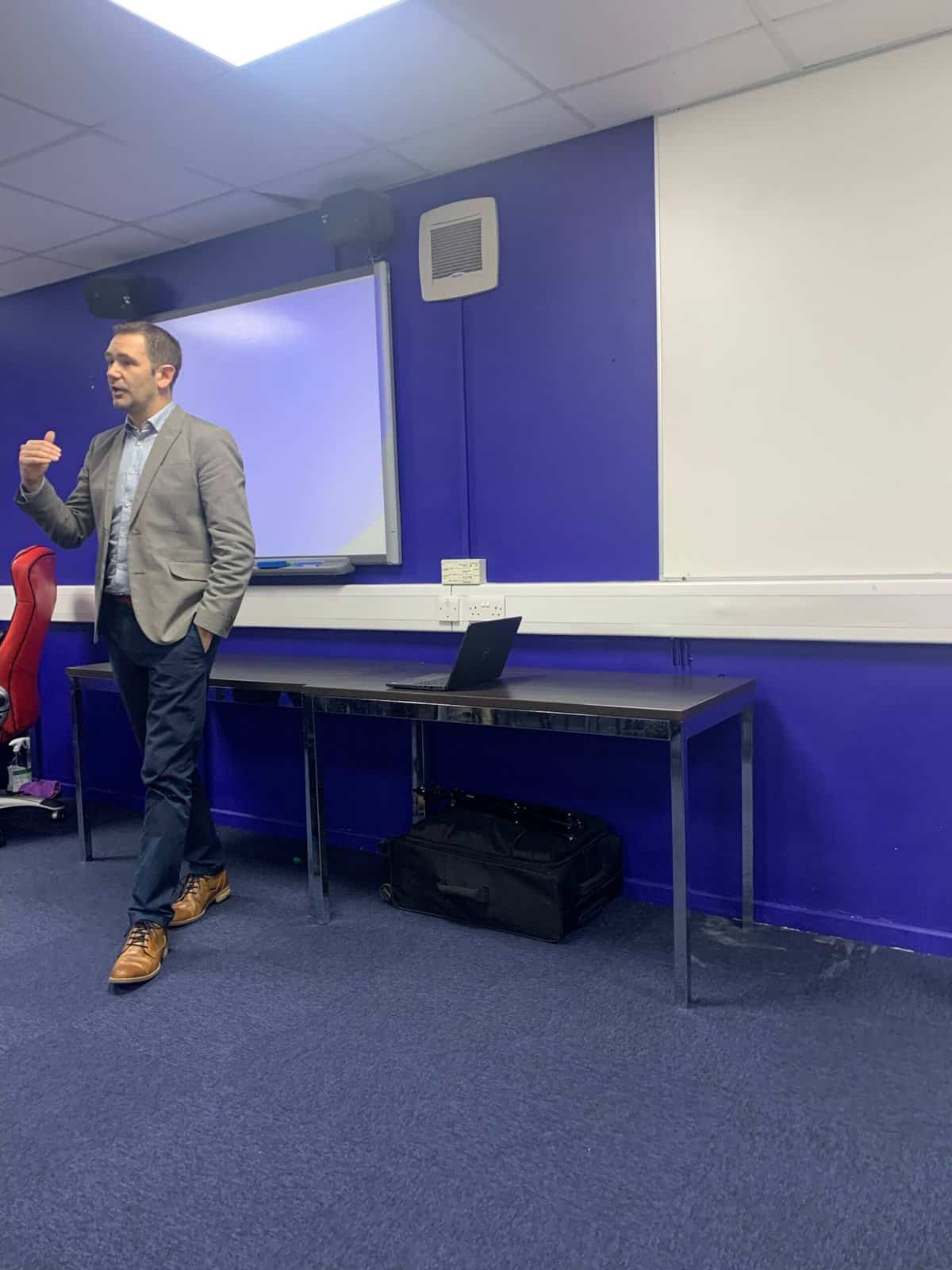 StillRyan presented, he started as an apprentice electrician and has now transitioned into a full time content creator with over 500,000 followers.
From a gamers perspective it was interesting to learn what inspires Ryan and how he transformed a hobby into a full time career.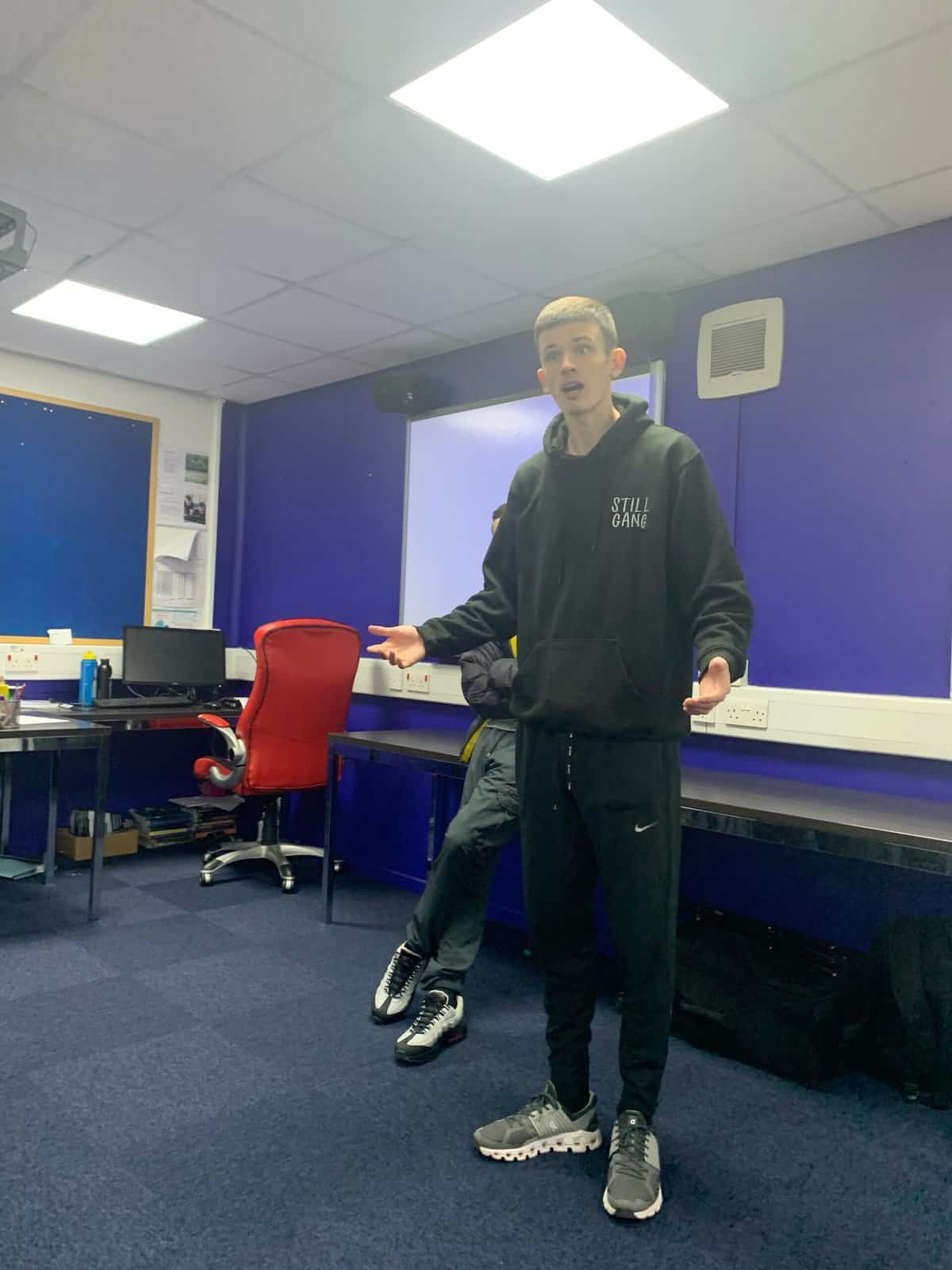 From another stance, YGAM, an award-winning safeguarding education charity educated us. Discussing the harms of gaming & gambling and how we can prevent them.

YGAM offer free courses online for educators and parents. Aiming to improve awareness of the dangers of gaming and award winning resources on safety controls.
Looking for a role in tech? Speak with our expert recruiters at [email protected] or check out our live vacancies!
The Future
Tranmere's esports venue is set to be more than just a place to play, providing an excellent resource for people in the local community. There will also be assistance from physiotherapy and nutritionists to prevent and improve the stigma of a "gamers diet" and improve the overall health of those who will enjoy the facility.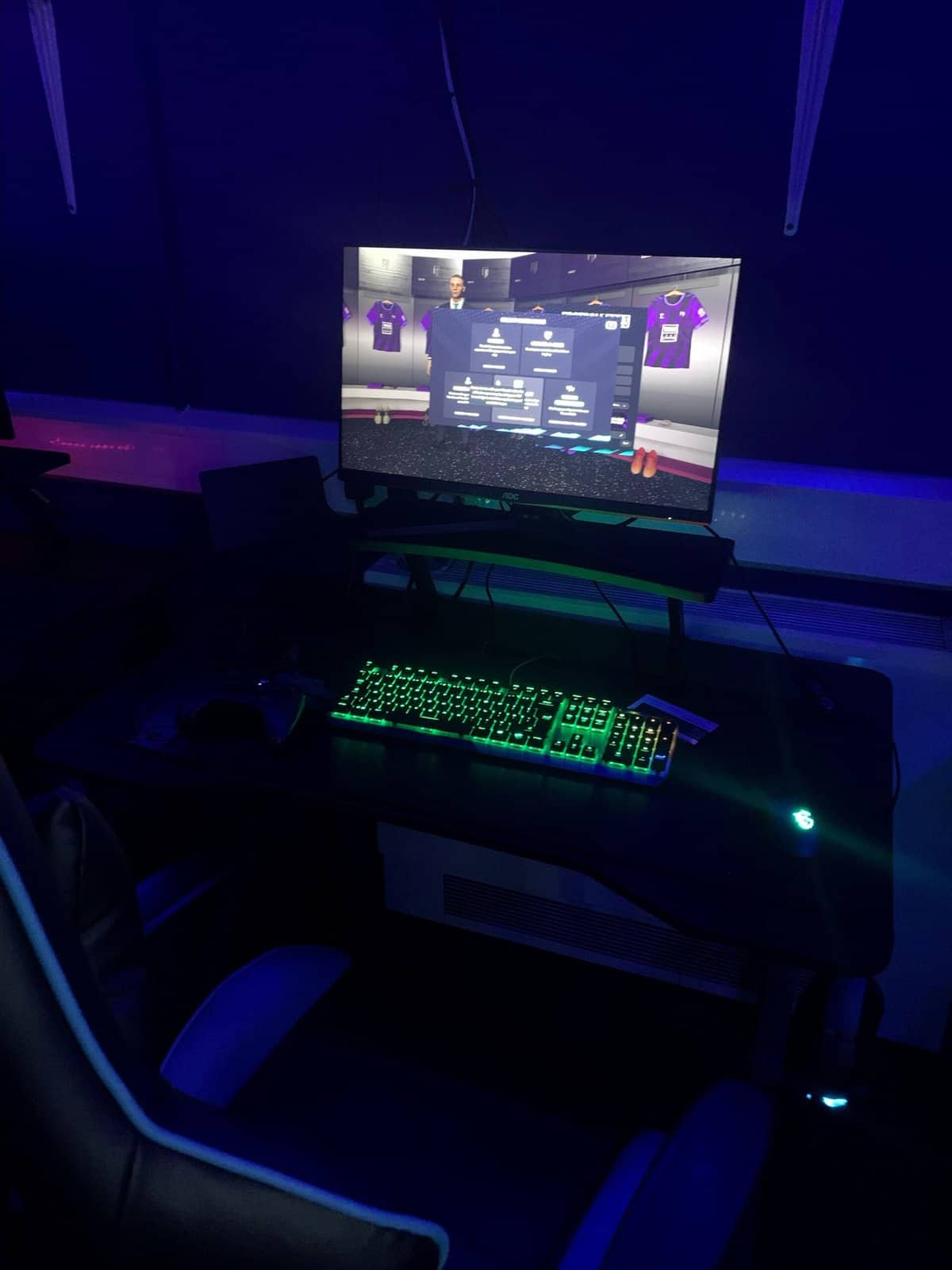 You can book a session from Monday 12th December here.
Thanks to Nicola Palios for a great introduction. We can't wait to see what the future holds for esports at Tranmere and within the local community.