Whilst technical skills are the core element that is assessed when applying for Digital and IT roles, soft skills are also a necessity. These skills help you to communicate effectively, which has proven more of a challenge with a lot of communication happening virtually due to the pandemic.
Here are some of the most sought after soft skills that will help your in your career.
Communication
When in an IT role you will be collaborating with others. This could be Developers coming together to solve bugs and build code or a team of Digital Marketers creating campaigns and social media strategies. Communication is an important part of your role as both written and verbal is used day-to-day.
If you have the relevant tech skills this means you are passionate passionate about technology and your work, communicating your ideas should come naturally. Communication is definitely a skill you want to improve for your career and interviewing.
Problem solving
Work isn't always smooth sailing, especially if you are a Developer and a system goes down. You will need to be reactive and get ready to problem solve. Within the technology industry a lot of trial and error happens to find the best solution. Meaning you will have to be patient and look at a situation in a logistical manner. Demonstrating your problem solving capabilities and showing you can operate in a pressurised environment is a great key skill to have.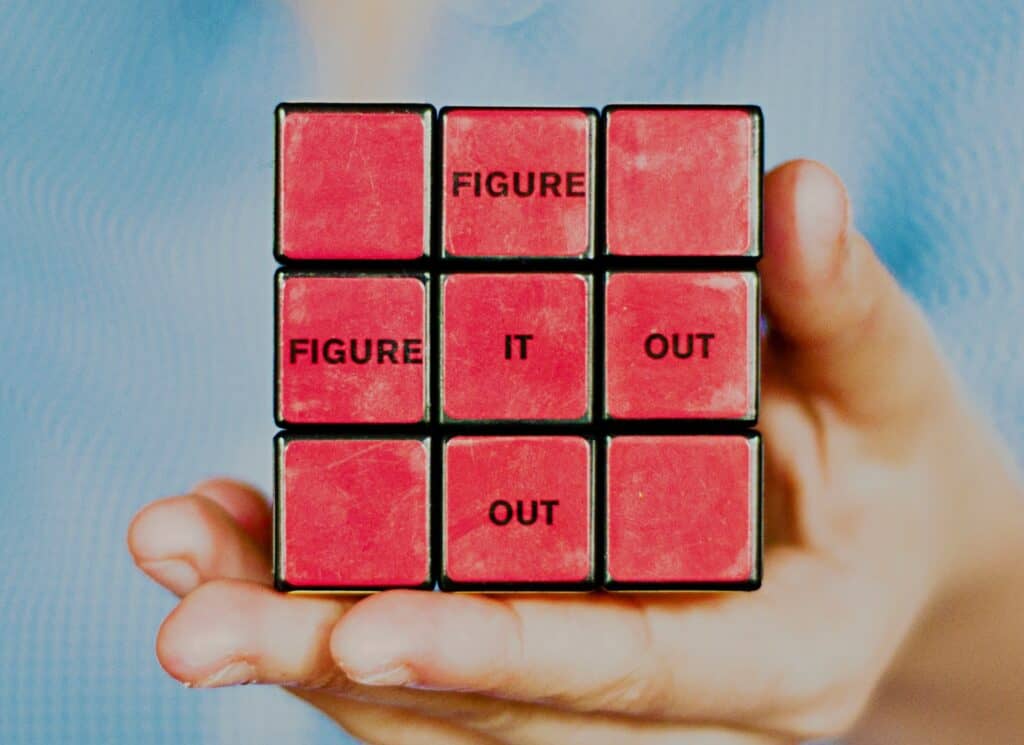 Prioritisation
Every role will consist of completing tasks. Some may be ongoing and others may be one off assignments. If a client has asked for a quick turnaround task you will have to learn that these things are more important than your own tasks. The last thing you want to do is put your company's credibility at risk if the deadline is missed. Prioritising what is most important may be tricky but you should shout up and ask which option is best if you are unsure.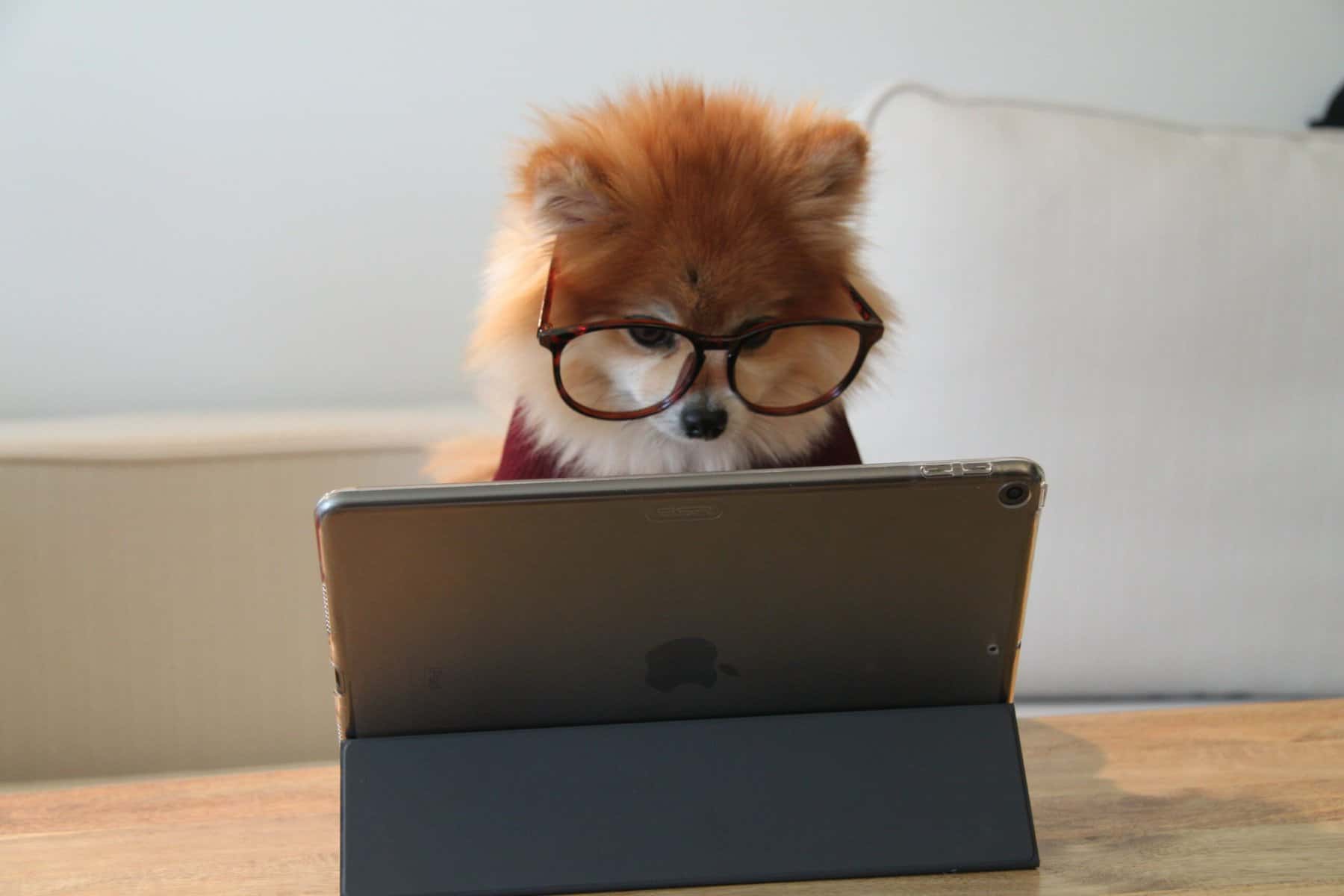 Perseverance
If you have little patience then the technology industry will not be the right path for you. You require patience not only to help your fellow co-workers but for if something goes wrong you can take a step back and not panic. The best IT professionals are willing to tinker with ideas, projects and coding to get to the bets possible solution. You will have to persevere and learn new information in order to progress through your role.
Innovative
What is being innovative? It is defined as: introducing new ideas; original and creative in thinking. Innovation is a great skill as it means you are doing things differently than they've ever been done before. It's the notion of working smart not hard, allowing you to grow and keep developing as a person. This skill will shine through and show you can be creative in finding new ideas and ways to excel, which will only improve the business.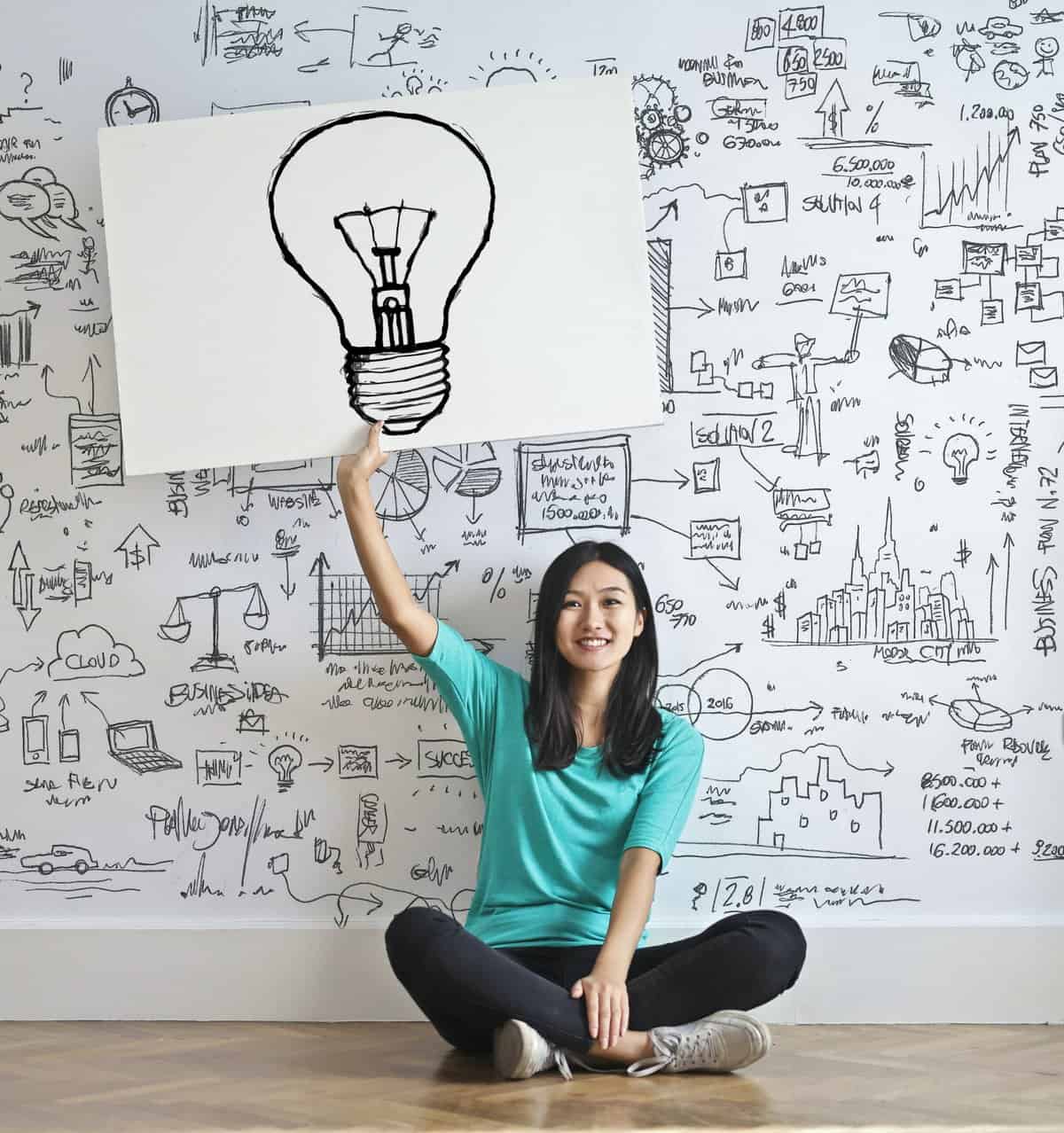 Curiosity
Within the technology industry everyone is trying to require new skills to improve. Whether that's learning a new programming language or finding out how to successfully use a budget for a campaign, being curious definitely helps. Using curiosity will allow you to discover new skills making you better at your job and for future jobs to come. However, you don't want to use this curiosity to start focusing on too many things. Concentrate on one or two new skills at a time so that you don't become overwhelmed.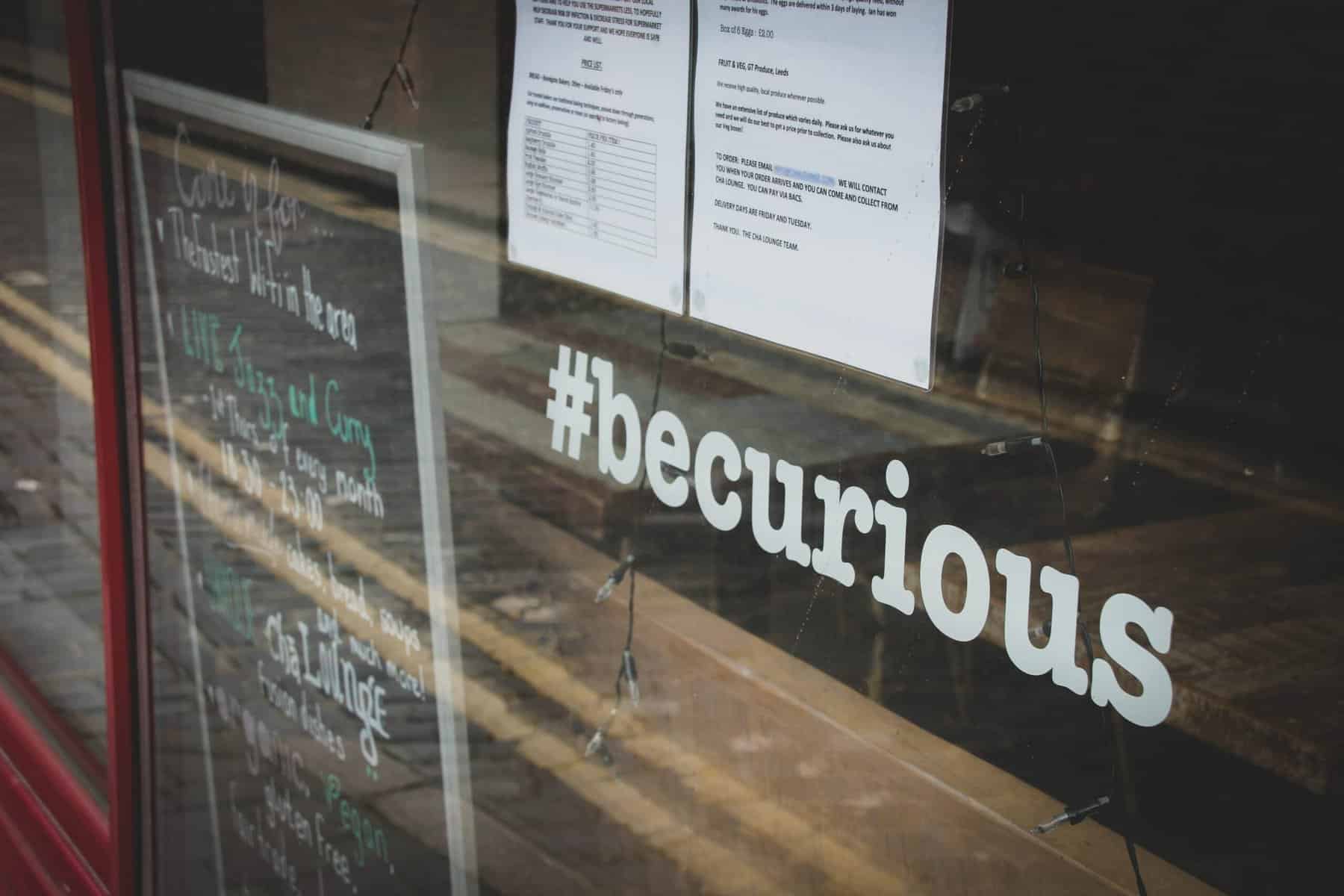 With these in mind it's worth showing off your personality in interviews. If you can display these personality traits it will get you further not only in your interview but your job too! So why not check out our live vacancies and get the ball rolling…