Every year the Best Companies invites companies to take part in an anonymous employee engagement survey. This measures workplace engagement. in order to learn how to build a happier and healthier workforce. This year was our second year of entering. On Friday we found out we are Number 45 in 2021's Top 100 Best Small Companies to work for!
Check out how we celebrated last year…
What is it?
Best Companies provides businesses with the opportunity to delve into the thoughts of their employees through an anonymous survey. Best Companies shared that "When people are engaged, they feel connected to each other and to the aims of the organisation they work for. They believe in a shared purpose and feel they play an important part in fulfilling it". Which is something we pride towards. Statistics have proven very correlating results towards Employee engagement and performance.
Overall, companies with high employee engagement are 21% more profitable – a great result in terms of engagement helping the business as well as the individual.
Why should you get involved?
Earning an award from the Best Companies not only gets your Employees excited to be working for such an engaging and exciting company but you can tell clients which backs up how trustworthy and respected your company is.
This award can help you attract talent, improve staff retention and even win over new business if they know you are in the Top 100 Best Small Companies to work for.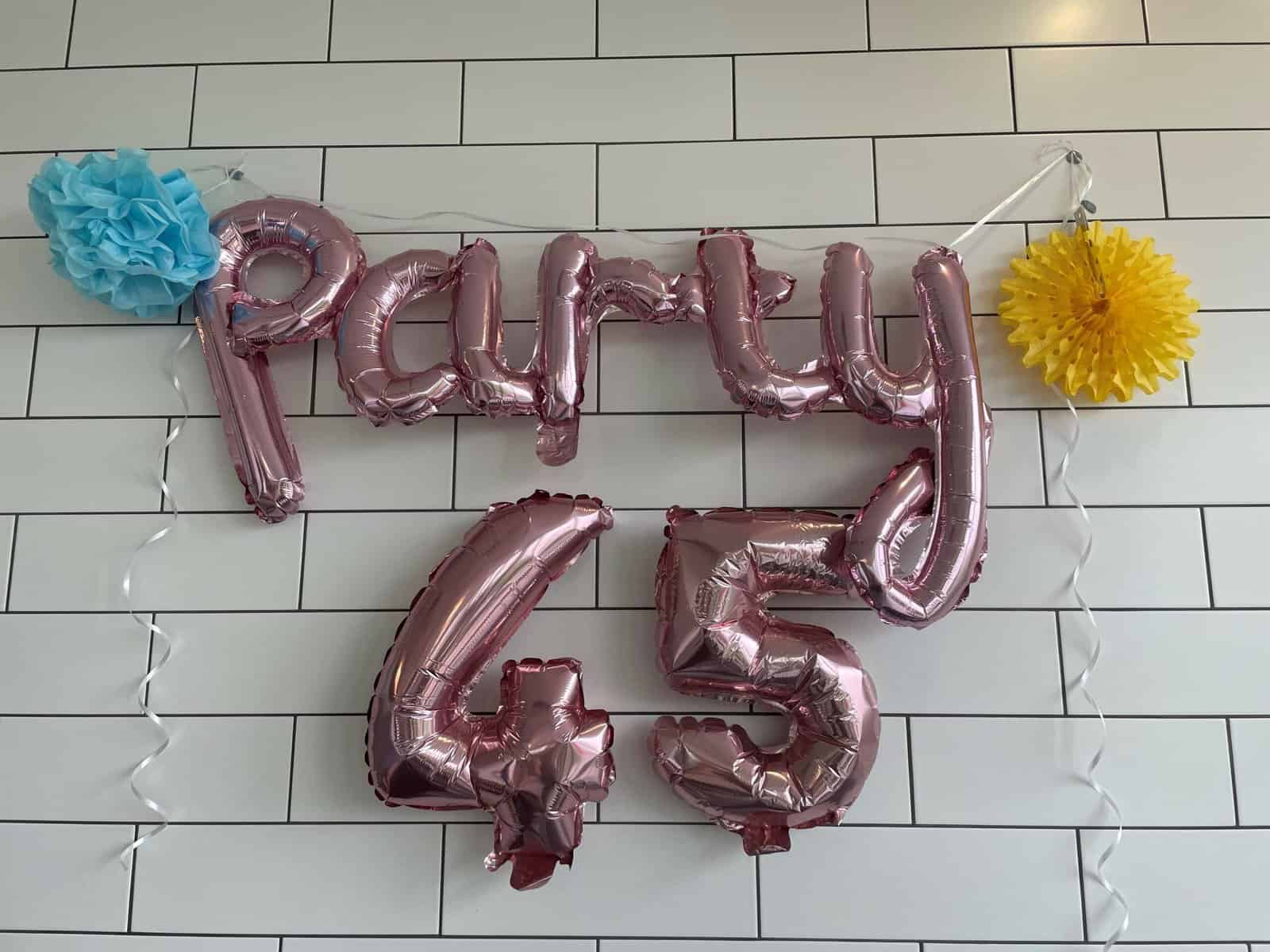 Create engagement for your company!
As well as using Best Companies to find out how engaged your employees are, if you receive positive results you can use this to boost your Employee Brand! Generating positive PR and Marketing opportunities you can showcase in your office and on social media, shows other organisations your proud achievement.
We are very proud to be awarded Number 45 out of the Top 100 Best Small Companies to work for. Get in touch if you want to work for Searchability, we are always on the look out!