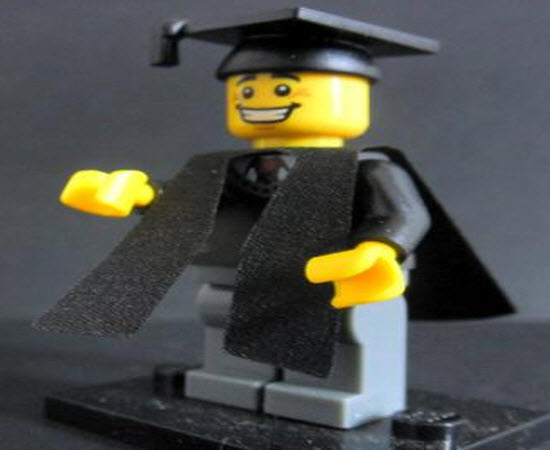 Linkedin has long had the goal of becoming the central source for employment; a virtual global jobs fair as it were. Their eventual Economic Graph goal is to make all the world's job listings available to all the world's workers.
The recent acquisition of Bright.com has given Linkedin the technology they need for their next step. The company will list all available US jobs where the employers don't bar them from doing so and make them available to Linkedin members who actively search for them.
The new technology won't replace their pay service, Job Slots and Job Posts which notifies users of selected jobs based on skills and profile information they provide but will be called Limited Listings and made available only to active candidates currently searching for jobs. The company says that in the days following the June 2 launch, they'll double their job postings to about 700,000.
LinkedIn's job aggregation plan follows Monster's announcement two weeks ago that it will be offering job aggregation as part of its major overhaul. During the initial test phase, Linkedin will evaluate user interaction to determine how they use the board.
The aggregation program will be a free service and the company states they have "no plans" to make it fee based. That said, nothing succeeds like success and monetisation will depend on the perceived value of the service as it develops.
---
---