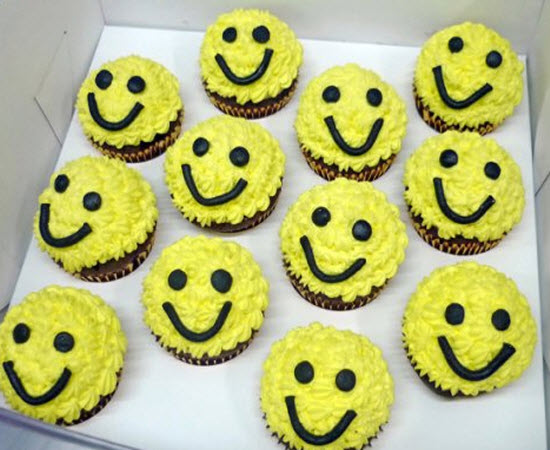 The world has moved online and control is just a tap of the finger away. Most hiring managers and agencies now leverage social media sites for attracting and recruiting the best candidates – but these types of recruiting methods can actually turn out to be a big failure.
What exactly is social recruiting?
Social recruiting means recruiting the people through advertising the vacancies in social media and via social platforms such as LinkedIn. People viewing these ads directly apply for the jobs advertised and may be communicated with online across the hiring process. It is low cost, time effective and now the norm within the recruitment industry.
What is meant by the term Guerrilla Marketing ?
Guerrilla marketing means marketing done with an aim to create a unique, engaging and thought provoking concept to shake-up the market in some way and in turn helps to attract the very best candidates for many roles. Even though Social recruitment is trying to follow the path of guerrilla marketing, traditionally it's not really very creative at all.
Why is it necessary for Hiring Managers to have large social media and social Ad budgets?
Its always appreciable to have an investment in social media. Hiring managers should always keep in mind that earned media is the result of paid and owned media and for every business there should be strategy that 'fits' and such a strategy will vary from business to business.
---
---