Introducing our new sub brand Klickstarters, created to help unite ambitious university graduates, school/college leavers and workers who are looking to change their career paths in finding their first tech digital role.
Searchability has been helping hundreds of graduates, school-leavers and candidates over the years find their perfect roles. So it made sense to finally have a service dedicated to helping this demographic in their job search.
Working with these candidates we developed an understanding of the issues new job seekers with limited industry experience deal with. With the rise of the COVID-19 pandemic in 2020 the difficulties of this situation has been highlighted even further.
The decision to branch out

The current climate has made it increasingly difficult for school-leavers, University Graduates and candidates without proven experience take their first steps into the job market.
So, we wanted to do something to help unite these ambitious candidates with our clients' technical opportunities. We combined our knowledge of the tech and digital industry with our vast experience dealing with candidates in this situation. As a result of this, the Klickstarters sub brand is here and ready to help.
How it works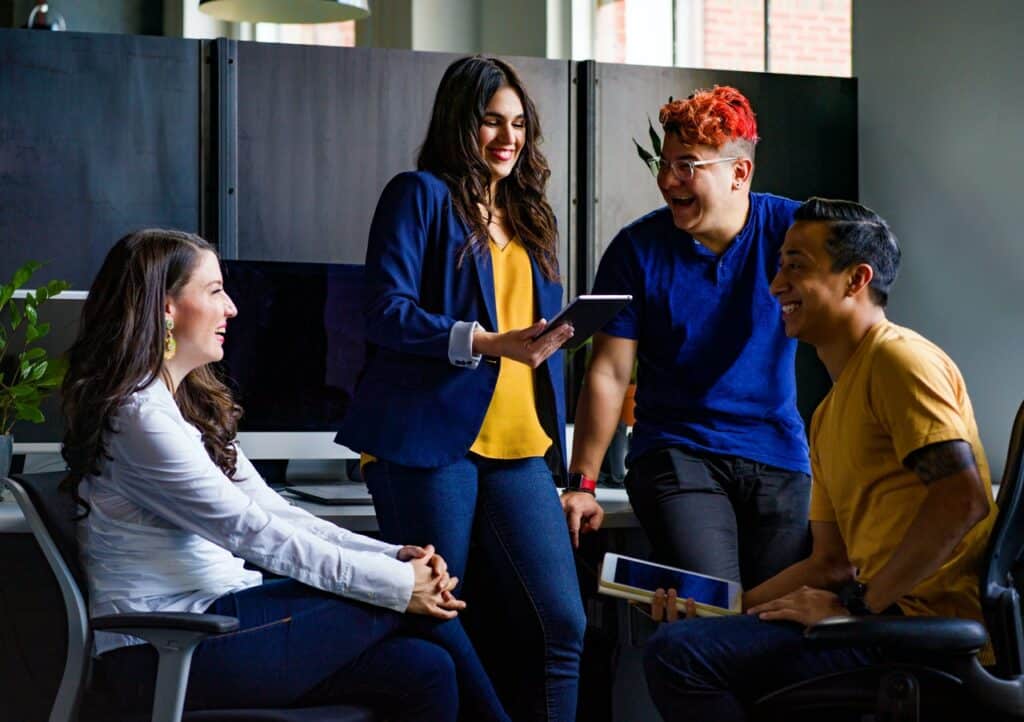 We know that there are many budding tech digital candidates across the UK that would be an asset to our clients. Off the back of that knowledge we have built Klickstarters to be a digital jumping off point for new starters.
There are lots of career types in tech digital and choosing one that's right for can be exciting and daunting. The tech digital sectors Searchability currently recruit for can be found here. This page will give you an idea of the sectors available to you when you start your job search.
Klickstarters are reaching out to employers in these sectors to help create or advertise their roles that are geared towards this demographic of fresh faced new starters looking to get into these sectors.
Employers can check out the features created for employers here. Including low cost split recruitment fees and a complimentary branded careers hub.
Klickstarters Features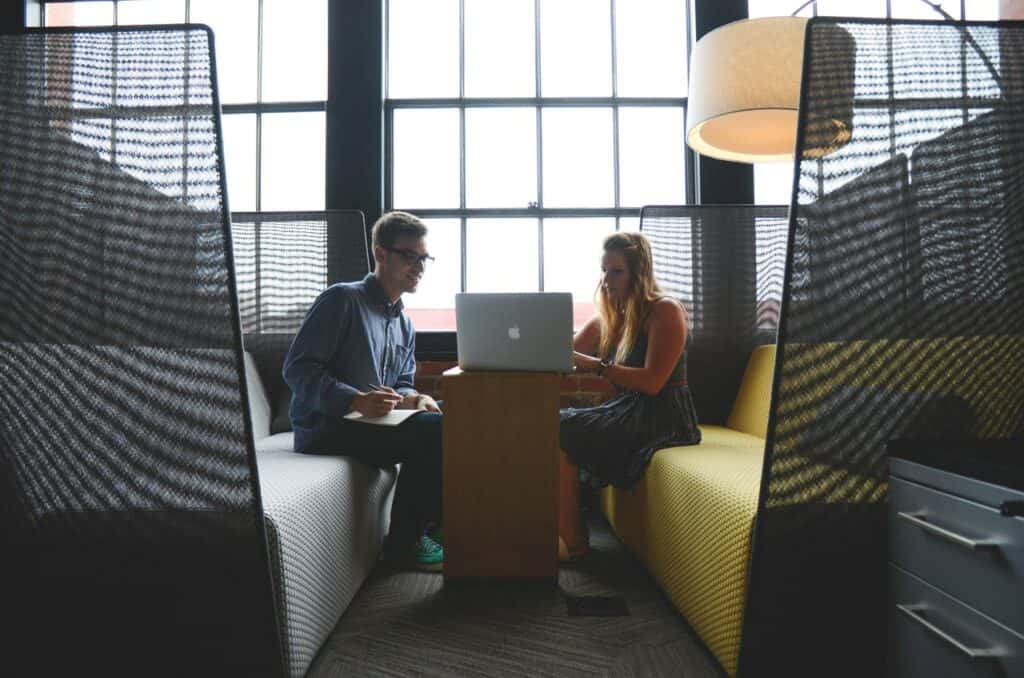 There are lots of great tools on the Klickstarters website all aimed at helping you find your footing in your job search.
You can Click Here to take a look at Klickstarters Tech Digital Careers page. This page has informative summaries of the career paths available to tech digital candidates.
You can also check out the Klickstarters Tech Digital Quiz here. For when you're not sure what role would be best for you in the industry.
Klickstarters has also built a handy CV builder tool. If you feel like your CV can do with a fresh look then Click Here