Since its origin in 2003, LinkedIn has been a leading website for professionals and job applicants. The site has grown rapidly, offering networking opportunities and being a platform for applicants seeking their dream job role. Today, there are more than 756 million members worldwide, with many employers using the website to recruit employees. Although you may feel like a tiny fish in a big pond, if used correctly, LinkedIn can be a tool to boost your professional profile to employers and help you bag your dream job.
1. Networking is key
A unique aspect of LinkedIn which differentiates itself against other websites is its networking feature. With LinkedIn, users can connect with colleagues, industry professionals, and even previous colleagues you may have lost contact with. By connecting, this allows users to establish connections with potential employers and create conversation. The networking feature doesn't just limit you to connecting to people you know – the website will suggest others in the same industry, those who went to the same school as you, and even people based in the same city. By networking, your feed will show relevant content for you, and with your engagement, your profile visibility will increase to other professionals as well as exposure to potential employers. If you are more of an introvert, this doesn't mean you have to start conversations and fully throw yourself out there – simply 'liking' or commenting on posts will create engagement. Join industry groups in order to network with other professionals, where you can engage in conversation as well as learn more about your industry. The more connections you have, the higher your LinkedIn profile will rank on Google, so be sure to take advantage of this!
2. Engage with relevant content
Although you may update your Twitter, Instagram, and Facebook daily, it's time to add LinkedIn to your social media routine. Treat your LinkedIn account like your professional brand – this platform can be used to present yourself to employers. By being active and regularly engaging with content, it increases your profile visibility as well as showing credibility in your industry. To successfully engage with content, a 'like' or a share of a post is not enough – comment, discuss and respond to what you are sharing. This can be advantageous by increasing your feed with relevant content, job opportunities, and potential connections which can help you find your future job. Remember to not just solely share content – create your own posts to show potential employers and colleagues your interest and knowledge in the industry. Follow company pages relevant to your industry to not only stay updated on current happenings, but to find any job openings.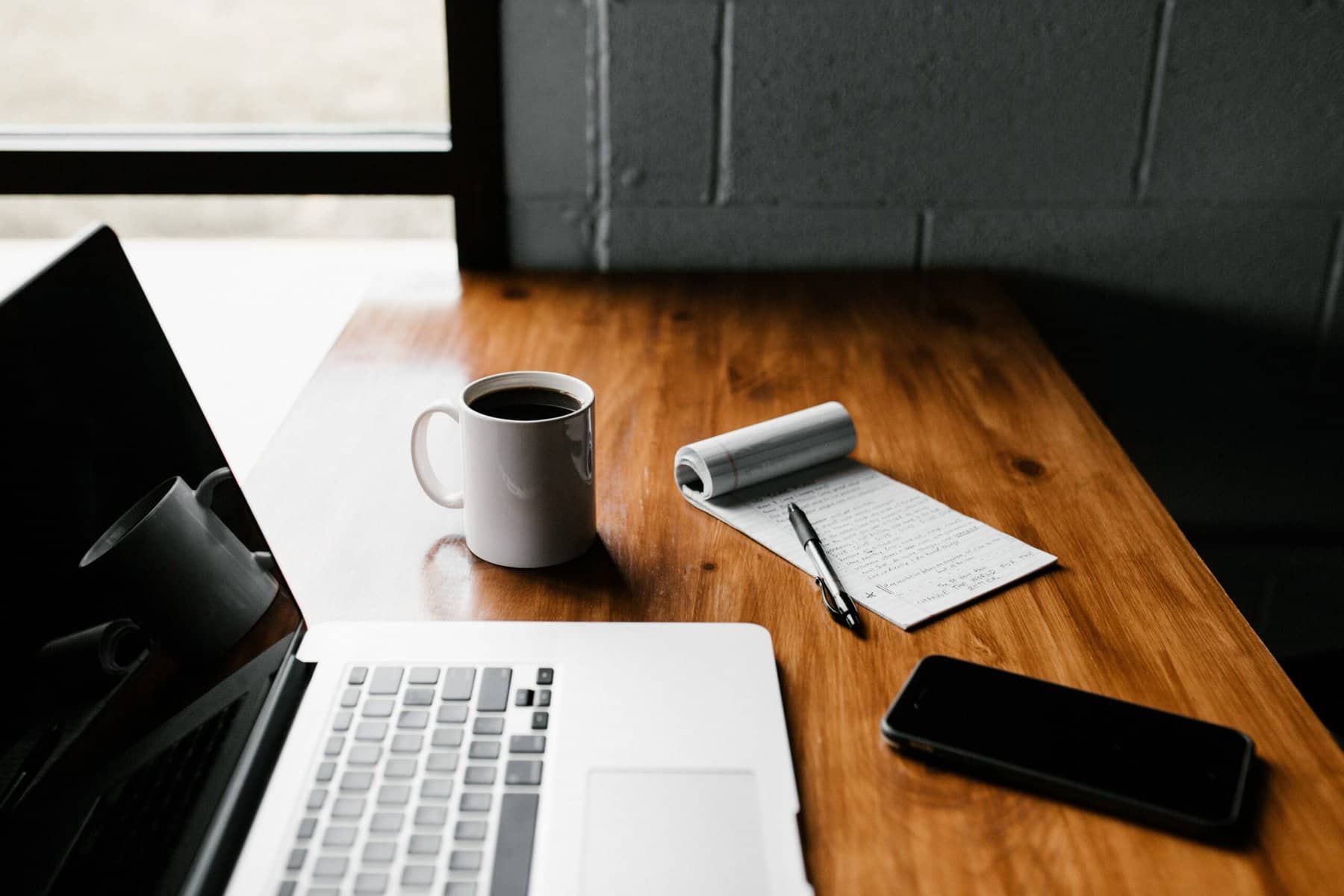 3. Keep LinkedIn profile up to date
Remember to keep your profile up to date and professional – do not use a profile picture of you from 6 years ago with a beer in hand! This will be the first impression to employers and others in the industry, so make sure you present yourself exactly how you would in a workplace environment. A study found that accounts with a profile picture receive up to 21x more profile views and 9x more connection requests, so it's worth doing! This also allows employers to put a face to a name, so if you were to go to an interview, interviewers can easily identify you.
Your LinkedIn profile is more than just an online CV. As said before, it can be your professional profile, so make sure you include all your experiences, interests, and complete your 'about' section. By listing all your previous jobs, employers can see the skills you have learnt as well as your capabilities in other roles. Although one job may not be in the same industry, showing your experience can show adaptability as well as knowledge in different areas (which could be advantageous!). Remember that most skills are transferrable, so it's worth including them in your skills section of your profile. Ask colleagues to endorse you in your skills, which will enhance your profile and increase your credibility. Make sure to include your interests, as it can show employers more of your personality – combined with your posts, shares, and previous experiences, your LinkedIn profile can give employers a better idea of what you are like. To boost your profile further, complete the LinkedIn Skills Assessments to confirm to employers your capability of those skills. Some recruiters search for candidates who match a job criteria through a keyword and skill search filter, so make sure to utilise this feature!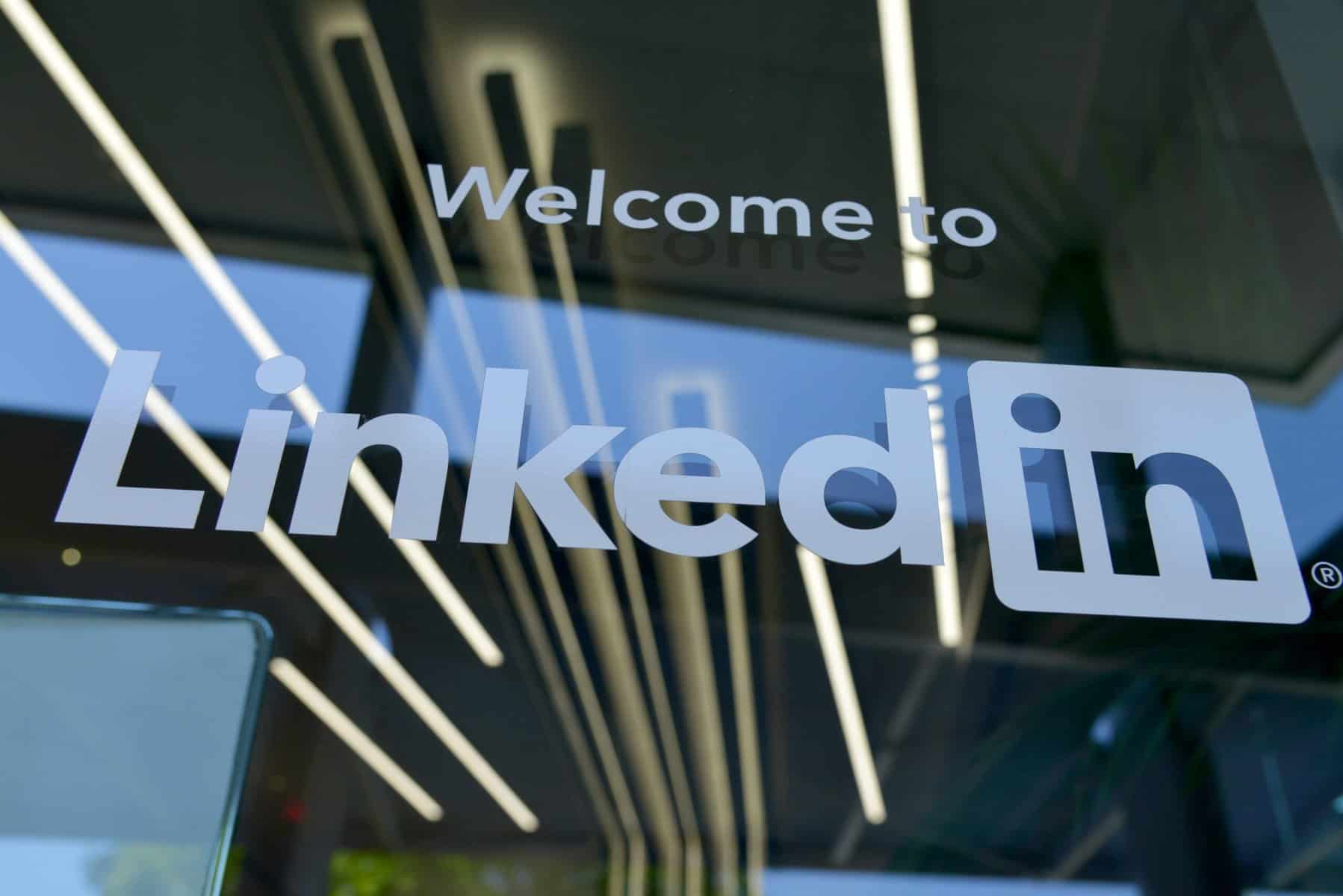 4. Deeper research of a company
When looking for a new job, the company website will be one of the first places candidates go to learn more about them. With LinkedIn, users can see current employees, recent company activity, as well as current jobs available. This can be hugely advantageous when looking for a new role, as you can gain a better insight to the company and see what experience current employees have. Take advantage of this by following the company and staying up to date with what they are doing – then if you are successful and have an interview with them, you stand out against other candidates by being aware of their recent activity. Look at what experience current employees have and take note of what they have done – then see how you can adapt your experience to suit the company or job role.
5. Stay up to date with industry news
As a hub for professionals, LinkedIn is rife with industry news and activities. Whether you are looking for a role in digital marketing, web development, or software engineering, it's one of the best places to stay in the loop of current happenings. Sharing and engaging with industry updates will increase relevant content shown on your LinkedIn feed, and in turn, allow you to learn and identify opportunities. This can give you a competitive advantage against other candidates in interviews, as well as keeping you up to date.
LinkedIn has become a huge part of recruitment, so it is worth taking advantage of the website to get your new job role. If you are looking for your next job, get in touch with us at 01244 567 567.