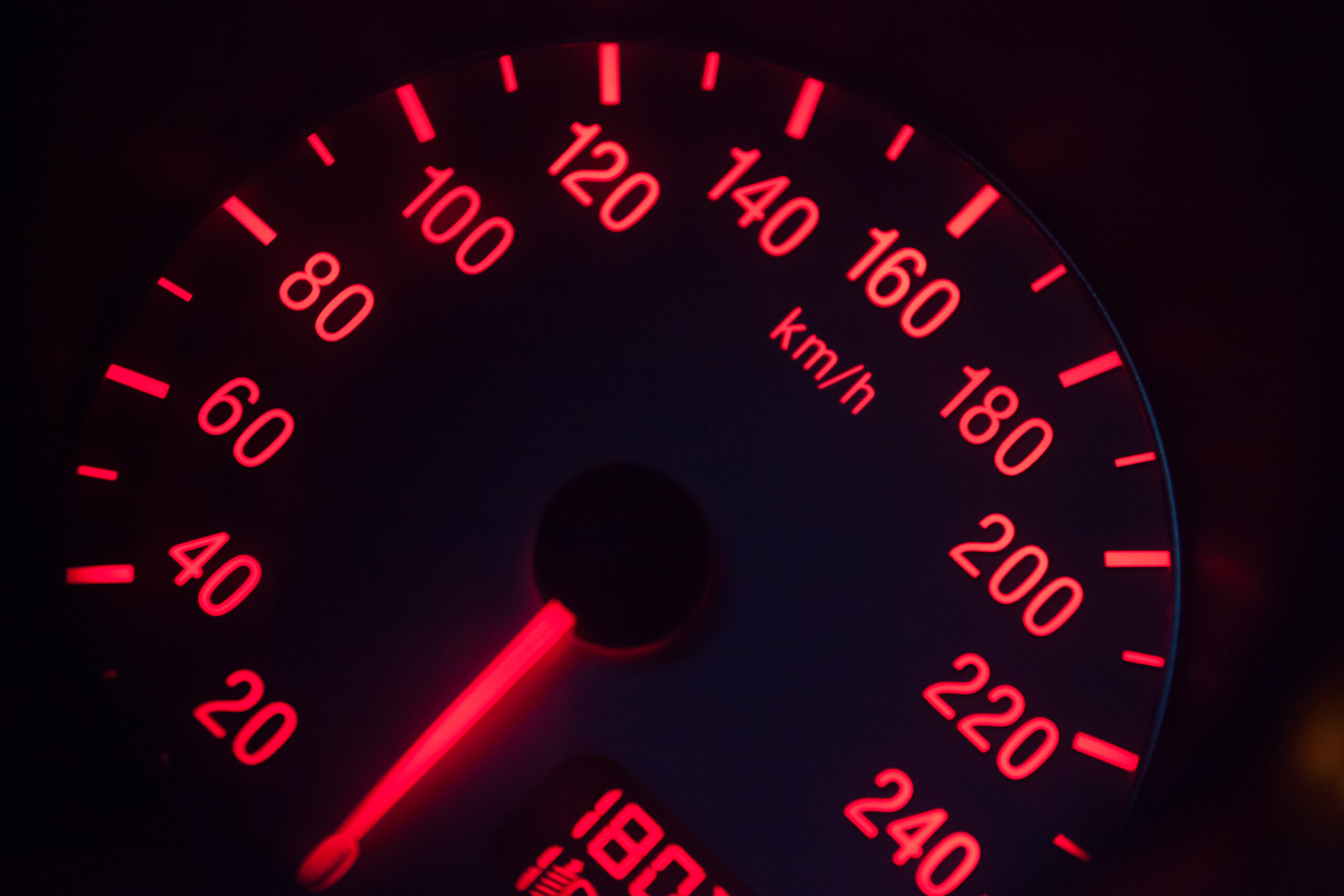 Having an integral member of staff give their notice to leave can be a nightmare for most managers. With most notice periods being approximately 4 weeks you have limited time to find candidates, interview them at 1st / 2nd / 3rd stage, offer the job, negotiate on salary and finally agree on a start date – which more often than not will incorporate another 4+ week notice period! Even when your new recruit starts they are likely to need some form of training, so even starting the recruitment process the second an employee gives notice puts you behind! Want to avoid this dilemma? Read our tips to speed up your hiring process!
Use a recruiter
Gone are the days of posting a job advert and expecting the perfect candidate to apply! With growing competition to attract top candidates one of the best and fastest ways to find the right candidates is to use a specialist recruiter. Most recruiters will work on a no placement no fee basis, and even with a fee can often save you money on salary if they cleverly source candidates that aren't on the job boards!
Flex your schedule
If you are recruiting you need to make time to interview people –any delays that can be avoided will increase your chances of a hire. We have had clients miss out on exceptional candidates all because they couldn't interview for 6 days, therefore the candidates have then interviewed and accepted a position elsewhere. Try and be as flexible as possible and offer Skype interviews if the option of a face-to-face is likely to cause a delay.
Introduce the team in the interview process
Any steps that can be shortened will help speed up your hiring process so why not introduce candidates to key members of the team / colleagues in the early stage interviews? These will be the people they are likely to work with on a daily basis so it is essential that they gel / believe they will be a good fit.
Keep on top of candidate feedback
Momentum is key in the hiring process. Lose contact with your candidates for a couple of days and not only do they lose confidence in your business but they are at risk of being snapped up elsewhere! Keep in regular contact with your candidates (or use a recruiter to do it for you) and make sure you don't lose momentum!
Be prepared to negotiate
This isn't to say you have to pay ridiculous salaries for your candidates but the discussion on salary is likely to arise so be prepared for this when you begin your search. Be clear about what salary band you are looking at before you start interviews and make sure you know the current salary / benefits package that people are on before you interview as people are unlikely to move for a drop. You don't want to get to the offer stage only to find the candidate wants more than you can offer!
Sophie Heaton (Digital Campaign Manager)