Monday mornings can be tough, especially after a festive few days off for the holidays. The transition back to a busy workweek can be jarring, and many of people can find themselves feeling low on energy and unmotivated. Here are a few ways to beat the Blue Monday and start your workweek off on the right foot:
Connect with your Colleagues
Make an effort to connect with your colleagues on your return to the office. Start a conversation, ask them how their Christmas and New Year was, or invite them out for lunch! Social interaction can help boost mood and energy levels for both you and your colleagues, making your work environment more comfortable for everyone.
Get Moving
Granted, it is cold. However, is there anything better than venturing out in the crisp and fresh winter air? Even if it is just a 15 minute walk on your lunch break. Take notice of your surroundings and appreciate the little things – birds singing, beautiful scenery or nature. Studies show that just 10 minutes of brisk walking can increase our mental alertness, energy and positive mood.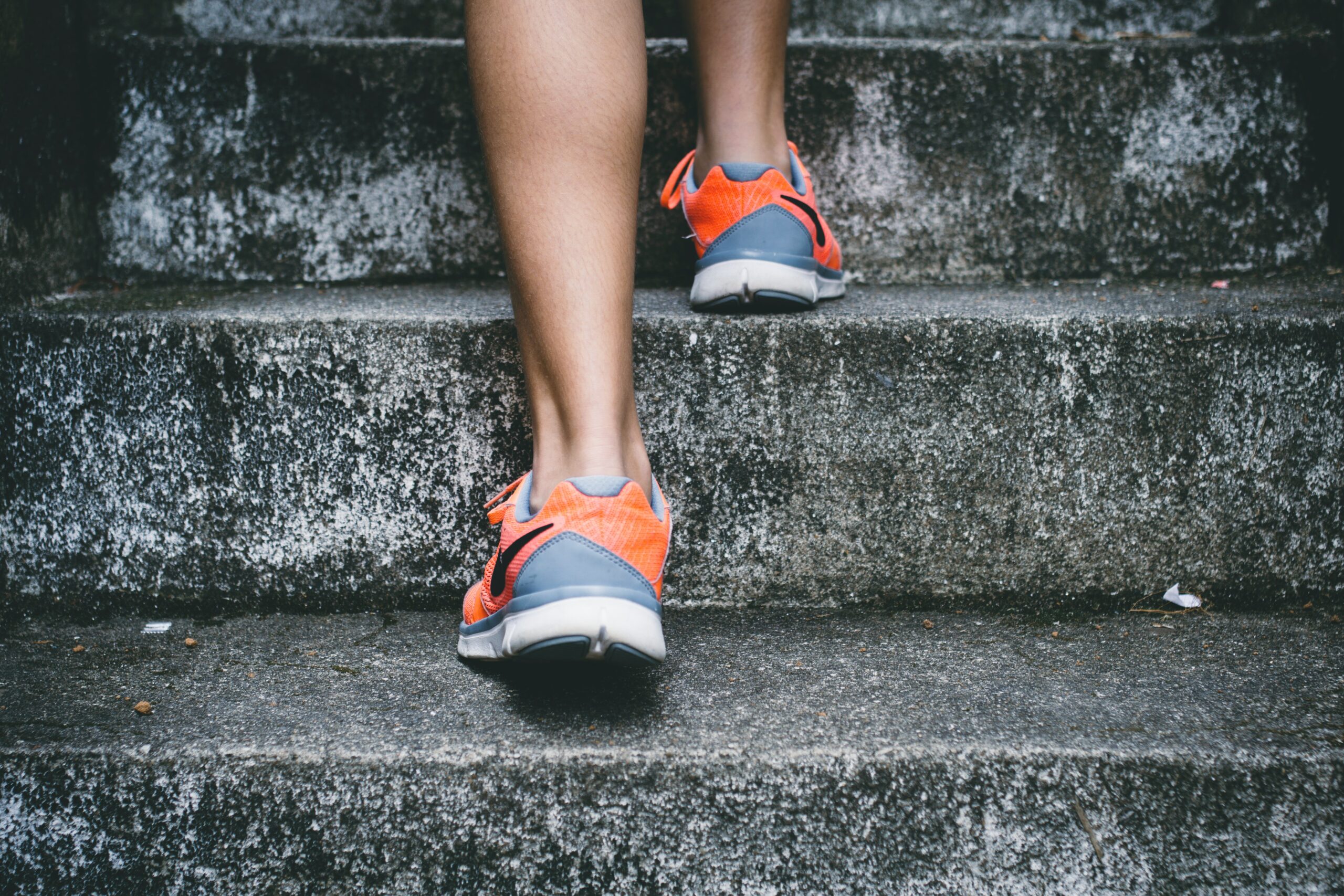 Listen to a Podcast
In need of some motivation? The Diary Of A CEO hosted by Steven Bartlett. Work related? LinkInformed hosted by Mark Williams. Or how about our very own podcast, The Holler Pod hosted by our Director, Olly Preston – you will hear some good, bad and awkward recruitment stories, top tips for companies looking to recruit in today's market plus a wrap up record feature!
Plan Your Week
Take some time on Sunday to plan out your week and set realistic goals for what you want to accomplish. This will give you a sense of purpose and direction on Monday morning. When you have a clear idea of what needs to be done, you'll be more motivated to get started. Maybe you're looking to start a new job in the New Year? Get in touch with a recruiter to ease the process, and guide you through, to relieve some of that stress!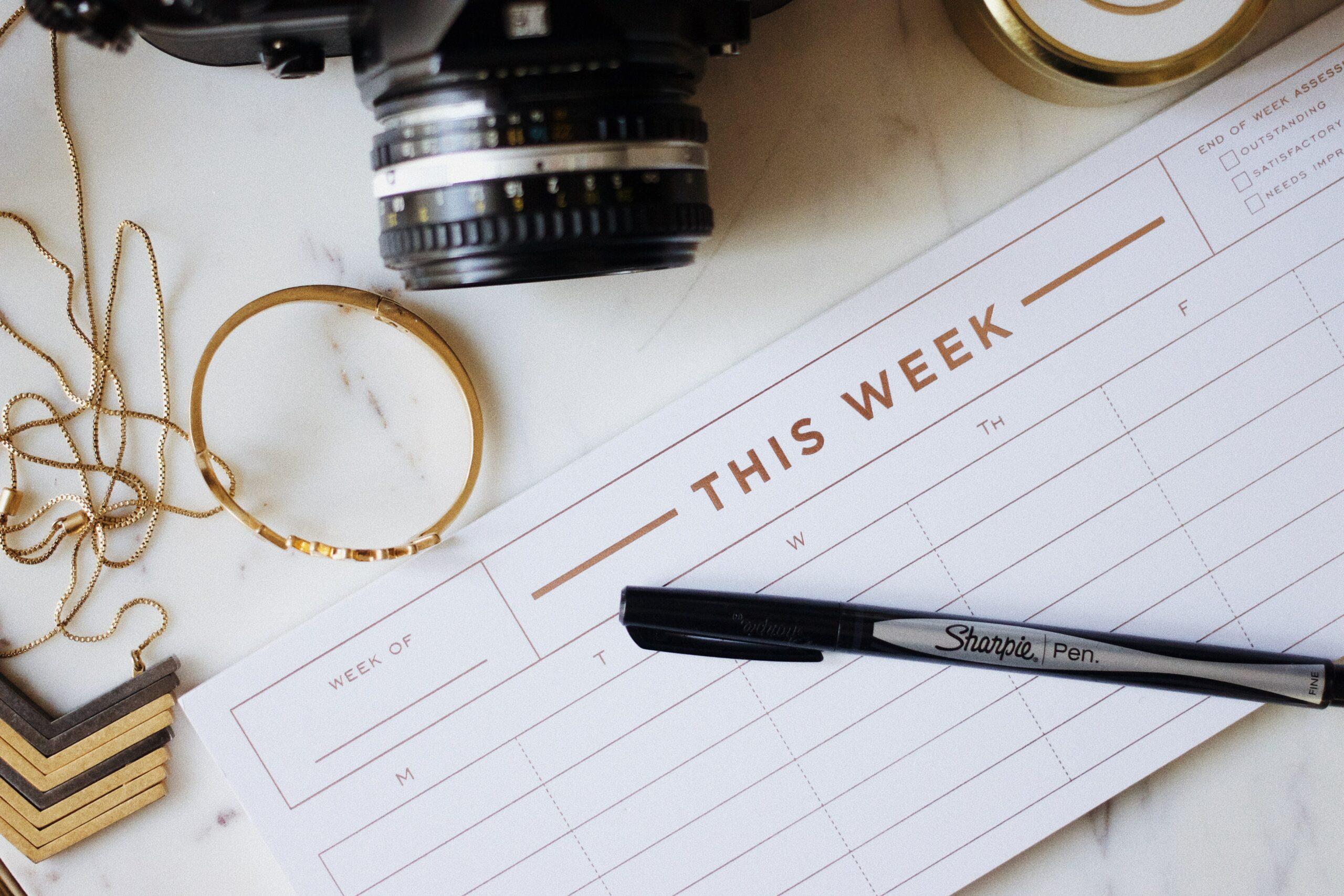 Self Care
Take care of yourself both physically and mentally. Eating a healthy breakfast, having regular meals, drinking water and taking short breaks during the day can help improve your energy levels and mood.
Here are a couple of our favourites:
Eat a Healthy Breakfast – Studies show that when people eat a healthy breakfast, things such as concentration, memory, and energy all improve, making them more alert as well!
An Early Night – If you tend to endlessly scroll through social media and next thing you know it's 12am – then have a night off from screen time! Dim the lighting, read a book and aim to be asleep for 9pm. This way, you'll feel refreshed for the work day ahead.
Journaling – We recently discovered the "Five year memory journal". You can write a couple of positive sentences about your day and look back on it in future years to come. This is a great form of self care, and gives you the opportunity to reflect on where you are in your career now, in the future.
Support
Remember, it's important to be kind to yourself and not to beat yourself up if you're feeling down this January. With a little planning and a few simple strategies, you can start to beat the Blue Monday and enjoy a more productive and fulfilling work week!
Despite Blue Monday, we all have mental health and we should not just be thinking about it on this day, but on every day of the year. Depression and other mental health problems last for more than a day. If you need support, click here for local help.
Is the stress of job searching getting you down? Get in touch with one of our specialist recruiters, who can support and guide you all the way to your dream job! Call 01244 567 567 or email [email protected] for more information.