Recruiting for tech talent has always been a challenge, and when coupled with the recent surges in hiring demands many companies are finding it hard to attract enough direct talent to meet their needs, making this a very busy time for us at Searchability! We are assisting more companies than ever before to find the right technical talent, but in addition to supplying candidates we are also adding value to our clients internal hiring strategy by sharing our data driven approach to recruitment with them. Data driven hiring is where you use statistics and facts to inform key hiring decisions, and we have a variety of tools and technologies at Searchability that allow us to delve deep into the technical recruitment market. If you aren't using a data driven approach to recruitment already, here are just six reasons why you should consider it.
6 Reasons to use a data driven approach to hiring:
Data gives you a better understanding of your current talent flow
When we on board a new client at Searchability we share our unique Discovery Dive insights which include an insight into their organisation and the current talent flow, based upon new hires and recent departures on LinkedIn. You will want to have a solid understanding of this before you go to market to recruit, as you may pinpoint potential areas to improve for retention (e.g. if you are losing a high volume of talent to particular companies) or to identify which companies you may be winning recent hires from (giving you a potential talent pool to approach from the off). This data can be examined for the company as a whole, or even filtered by function and location to help identify more relevant insights for your technical recruitment strategy.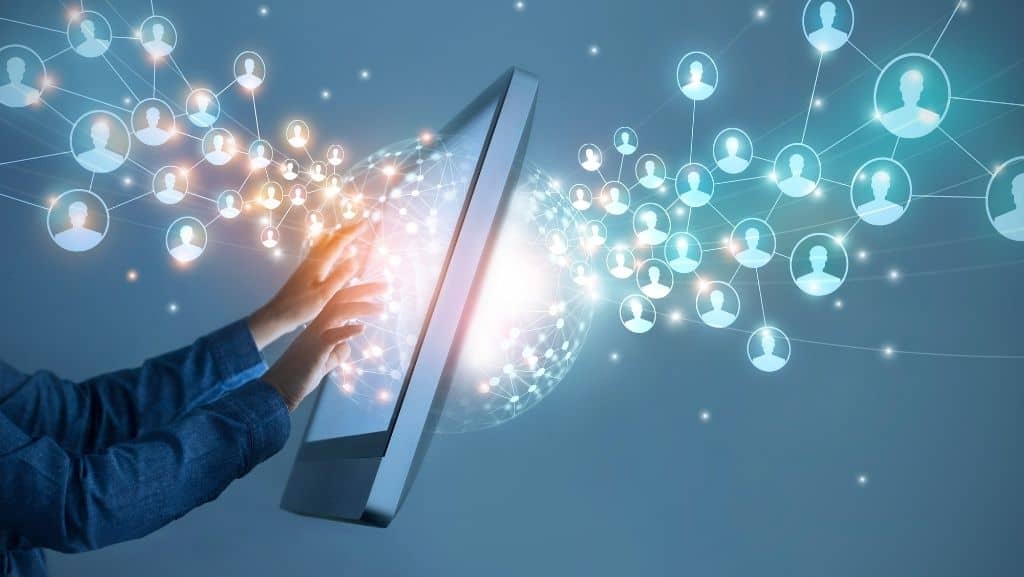 Data helps you discover where your desired talent is working
One of the main reasons we use a data driven approach to hiring is to market map for relevant job functions and skillsets. If you are looking to hire a specific candidate skillset, you can build a report of which companies are currently employing this talent, giving you a better indication of where the candidates you are looking to target would be. For example, if you are looking to hire a Software Engineer with React.JS skills in Manchester you would discover that there are over 700 professionals on LinkedIn matching this search, with the top 3 employers for this talent being "BBC, Booking.com and THG". This knowledge might not solve your hiring requirements straight away, but by building a better insight of who your competitors are, you'll be able to create a more targeted approach to growing your talent pool.
Data reveals talent flow in competitors
Understanding which companies on your doorstep are employing the talent you need is great to be more targeted when you network and look to build your talent pool, but having an insight to the talent flow in these organisations can also give you a head start in the race for talent. For example, if you see that a company who you know employs a high number of React.JS Developers is starting to have a high number of employee departures, you can react by reaching out to these individuals to see where they are up to in their career. It could be that the data is showing signs of a company being forced to make redundancies before it is commonly known in the recruitment market, giving you a head start to speak to potential candidates for your organisation!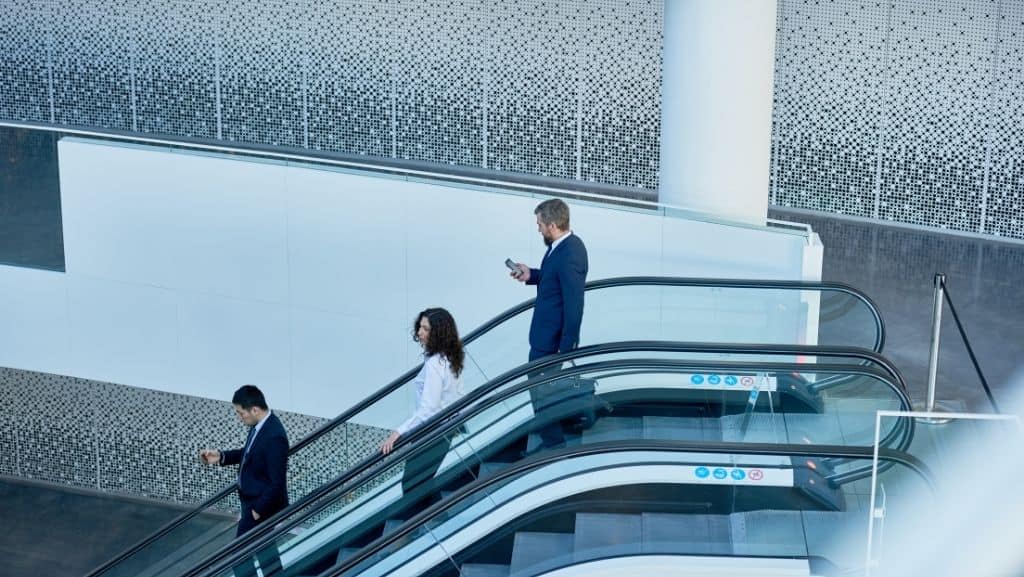 Understanding what EVP's are important from survey data
One of the most important factors in recruitment is understanding what drives a candidate to change career. Sometimes they are driven by an increase in salary, but more often than not there are a lot more factors to this. Everyone's reasons are unique, but obtaining a guide of what employer value propositions are most important to a specific candidate demographic can help inform your upcoming recruitment drive. For example, according to our data the most important EVP for React.JS Developers in Manchester is a good-work life balance with 69% agreeing in the importance of this in a role. If your organisation offers flexible working, working from home options and other family benefits such as enhanced parental leave then make sure you communicate it in your recruitment campaign! Add detail to your adverts, share blogs that highlight the great work-life balance in your company and make sure this is communicated via all agency partners clearly. It could be the deciding factor for a candidate who is faced with multiple job offers!
Researching competitor's benefits package
Understanding what EVP's are motivating the candidate demographic you need to attract, along with understanding who you are competing for talent with is also a beneficial exercise for your long-term hiring strategy. Most companies will highlight their company perks on their website's careers page, and you may also get a good feel for the culture and environment by examining their social channels too.

This may provide inspiration to implement changes internally to make your own package more appealing, or even highlight companies who aren't offering as attractive a proposition as you are, which could highlight a potential talent pool!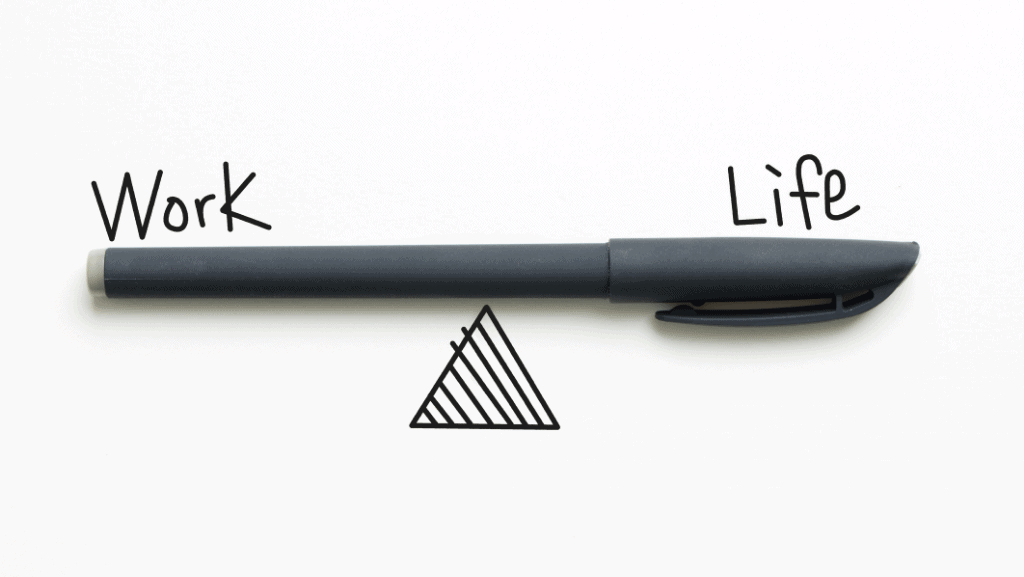 Identifying key salary trends
You have to stay competitive to secure the best technical talent, so keeping up to date with the market averages and salary ranges for specific job roles and locations is essential. The UK IT Jobs Watch is a great tool to use as it publishes real-time job vacancy statistics and analyses a wide number of job adverts to determine salary date. A "Senior React Developer in Manchester" for instance suggests the median annual salary is £55,000, with a range of £38,750 (10th percentile) to £64,250 (90th percentile) as a wider range depending on experience. It's always worth reaching out to ourselves to verify this salary data, as advertised salaries can sometimes skew what's happening in the market.
So there you have it, just six of the reasons why we love using a data driven approach to hiring, along with some of the insights we can share with you via our Discovery Dive and Market Snapshot services. If you are keen to explore data relevant to your company or for a specific talent pool then please get in touch today at [email protected] – it's free of charge to all Searchability clients!