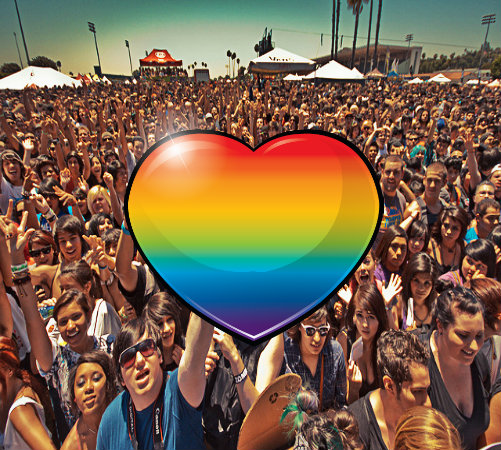 In today's world where technology is advancing at an alarming rate, social media has become the de-facto communication protocol for people to meet, connect, and stay in touch with each other. It has recently become a very speedy, cost effective medium for recruiters to broadcast job openings to new workers. A recent report by SproutSocial.com showed that 92% of businesses now use social media sites for their hiring process.
Some of the sites that recruiters turn to are ones like LinkedIn, Twitter, and Facebook. There are ways offered to efficiently search on LinkedIn for candidates such as Arithon's LinkedIn search tool which allows recruiters to find and organize registered LinkedIn users.
There is also an app called Mobile Recruiter which is great to use if you are a mobile recruiter. There's also a variety of services available for Twitter such as TweetMyJobs.
com which is a service that help spread messages of job positions to the masses. And there's also a search tool at Followerwonk.com that helps with cranking down on potential candidates on Twitter using viable keywords to match jobs needing placement. Finally, services for echoing job positions on Facebook are available in the form of Jobcast.net and Work4Labs.com.
Some of the services are free and some offer trial periods for the recruiters to test and try out. Give these tools a try if you are looking for the next hot worker on the market!
---
---