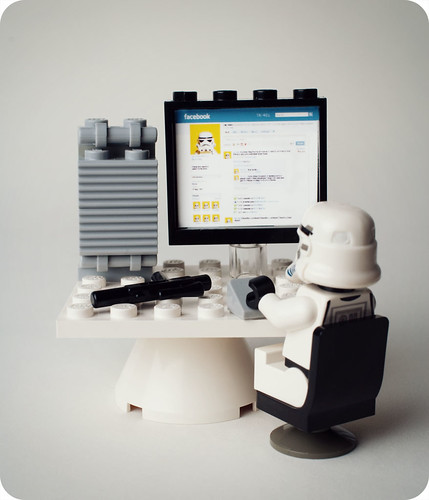 Since the launch of Facebook, Inc. in 2004, the company has accomplished strong revenue growth, and has held an impressive amount of stock shares over the years. However, Facebook's overall success is now once again a primary focus for both analysts and investors, as Facebook recently posted their earnings for the most recent quarter upon the closing of the stock market on Tuesday.
Upon first glance, the company should not be a cause for concern, as the earnings were solid. Reporting of $3.20 billion in total revenue as opposed to the former estimate of $3.12 billion. However, David Wehner, the company's chief financial officer, stated that sales were expected to grow by 40% to 47% in the fourth quarter. This is a dramatic decrease from the 59% it grew within the third quarter, claiming that it was a "difficult comparison" because in 2013, more News Feed Ads were published. Additionally, he revealed that the company would be increasing their expenses in 2015 from 55% to 75%, as a result of 2015 being seen as a year of substantial growth opportunities for the company, and the monetary investments are necessary in order for overall company growth. These comments caused stock shares to be pushed down about 10% on Tuesday. In early trading that occurred on Wednesday, the stock was down by about 6%, which resulted in the removal of more than $10 billion from the company's market cap.
Wehner's comments illicit a concern over Facebook's future, however most analysts do not believe that this will cause too much of a threat to Facebook's success in the long run. The company's decisions have caused  them to have slightly lower shares than what was expected by Wall Street, however, their future spending and investments will likely be helpful in delivering stronger long-term growth.
---