Scaling a team is the best way to continue to build and grow your business. It's tempting to replicate a recipe for success and hire like-minded individuals as you know that's what works. However, how do you get new ideas and grow if everyone is the same? Businesses with a diverse workforce have found to be 36% more profitable. Now more than ever there is an increasing demand for keeping diversity and inclusion at the forefront of the hiring mind. Here's how to approach diversity and inclusion when scaling your team.
Onboarding experience
Onboarding is a first pivotal moment for making employees feel included from the get go. Therefore building an inclusive onboarding experience is so important. An initial meeting with a Manager or HR to discuss the ins and outs of the role and company will instantly make them feel involved. The less questions your new employee feels they have to ask the more they have learnt and therefore feel included within the company. Once they feel like they know what's happening in the business they personally need to feel included. Using neutral pronouns when hiring anyone allows the candidate to dictate their pronoun. From here everyone should learn how each individual would like to be addressed. Alternatively, creating an option of how everyone would like to be addressed on their first day with a tick box or within the HR system allows everyone to feel comfortable in the situation. Producing a diverse and inclusion workforce.
Cognitive diversity
A start-up company at the beginning is going to be made up of people who all invested in a new idea. Therefore, having similar values and interests. However, if everyone had the same style, performance may be hindered as there is no new creativity. This is where cognitive diversity should be explored. Hiring individuals with different University Degrees or with a unique working background, will allow them to bring their suggestions to the table and help your business. Not only will this create new ideas, but it will allow your business to thrive and grow with diversity and inclusion.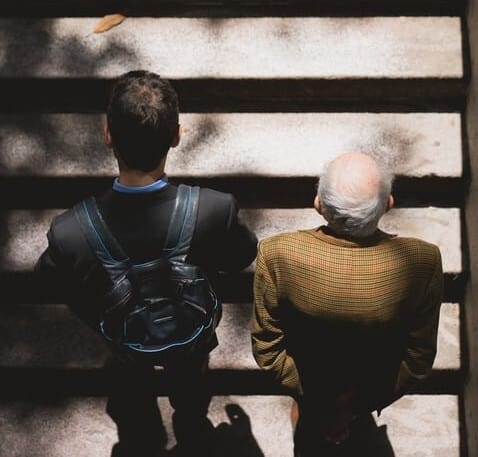 Unconscious bias
Unconscious bias can be a huge setback when developing a diverse and inclusive workplace. An unconscious bias is when we subconsciously have ideas of stereotypes and attitudes in certain experiences and environments. This can be explored through the Equality Act 2020 which protects: age, disability, gender, marriage, pregnancy, race, religion, sex and sexual orientation within the recruitment process. Creating collaborative projects and programmes to include all individuals can help to address any already existing unconscious bias within the workplace. Allowing for a more inclusive workplace when scaling your team.
Joining the team
When starting as a new hire everything will feel a little daunting. Sharing insights into the company's roadmap and where you are heading with the scale-up will help them to understand priorities within the business. Understanding how each team works is a huge part of settling in. You should prepare your team for the new hire. They will need to know there will be a change in dynamics and how their responsibilities and work may now be delegated differently. Overall, decisions made by diverse teams outperform individual decision makers 87% of time. So, there is no time like the present!
Environment
Creating a diverse workforce allows individuals to thrive and fulfill their potential. You need to make sure your environment caters to this. Whether this is wheelchair access or additional support for sight or hearing impairments, these need to be sorted out prior to the new employee starting. Finding out exactly what will help employees to work successfully is the key to creating an inclusive environment.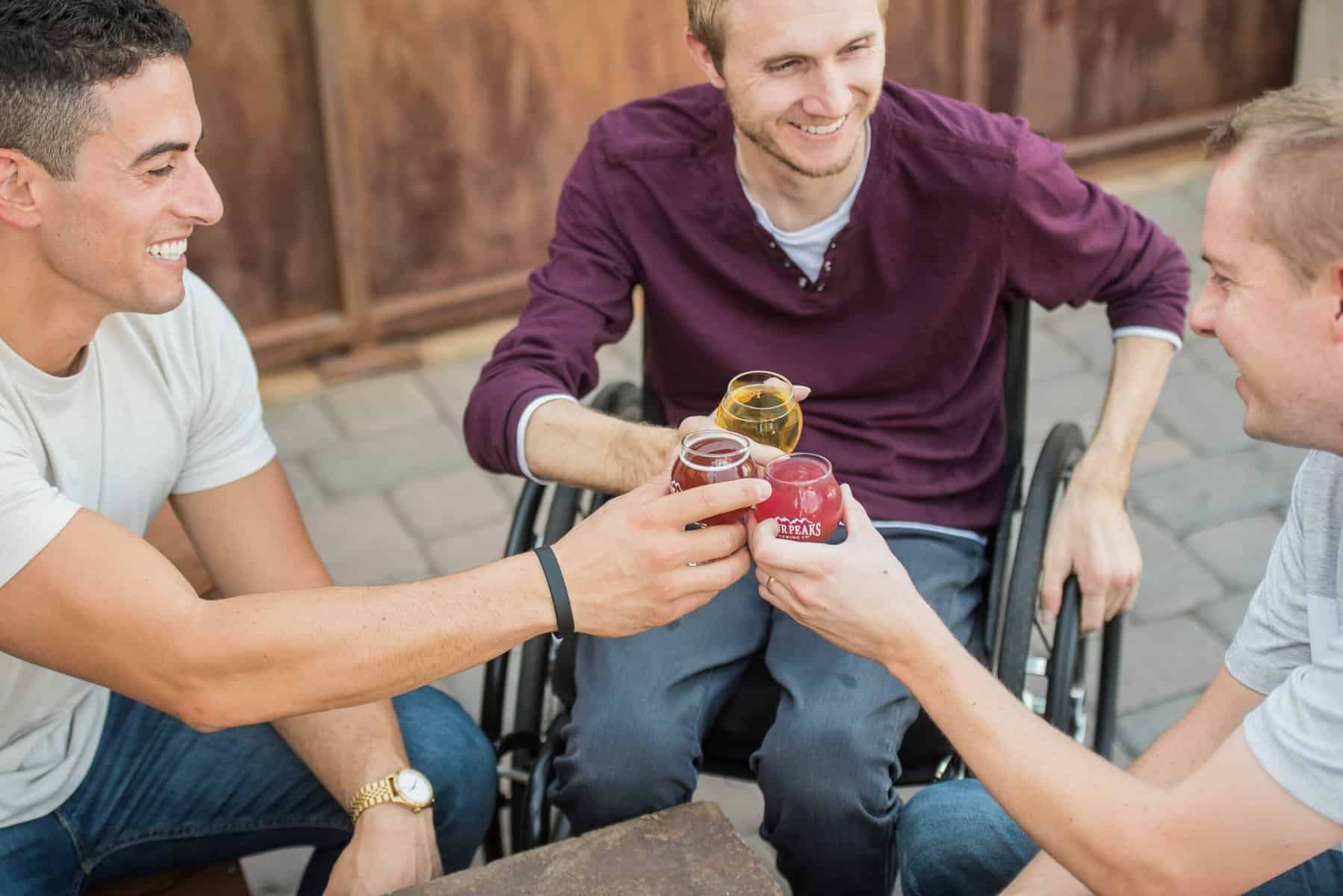 Leadership
Having a diverse and inclusive leadership team is a great starting point. Diverse leadership teams attain 73% more revenue from innovation. Not only will diversity strengthen the capabilities, but it will allow for a roadmap for when more diverse individuals are hired into the company. If a leader can experience joining a company and portray how they felt joining it will only help the company create a better more inclusive onboarding experience. A diverse leadership can introduce new courses and events so that people within the business can also learn about diversity and inclusion.