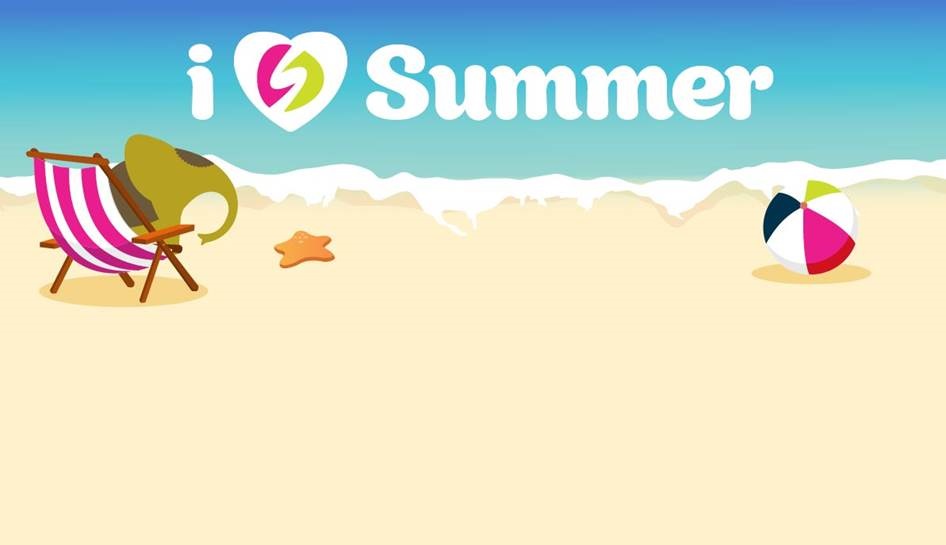 We are still in the thick of the summer (although you may not guess it by looking at the cloudy skies from our Chester HQ windows), and it has been a busy one at Searchability! Summer can sometimes bring a dry spell to the recruitment world, but in true British fashion it has been raining jobs for us! Not only are we busy placing IT and Digital roles across the UK but we also have the following exciting news:
New Starters!
Our continued success has allowed our team to grow even further and so over the last week we have welcomed Jack Williams, Matt Roberts and Amy Jones to our team! Jack has joined us as a 'Weekend Warrior' as part of our recent decision to launch a 7 day a week service and is working on roles throughout the UK. Matt, who previously worked as a Royal Marines Commando (which is useful for the tough world of recruitment) has joined to work in our IT support team covering roles across London. Our newest recruit Amy is a recent graduate from Staffordshire University and will be joining one of the busiest patches Yorkshire as a resource for Holly Hughes!
Weekend Warriors!
The start of the month saw us launch our 7 day service with our weekend warriors Scott Ingram and new recruit Jack Williams. We target the passive market via social media to source the majority of our candidates and it can be difficult to get hold of people that are in full-time employment.
The weekend opening has been a huge success and we have been able to target some exceptional candidates for our clients!
Chester FC Partners!
We are delighted to announce that we have sponsored Chester FC and partnered with the club for their digital recruitment!
With our HQ based in Chester City Centre we really wanted to get behind a team that is at the heart of the city, so we thought who better than the supporter-owned club whose ground is just around the corner from us! With some avid Chester fans under our roof – Senior Recruiter Chris Hopley and Digital recruiters Jack Chesterman and Scott Ingram we are excited to see some winning results from the partnership, both on and off the pitch!
Searchability Website!
We are almost ready to launch our supercharged website which will feature our brand new digital offerings and careers pages! Clients will be able to upload vacancies and bespoke them with their company logo, images, videos and more with just a few clicks! That's not all, you will be able to amplify or ignite your vacancy pushing it out to the top job boards and through our various social media channels! This product has been trialled by some clients as a standalone recruitment solution allowing them to place a role within a couple of weeks minus a recruitment fee! Don't worry though for those hard to place roles we still have our expert recruiters on hand and can even run a careers page in tandem to really boost your profile! Watch this space to find out more!
Sophie Heaton (Digital Campaign Manager)