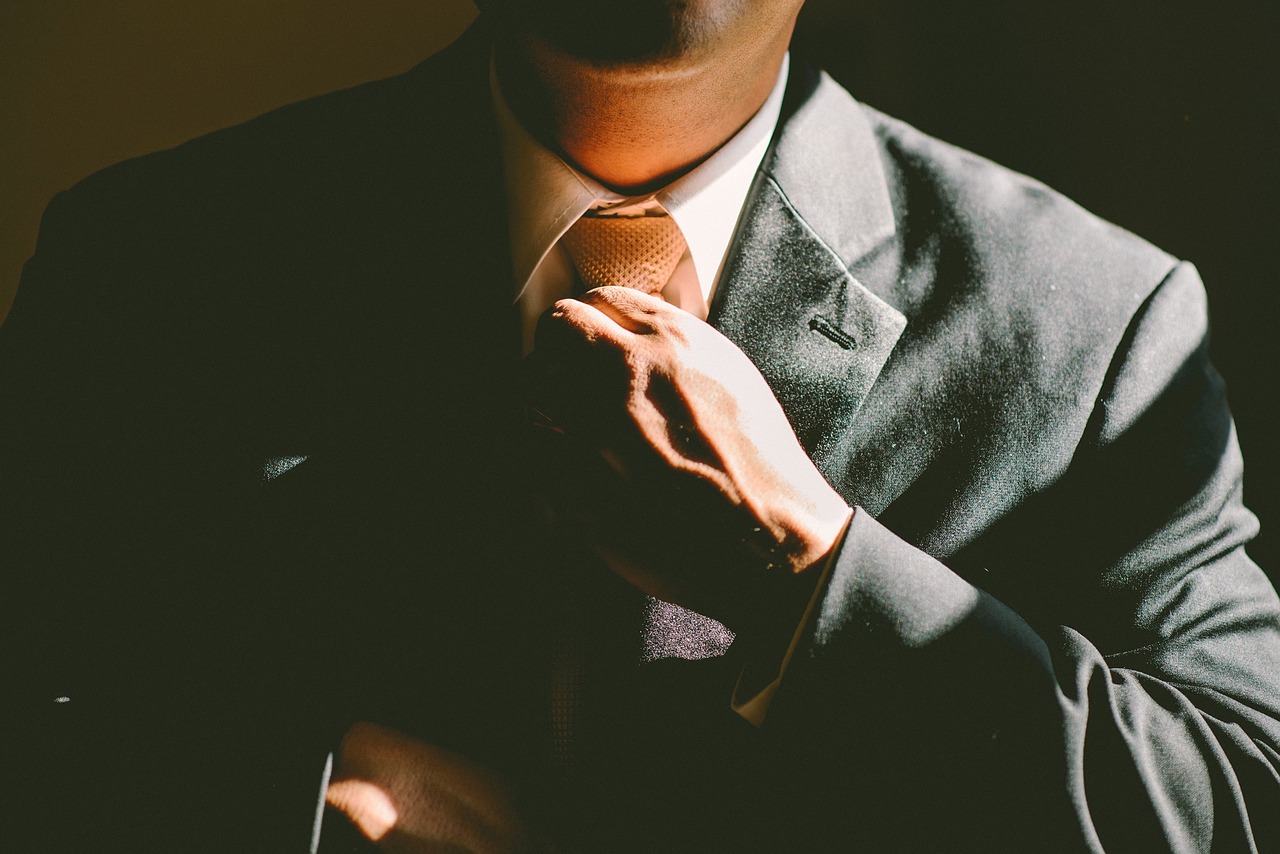 The last thing most companies want to have happen is a knock on your office door from one of your best employees with a resignation letter in hand. Employees leaving can put a real strain on your business, and depending on the role it may take months (and a lot of money on recruitment fees) to fill the void! Even though we know this to be true there are still so many companies who are ignoring people issues in the office, resulting in de-motivated employees and some of their best people deciding to quit. Make sure you're not guilty of these 9 things..
Unnecessary Rules
Rules in the workplace are important – if we didn't have them then we'd all be in chaos! But is your company guilty of being a bit over the top with your rules? For example some businesses for example insist on all of their employees wearing a black suit to the office… is there a problem with navy or grey?! If your rules are doing more to annoy your employees than keep order then it could be time to review them!
Not giving people recognition
This is possibly the biggest de-motivator going. When your employees work tirelessly, and achieve something great for the company it's nice to get a bit of recognition for your efforts. If actions go unnoticed your employees may not see the point in going that extra mile in the future – or even worse jump ship to a company that will give them the kudos they want! Remember recognition isn't just about the big wins and sales etc. every business function contributes in one way or another, so remember a thanks goes a long way!
Hiring the wrong people
If you have a great company culture and happy office the last thing you want to do is hire someone who upsets the apple cart. Get your key employees involved in the interview process or arrange a 'meet the team' before any decisions to hire are made. Remember to look internally as well – if someone who has been with you for years fits the bill for a promotion then maybe consider this before you bring an outsider in (with less company experience and a higher pay packet than your current employees!). If you overlook an employee's loyalty then they may not be loyal back!
Tolerating poor behaviour
While there are some rules that may be a bit over the top there are others that you need to have in place. What you cannot do though is pick and choose who these rules apply to! If you mark one person down for being late for example, but then let others get away with it time and time again then you're going to have some disgruntled employees on your hands!
Breaking your word
If you have promised your employee progression opportunities / training and development / more responsibility you need to back it up. It may have come up during a performance review or even as part of a counter-offer when an employee tries to quit! If you fail to deliver on your promises then your employees are going to jump ship.
Not being human enough
Just because you're the boss doesn't mean you have to act like a total robot around your employees. Remember to be human and check in regularly with your employees to make sure they are happy in and out of the office. Things happening in your employees personal lives can still impact upon their work life – so it's good to check in and show people that you care!
A lack of progression
Not all businesses are big enough to offer a long line of progression opportunities to their employees – but those that can need to make sure their people know about it! Be clear about the different routes to progression for your employees – you want to keep talented people in the company, not lose them because you didn't realise they wanted a pay rise!
Not investing into training / development
People that want to progress will be looking for more than just a pay rise! Make sure you invest into relevant training and development opportunities for your employees – it will benefit the company in the long run too!
Overworking your employees
Overworked employees become stressed employees, and stressed employees are more likely to quit! Make sure you maintain a good work-life balance and don't let your employees get bogged down in too much responsibility for them to handle!
Need a bit of help? Check out the blog: How to keep your employees happy