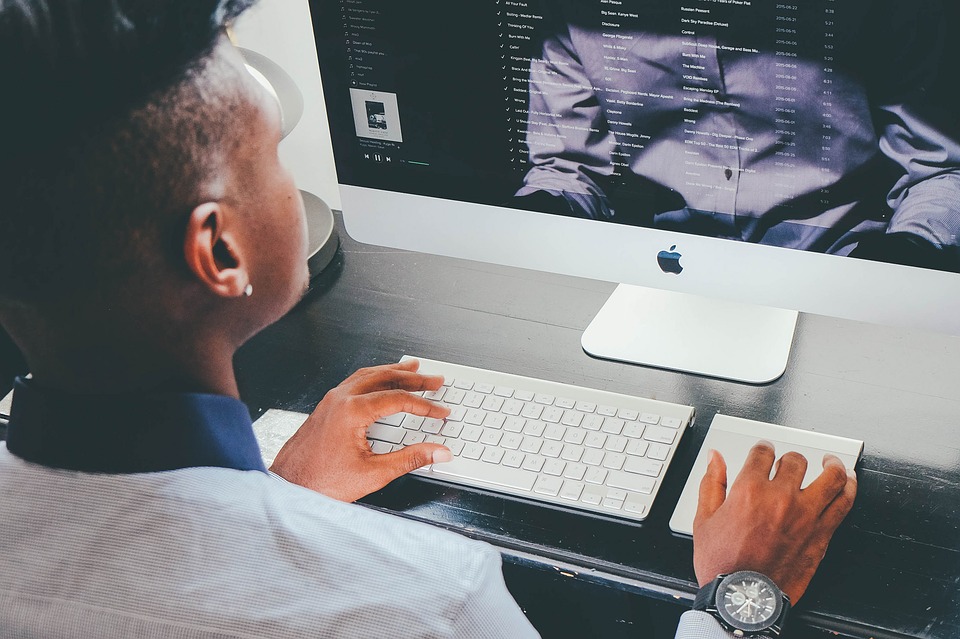 When a company needs to recruit a few things come to mind: It's going to cost money, it's going to take time and it might put a strain on resources. Yet so many companies still adopt a reactive approach to their recruitment function! Wouldn't it be nice if you had a ready made batch of candidates, all of which are genuinely interested in working for you because of what you do? The good news is you can! Here are our tips to help you become a talent magnet and attract candidates directly to your company!
Keep your information up to date
This is such a basic task to do but you would be surprised how many companies out there don't have up to date information on their website / social media channels. Make sure you're checking / updating your digital presence every week – if you've not updated your social media in months it might put off potential candidates!
Leverage your Employer Brand
Every company has an employer brand – you just need to tap into it! Map out exactly what it is that makes your company a great place to work, but make sure it's authentic! Make sure you communicate your employer brand essence across your digital channels, it will help you attract people with the right cultural fit!
Employer Value Propositions – not just Employee Perks
Sure the cool Google-esque perks may look great on your careers site, but make sure it's not all style over substance. Do you really want to attract employees who are only interested in the slide in your HQ? Defining your EVP's means you can pinpoint  what it is you really offer your employees. If you can show people the reason they should join your company over your competitors then you're going to attract more talent.
Tap into social media
Posting content is a great way to showcase your employer brand through social media, but is the post and run method really the best thing you could be doing? Start to engage with your community and become part of the conversation! Want to really increase your content reach? Try social adverts and sponsored posts – a little budget can sometimes go a long way!
Let your employees do the talking
Some companies are worried about letting their employees loose on social media for fear of anything negative being posted. If this is the case maybe you need to carry out an employee satisfaction survey and address issues rather than placing a ban on social sharing! 52% of content shared by employees is trusted more than the content shared by the company's marketing department. So stop hiding and let your employees become your biggest advocates!
Network
Whether it's a local networking event, industry conference or just logging onto LinkedIn! You can build up a professional network full of people who could either be right to join your organisation one day, or recommend someone within their own network! The more people you know, the more chance you'll have of spreading the word when you're looking to hire (so you don't have to go straight to a recruitment agency!).
Don't forget the candidate / employee experience
Sadly negative reviews can travel faster than good ones, so if you neglect your candidate experience and employee well-being then people will talk. Make sure you regularly review both through feedback / surveys so that you can spot any potential issues in time for you to resolve them! That being said, if you do have happy candidates / employees ask them to share their experience through a Glassdoor review / Q&A on your careers site!
Be competitive
At the end of the day, we all need to get paid so salary and package is always going to be a big factor for candidates when they choose their next employer. If you're not keeping up with the competition you're going to struggle to attract the top people – who at the end of the day will drive your business forward! Don't be shy and advertise your salary! If you save a few thousand on recruitment fees by attracting people directly then you won't worry about paying the higher salaries either!
Check out how the products at JobHoller can help you become a talent magnet, or call 01244 567 967 to speak to an Employer Brand Specialist!