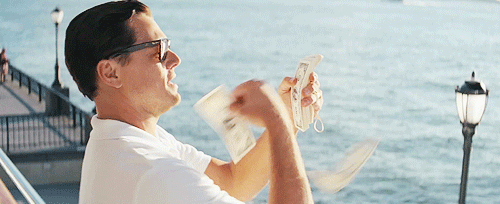 We've all been here. Payday arrives and we are weekday millionaires. At Christmas it's even worse, hands up if you relate…
8am: IT'S FINALLY HERE!
You're the King of the world. Christmas is saved – presents can be bought, food will be on the table.
10am: SO MUCH MONEY:
Cash DOLLER!! Money Money Money… Coffee's for everyone! £1 to every charity collector on the high street.
12am: Christmas Present Dash
Yes, Auntie Eilleen needs this really expensive doorstop and Jack can have the most expensive Lego – he deserves it and I'm rich!!!
2pm: I'm looking FABULOUS!
Fully kitted out in your new designer get up ready for Christmas day, you're on top of the world and nothing can bring you down!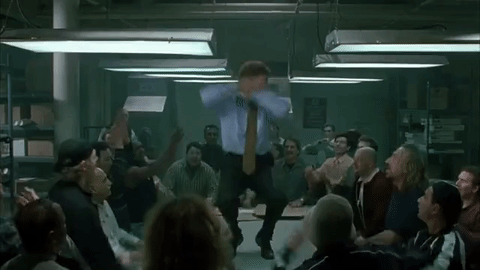 3pm: WIIIIIIIIINE!
It's Christmas, any excuse to drink before 5pm without being judged!
5pm: The dread
3 glasses in and it finally hits you… Surrounded by presents you take a peak at your bank account, sure you must have at least £1000 left…
7pm: Poverty
Back to having no money, you realise you have an extra week to budget for! That's Supernoodles for the whole of January then!