It's Valentines Day today, that means seeing lots of loved up posts on our social feeds full of flowers, chocolates and heart emojis. As love is in the air, we started to think about all the things that we love about RECRUITMENT. OK it might not be your traditional love story, but there are lots of things we appreciate about our industry, so we decided to take today to shout about all that is good in the world of recruitment!
Getting people their dream job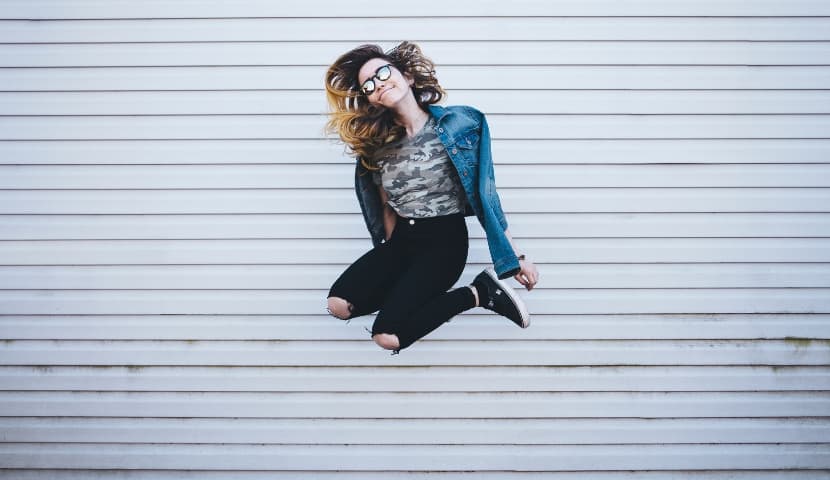 Changing career is such a big life event, and when you attend an interview for a job you really want there is no better feeling than hearing those three little words: the job's yours! In recruitment we help our candidates along the way with their career hunt and pretty much every day get to tell someone that they have the job offer that they wanted! It's by far the best part of our job!
Learning about exciting technologies
At Searchability we specialise in all areas of tech recruitment, so we get to hear about exciting technologies with software development, testing, support & infrastructure, big data, marketing, design and eCommerce! It's fascinating to learn about emerging technologies and how companies are adopting them, so if you have an interest in tech but aren't technical yourself then IT recruitment is the perfect job!
Helping companies achieve tech transformation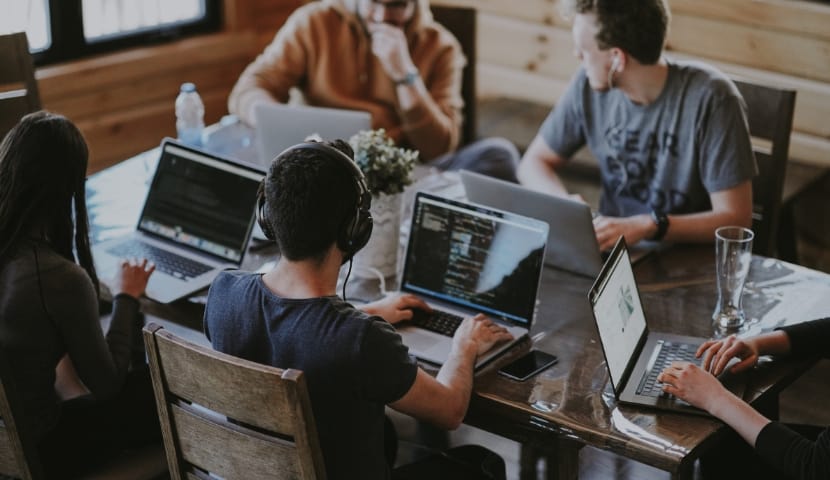 In recruitment we work with companies over a long period of time, meaning over the years we can actually see how a company's technical team transforms as a result of the people we place with them. It could be seeing a junior developer we placed progress to the head of development within a company, or seeing a company win awards for tech projects created by our candidates. It's great to feel a part of something that is genuinely helping our clients' success.
Visiting our clients' sites
One of the best parts of the job is getting out of the office to visit our clients. We work with everyone from teach start-ups to global brands, and it's great to see such a diverse office style. We've seen on site gyms, offices decked out with meeting rooms disguised as cars and beer fridges powered by AI! It's also great to meet one of your clients in the flesh, as so much of what we do as recruiters is over the phone and via LinkedIn!
We sometimes win awards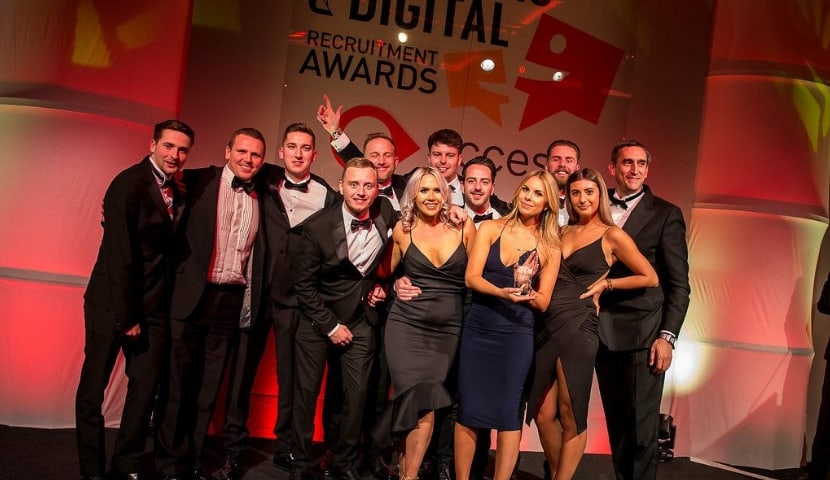 They might not be as glamorous as the Oscars, but recruitment awards are pretty swanky affairs! Awards nights mean black tie dress codes, lots of champagne and letting your hair down with your colleagues. Whether you win or lose it's a time to reflect upon the hard work you have put in to the company and recognise everyone's efforts, and if you do win an award it means you can celebrate even more! At Searchability we usually attend two industry awards a year in London, the Onrec's that take place in March and the Marketing & Digital Recruitment Awards in November.
It's a social environment
Recruitment is very similar to sales, so our recruiters all work on an open-plan sales floor together. Everyone gets along, there is never a dull moment and you can guarantee plenty of laughs through the day. The team usually takes a break to play on the office ping-pong table a couple of times a day, and you will often spend the Friday lunch hour at the local bar with your colleagues. The social aspect of recruitment makes the job so much more enjoyable, and it's one of the things our employees love the most about working for Searchability.
We have great employee perks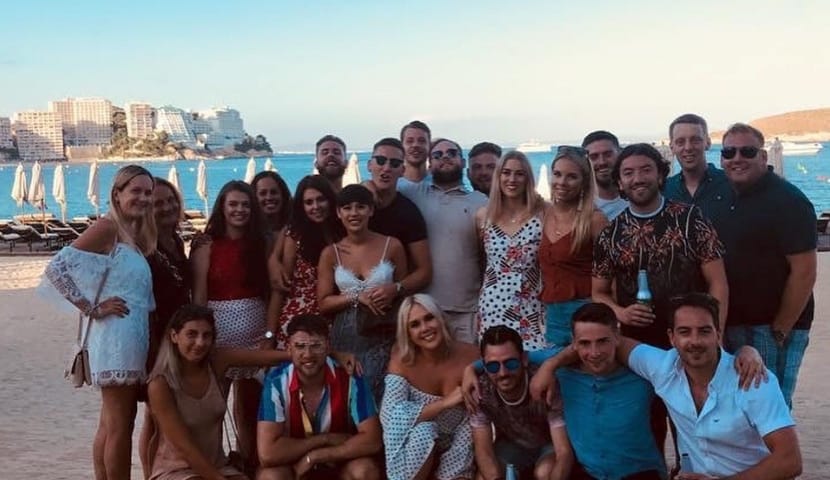 As well as a great social culture there are some fantastic employee perks that come with recruiting. At Searchability we offer employee perks including generous commission, brand new iPhone and Microsoft surface pro, meals out on the company, trips to Chester races, employee celebration days, trips overseas and more! The perks make you feel appreciated as an employee!
Those are just seven reasons that we love recruitment at Searchability! If you are interested in a career in recruitment then check out our latest job openings here.