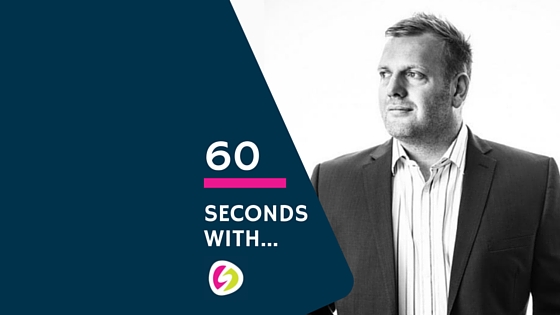 Today we spent 60 Seconds with… Martin Blythe, the man who founded Searchability in 2012 following his  years of experience in IT Recruitment, to find out more about what makes him tick:
What was the first album you ever bought? 
Now 8 – played on my MegaBass Super woofer – RUN DMC sandwiched between The Communards & Pet Shop Boys – different
What item could you not live without?   
My wife would say my iPad or iPhone but genuinely having 3 girls under 7 I'd be completely lost without Portable Vax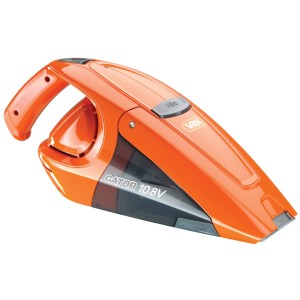 What would you choose for your last meal?  
The Emperors Banquet from Mr Chows in Parkgate (with a Vindaloo Sauce side & Naan form Brittania Spice next door seeing as its my last meal) – class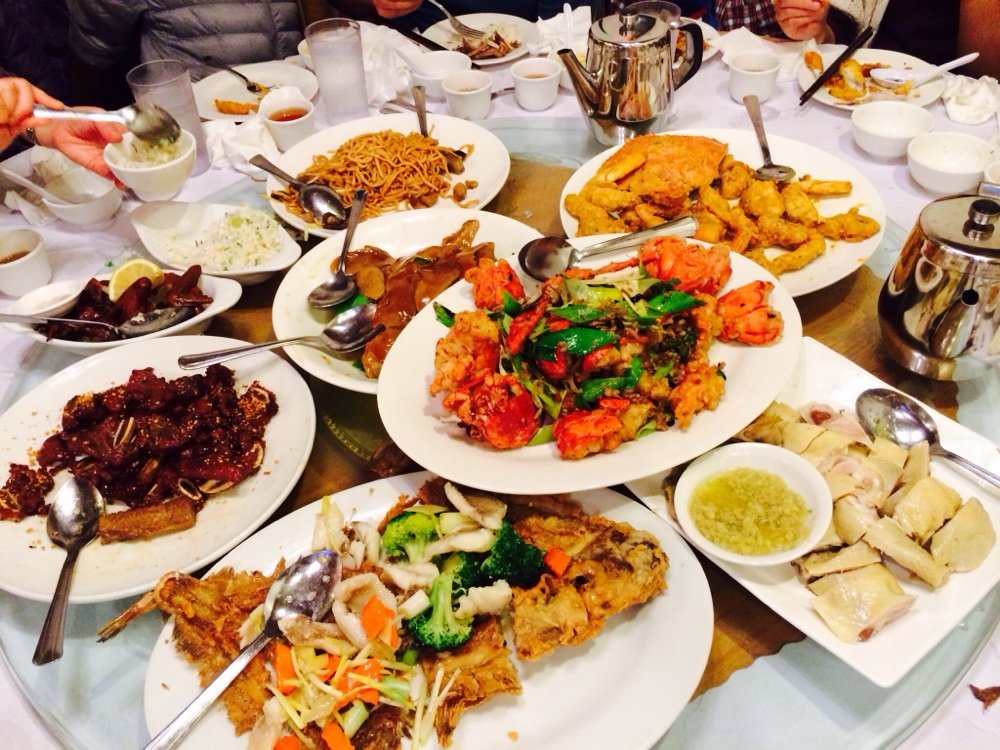 Who would play you in the film of your life?
Not a film person at all so really no idea, I would like to think someone cool like Leonardo…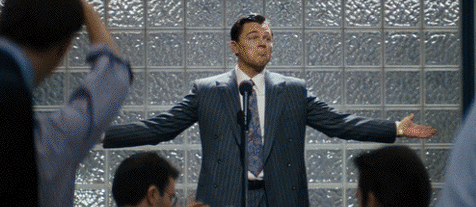 but most likely to be someone like whoever plays Ian Beale in Eastenders, seemingly there is a likeness to my passport picture which I understand isn't a compliment.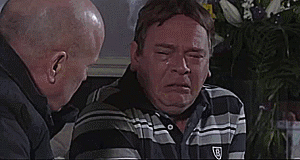 What was your first ever  job?
Milkman's Assistant aged 11, 6-7.30am Mon-Sat before school £7.50 a week – cheers Mum, first proper job was working for the Queen in HM Customs & Excise at Queens Dock Liverpool – Flexi-time, subsidised bar & a right bunch of colourful characters – a great first job! Thanks Liz.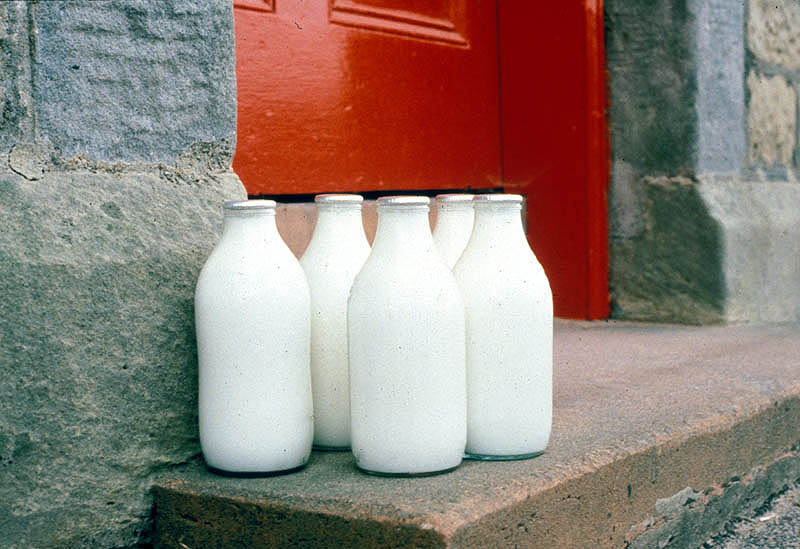 What attracted you to IT Recruitment?
I wanted to move back to UK from Spain having spent a wonderful 4 years not being a superstar DJ, the money initially ignited my interest however the market sector blew my mind as I saw incredible success stories all over my old stomping patch of Yorkshire as tech & digital businesses flourished. This experience has worked in tandem with my own journey through recruitment and setting up on my own especially with the addition of our digital recruitment solution Job Holler that we have our fingers crossed takes a similar explosive journey! It's got the potential 🙂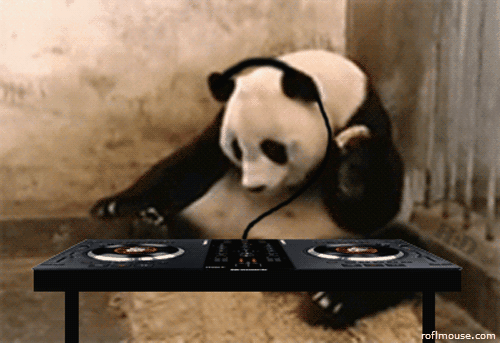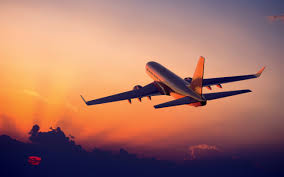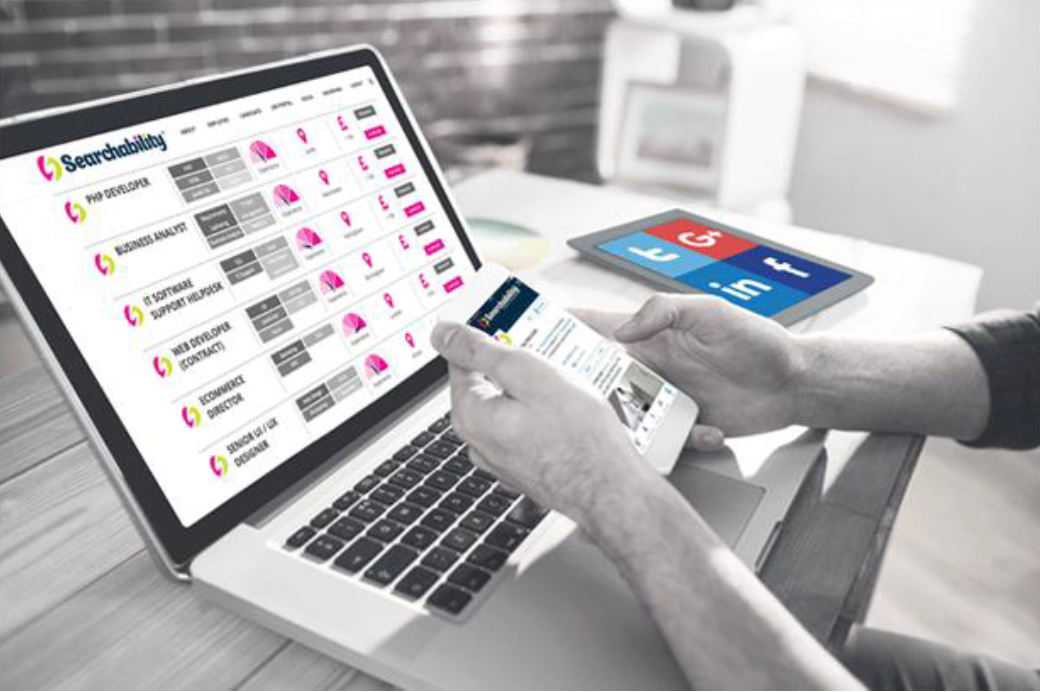 What's your funniest recruitment story?
Seriously there are so many, if it wasn't for the laughs I don't think you would remain sane in this job but with the joke being on me I guess splitting my trousers all the way up the seam  whilst bending down to remove a completely innocuous bit of dirt from my shoe whilst waiting in reception 10 mins before a huge client meeting with a multi-national in Sheffield. I fortunately had a spare suit in the hotel room which was a 5 minute sprint away through the city centre which I proceeded to with a fully split suit, I returned 2 minutes late, apologised profusely then proceeded to uncontrollably sweat  for the next 45 minutes whilst being shown around their wonderful new offices. They never mentioned and I never said anything but they must have wondered unless the lady on reception said anything, which she promised she wouldn't……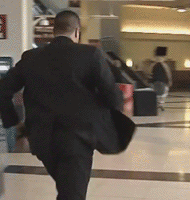 Jaffa cakes or chocolate digestives?
Seriously neither, I'd rather do without although I'm quite partial to an 11am Flapjack with my builders brew if there's one knocking about.