Technology is constantly evolving, so become a women in tech as it grows. With ongoing revolutionising in Artificial Intelligence and Machine Learning it's not stopping anytime soon. Technology is integrated into our everyday lives. Whether you are checking your emails, setting an alarm or travelling in your car – it's everywhere. So, with the technology industry increasing, a push for women in tech is at an all time high. According to WISE1, just 23% of the people working in STEM (Science, Technology, Engineering and Mathematics) across the UK are female – and only 5% of leadership positions in the technology industry are held by women. So, while we are celebrating International Women's Day this month, here are 5 reasons why you should be a woman in tech!
Rapidly growing
Despite COVID-19, the tech industry is still in full swing with 2.93 employees and a 40% growth in two years. With digital tech growing six times faster than the UK economy, the opportunities are there more than ever before. There is no time like the present to get involved!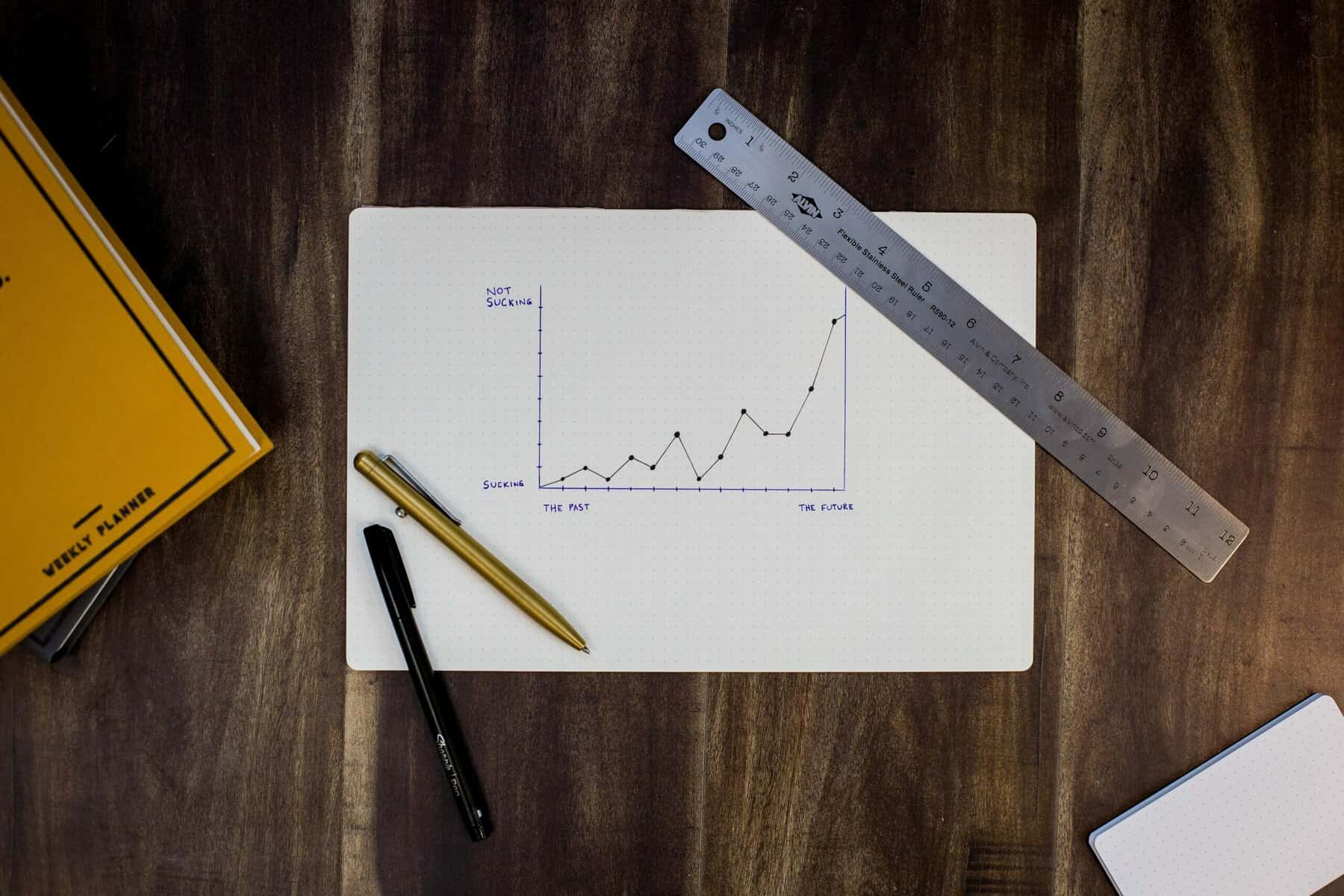 Financial stability
Salaries in the tech industry are well above the average for the UK. With tech industry roles having an average of £62,500 and the average UK salary being £38,600. Growth comes hand-in-hand with the need for talent. With the economic benefits and the median salary year on year increasing by £2.5K! As much as some people say that pay isn't something they look for, it definitely adds to you enjoying your job. Just under 3 million people are employed in the UK's digital tech economy and it's only growing. Not sure what is right for you? Check out our roles or speak to one of your Consultants to help.
Work-life balance
There is an increased need for flexible working. With the recent pandemic lots of individuals are currently working from home, they want to keep this as an option. When researching LinkedIn's Employer Values Proposition Survey between February 2020 – January 2021 they have reported that 62% of individuals think a good work-life balance is important. Flexible working is a focus for the tech industry and definitely a bonus for if you are looking to become a women in tech.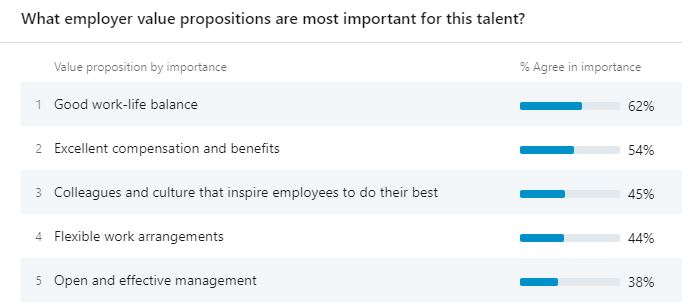 Challenging environment
Be part of changing the world. When in technology you will be able to see how you are revolutionising the world. With the rise of AI in the UK it is clear that the UK economy is aiming to use AI to position itself at the forefront of the revolution. AI is worth over £15.6bn and is only on the rise. Being part of a changing world and creating that change is a great addition to working in tech. CNBC reported that 90% of tech workers are satisfied with their jobs as they can influence the way the world works.
Women in tech role model
Celebrating the women in tech that currently exist is a great way to not only show support but encourage more girls to pursue careers in tech and increase the hiring pool diversity. You can be part of the changing revolution of creating a diverse gender fluid workplace. Increase recognition by sharing the word with Tech Role Models, who give an open and inclusive space to share positive stories of women in tech.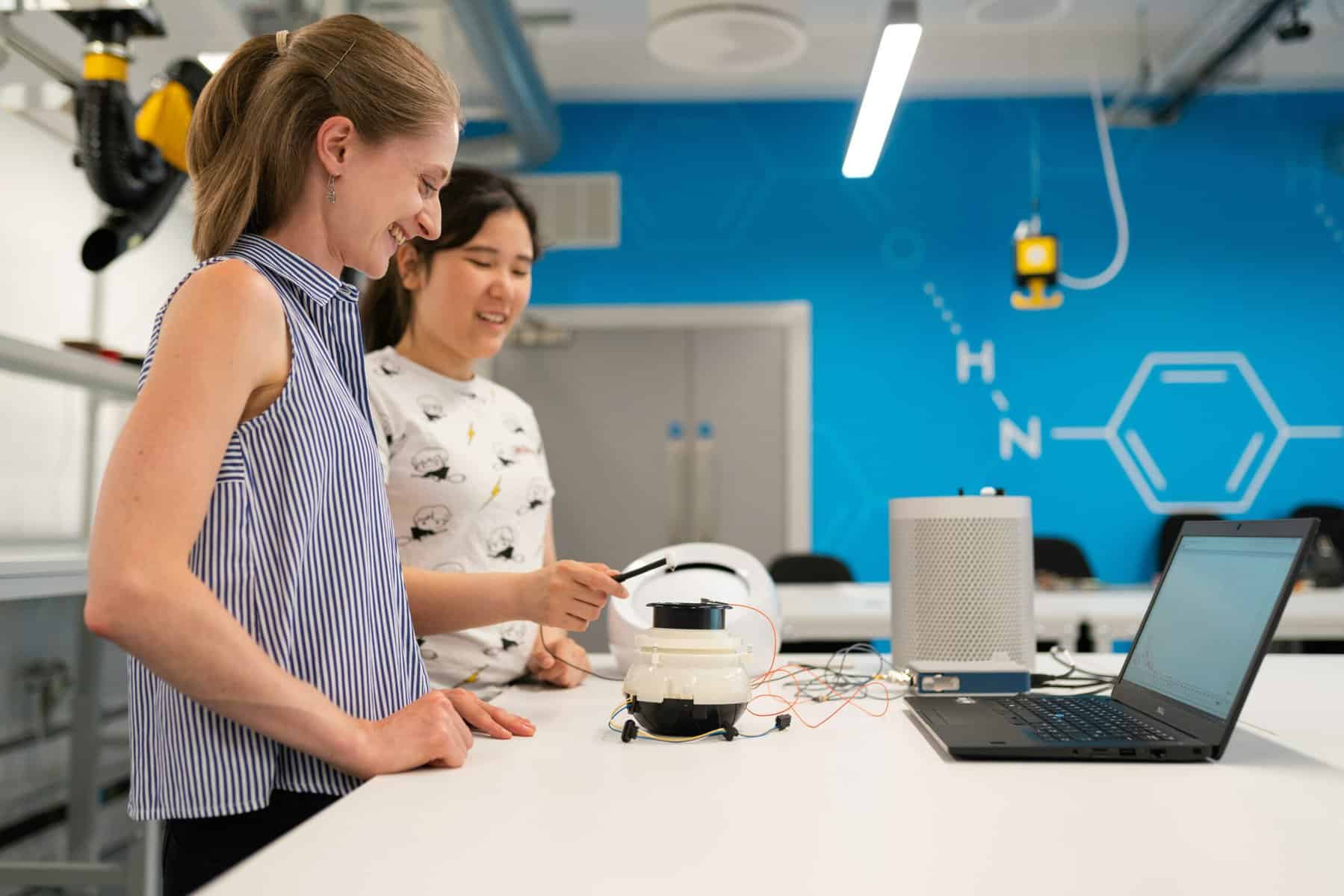 So what are you waiting for?
Why don't you become a Women in Tech!