Active professional networking is vital to career growth. Many people tremble when they hear the term networking, you might associate it with awkward interactions, cheesy events, or the idea of 'selling' yourself.
However, despite how off-putting it may sound, networking is essential to building long-term relationships and establishing a professional reputation over time. Networking involves meeting and getting to know people who you can assist, and who can potentially help you in return.
The Importance of Networking
Using your network is one of the best ways to find a new job or even a new role at your current company. Why is networking so important? It often comes down to one keyword: referrals.
Many job seekers tend to find listings through professional connections, especially referrals. Networking can open doors to new opportunities that could have been out of reach otherwise.
In addition, a strong professional relationship can inspire someone to hand deliver your CV to the hiring manager's desk. This can make you stand out from the crowd and may even help you land your dream job one day.
Many people assume that networking is only useful during a job search. But, the purpose of networking goes far beyond finding your next job opportunity.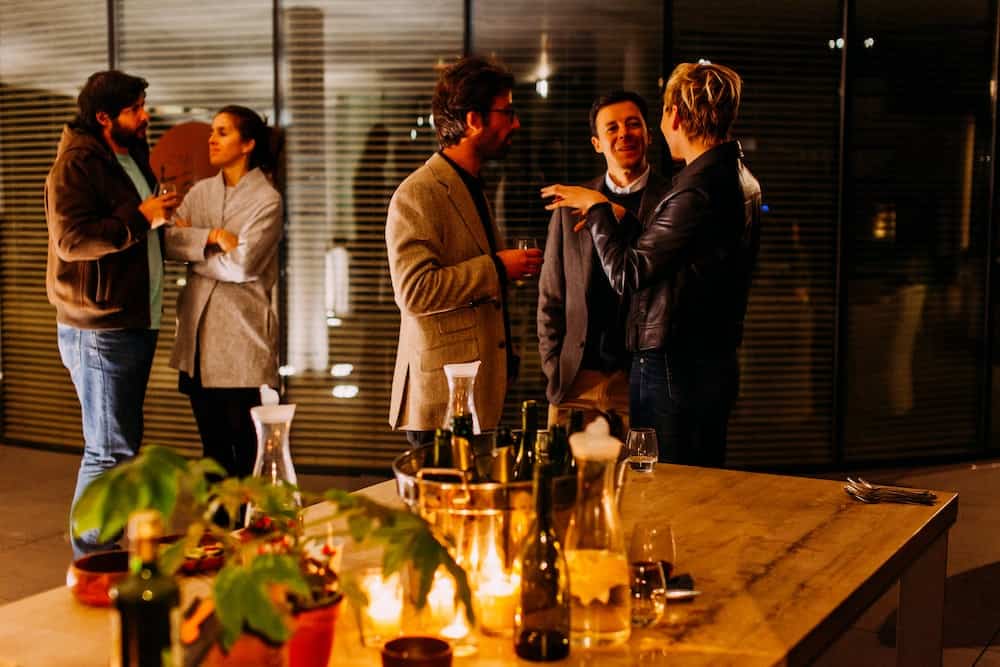 Now, let's move on to the 10 ways you can expand your network…
1. Search for connections online
Professionals will often use social media and networking platforms to build their networks. If you've been using social media for a long period of time, you will most likely already have people in your industry you can build deeper relationships with.
Starting your networking online also gives you access to many more people in so many different places, allowing you to connect with individuals you wouldn't meet face to face. Use social media to reconnect with former colleagues or friends who may be working in the same industry.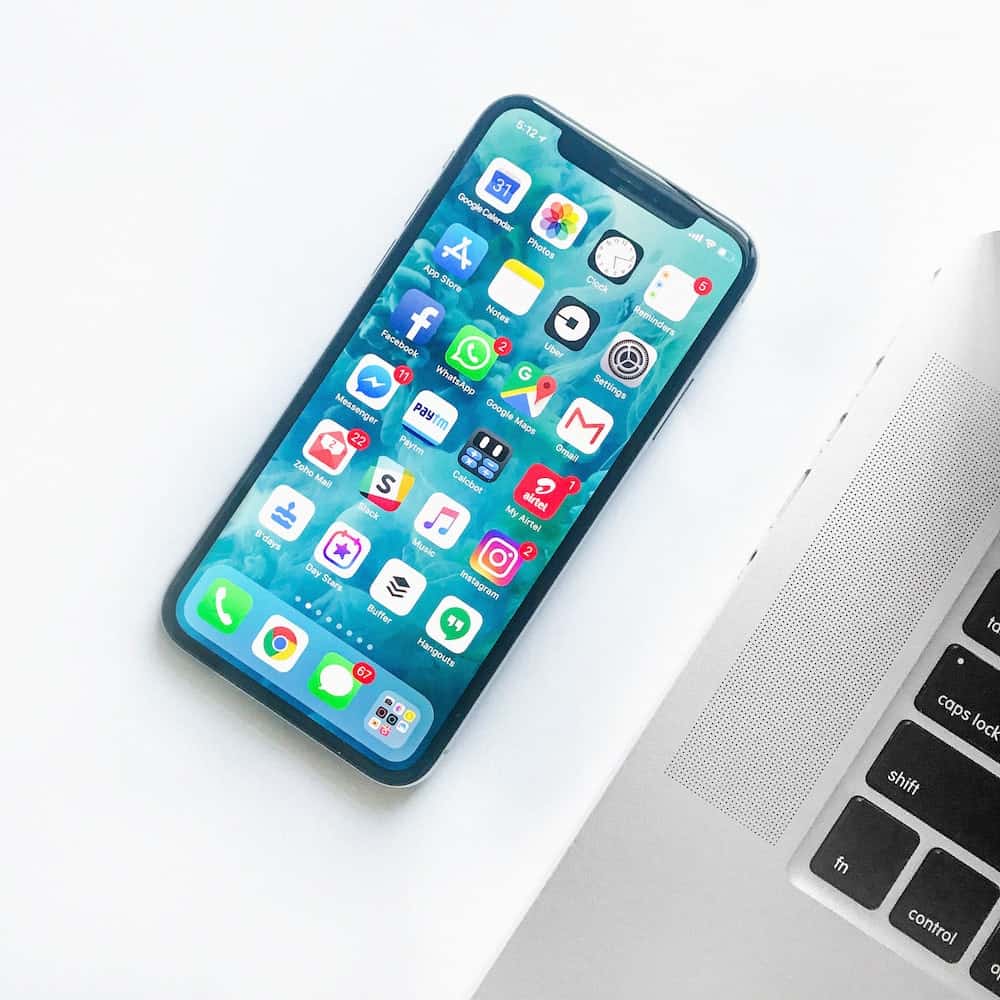 2. Find people who can make a difference
To achieve a strong professional network isn't just about how many people you connect with, but rather the qualities of the people you bring into your network. Seek individuals who have the room to make a difference in your career.
Building relationships with others in the same industry as you and individuals who can potentially mentor you can be valuable. For example, as a 1st Line Tech Engineer, you may seek guidance from a DevOps engineer who teaches the same discipline as you.
3. Attend Industry Events and Conferences
Participating in industry events and conferences can be incredibly beneficial for expanding your professional network. These gatherings bring together professionals, experts, and enthusiasts from your field. Take advantage of networking breaks, workshops, and social events during the conference to connect with like-minded individuals. Engaging in conversations about shared interests can lead to meaningful connections that extend beyond the event.
4. Join Professional Groups
Many industries have dedicated professional organisations, associations, and clubs that cater to individuals within that field. As proud sponsors of the Ministry of Testing, this allows Testers to get together and discuss what they love about Testing! Joining such organisations not only provides access to valuable resources but also opportunities to connect with other employees and like-minded individuals. Attend their events and webinars, as these gatherings are designed to foster networking and knowledge-sharing
5. Consider your passions
When you first begin networking, take some time to figure out what you're truly passionate about, even if it's not in the industry you currently work in.
For example, if you work in Sports but have a passion for Software Development, consider joining a networking group of Software Developers. This can allow you to gain more insight into that industry and even potentially find a position there if and when you're ready to make a career change.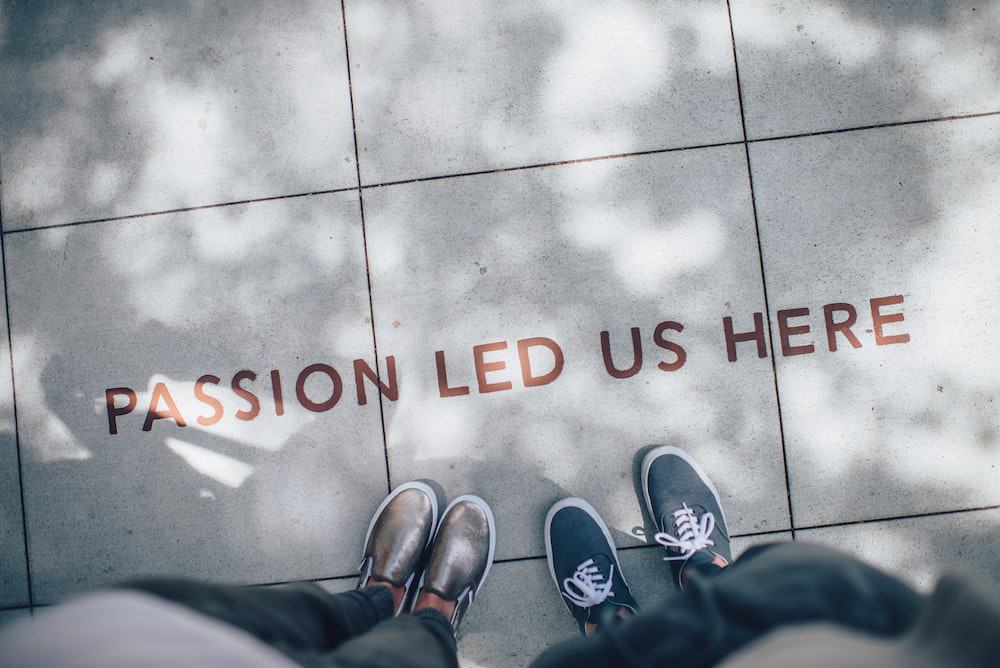 6. Collaborative Projects
Participating in collaborative projects, whether it's freelance work, researching endeavours, or creating initiatives, can expose you to professionals from various backgrounds. Collaborations provide natural opportunities for networking as you work towards a shared goal. Building relationships through teamwork can lead to long-lasting professional connections.
7. Develop an online presence
Develop an online presence on professional networking sites. Keeping your profile up-to-date and including all of your experience, interests, education, and qualifications can help you attract like-minded people and catch the attention of recruiters.
Developing a network online can be just as beneficial as creating one in real life and can lead to new career opportunities and advancement.
8. Volunteer or Offer to Speak
Volunteering your time or offering to speak at industry events and workshops can significantly expand your network. By contributing your expertise, you position yourself as a subject matter expert while also being the centre of attention to the attendees. This can lead to meaningful interactions with peers, potential clients, employers, and collaborators who are interested in your insights and ideas.
9. Informational Interviews
Informational interviews are low-pressure conversations where you can learn from professionals in roles or industries of interest. Reach out to individuals you admire or those who hold positions you aspire to. Express your interest in learning more about their career paths and experiences. These conversations not only provide valuable insights but also help you build connections with professionals who are usually open to helping others.
10. Focus on meaningful connections
Building long-lasting professional relationships will often take time. When you establish a rapport and develop a strong connection with a peer, you're more likely to continue that relationship long-term, which can benefit both of you. Make time to grow the professional relationships you have as you seek new connections.
In all your networking efforts, remember to be authentic, respectful, and focused on building meaningful relationships. Networking is about forming mutually beneficial connections and contributing to the professional community.
Looking for your next role? Get in touch at [email protected]