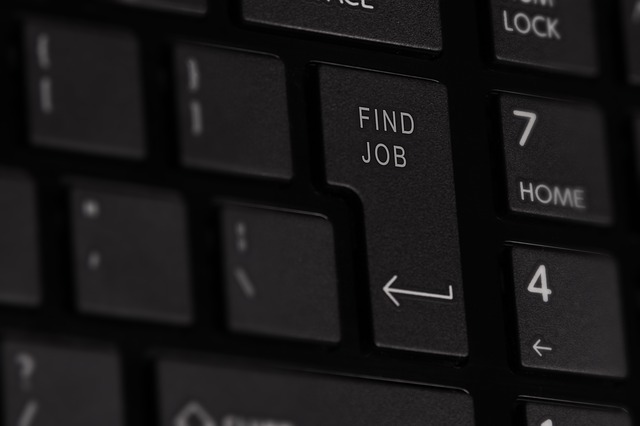 So many of us feel unhappy in our jobs, but continue to plod on despite being underpaid / undervalued / bored with our day-to-day duties. Often this is down to the fact the job-hunt can be a pain staking process – trawling through the job boards in what little spare time we have, sending CV after CV only to hear nothing back. It's no wonder most of us get sick of trying and stick with our current job roles! There is a way to cut out the headache though – and I know because I got my last job through a Recruiter! Here are 7 reasons Why you should use a Recruiter to find your next job:
They are the experts
A good recruiter will be an expert in their patch and industry, so are often best placed to give you advice on how to apply for the companies / job roles you are interested in. They literally see hundreds of CV's so can advise on how to make yours stand out and boost your chances of getting an interview!
They can give you visibility of roles before they are advertised
As soon as a recruiter receives a new spec they will go through their current candidates and networks to see if there is anyone suitable for the role. If the job could be for you they will contact you before the job is even advertised! Potentially you can get in for an interview before the masses apply for a new job so what better reason to use a recruiter!
You have access to jobs that aren't openly advertised
As well as getting in there first before a job is posted online you also get access to the jobs that aren't openly advertised. Often companies cannot broadcast certain vacancies due to the reasons they are recruiting etc. so they will ask recruiters to work 'under the radar' and source candidates through social media etc. Make sure you are in their networks so you don't miss out on these gold dust opportunities!
You get the inside scoop
When you get invited for an interview chances are you will take to the web and research the company. The great thing about working with a recruiter is that they know their clients inside out so can give you a proper insight into their company culture and values before you meet them!
They can sell sand to a desert
Recruiters are sales people at the end of the day so are probably the best type of people to sell your skills and experience to a client to bag you an interview! Often they can get you into clients that you would not be considered for based on the job specification by selling your skills and experience to them. Let them do the hard work and get your foot through the door!
They will negotiate your salary
Most of the time recruiters are paid a percentage of the salary you are offered – so it is in their best interest to get you the highest possible salary! That being said they are also experts in the field and know what salary is realistic for the job role and client so they won't out price you to the point of not getting an interview!
They remove the stress
When you're applying for a new job it can be difficult to take calls / send emails during office hours and you can often miss opportunities by not being able to speak to people during this time. Recruiters understand this so bend over backwards to speak to candidates before and after work hours and arrange interviews / submit CV's on their behalf. So you could have all your interviews set up without lifting a finger!
So there are just 7 reasons why you should use a Recruiter to find your next job! If you are looking for an IT / Digital job role in the UK then look no further than our experts at Searchability! We can cut out the stress and help you secure a better job role!
Sophie Heaton (Digital Campaign Manager)