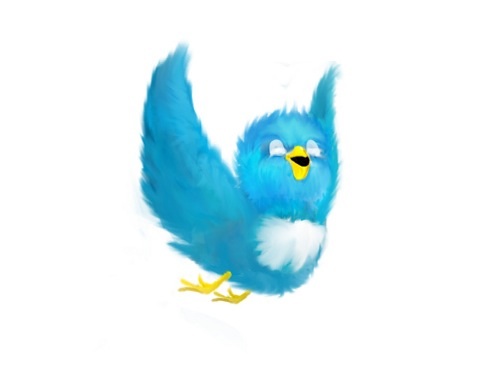 Twitter is one of the fastest growing social networks around, where millions tweets in and within their websites and blogs. Compared to other networks like Linkedin, Facebook and Google+ , Twitter is a micro-blogging and social sharing platform in one open network.
Explain the facts and figures of twitter.
Twitter is a fastest growing network with 485 million users and 206 million (approx) are active users. Twitters are open networks while other social networks are closed. The benefit of open networks is that users will have the opportunity to come into contact with and interact with people they even don't know.
What are the basics things we should consider while making a twitter account?
Your Twitter profile should be distinctive and authentic. It is always attractive to stylize your name and photo as well as the twitter biography while preparing your twitter profile. The profile name should be self evident and your photo should be your own image. This gives out your personality and shows how much you are active and interactive within the network.
What is the aim of a Twitter account?
The aim of a twitter account is to know the world and make the world know your feelings and ideas. Through a twitter you are sharing your ideas and views to the world in 140 characters or less. If sharing any idea of another person or firm we should also consider to mention that these views are our own. And if the firm we are working doesn't activate social media blogging we should always stick to their rules.
So to say, Twitter is an efficient tool to communicate to our world our ideas and views of each and every thing under the earth and if it is used effectively it's the best social networking where you are a free bird opened to a limitless sky.
---
---