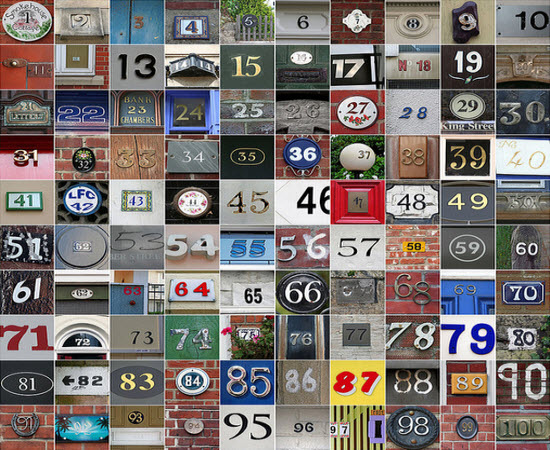 Recruitment is a tough enough task, but to recruit the 'right' person is an even tougher job. Hiring and recruitment mangers should be using modern recruitment software and tracking applications across the entire life-cycle – from job posting through to successful placement.
Recruitment metrics are used extensively nowadays to help track, monitor and improve the performance of recruitment systems. Here are some tips for any hiring manager that wants to learn more about recruitment metrics.
1) What are the standard benchmarking recruitment metrics?
The turnover rate, time to hire and cost to hire are considered as the standard metrics for recruiting but to say these are only the benchmarking and provides only an estimation for future recruiting needs.
2) What are different meaningful metrics to be used by recruiters?
The different meaningful metrics to be used by recruiters are:
a) Create metrics which shows the recruitment impact on business and a tool for focusing in the recruitment activities.
b) Forecasting for unemployment rates and recruitment competition should be considered.
c) A SWOT analysis can be done which indeed helps to find out the best from the candidates.
d) The current period of productivity from the workforce , zero turnover and the engagement scores i.e. the level of frustration and dissatisfaction can be considered.
3) Why is it necessary to keep recruitment metrics while hiring or recruiting?
It is necessary to keep a recruitment metrics while recruiting or hiring because recruiting procedure is a very expensive procedure and to get the best candidate for a business indeed plays a very important role. So every manager has to consider these recruitment metrics while planing to hire the employees.
To conclude, as in every part of a business, recruitment plays a very important role and to find out the best applicants from many it is important for hiring managers to use, track and refine a suitable set of recruitment metrics.
---
---