Scalability has been created to help businesses that need to scale a technical team, deliver against aggressive growth targets. What has happened for us to launch this product?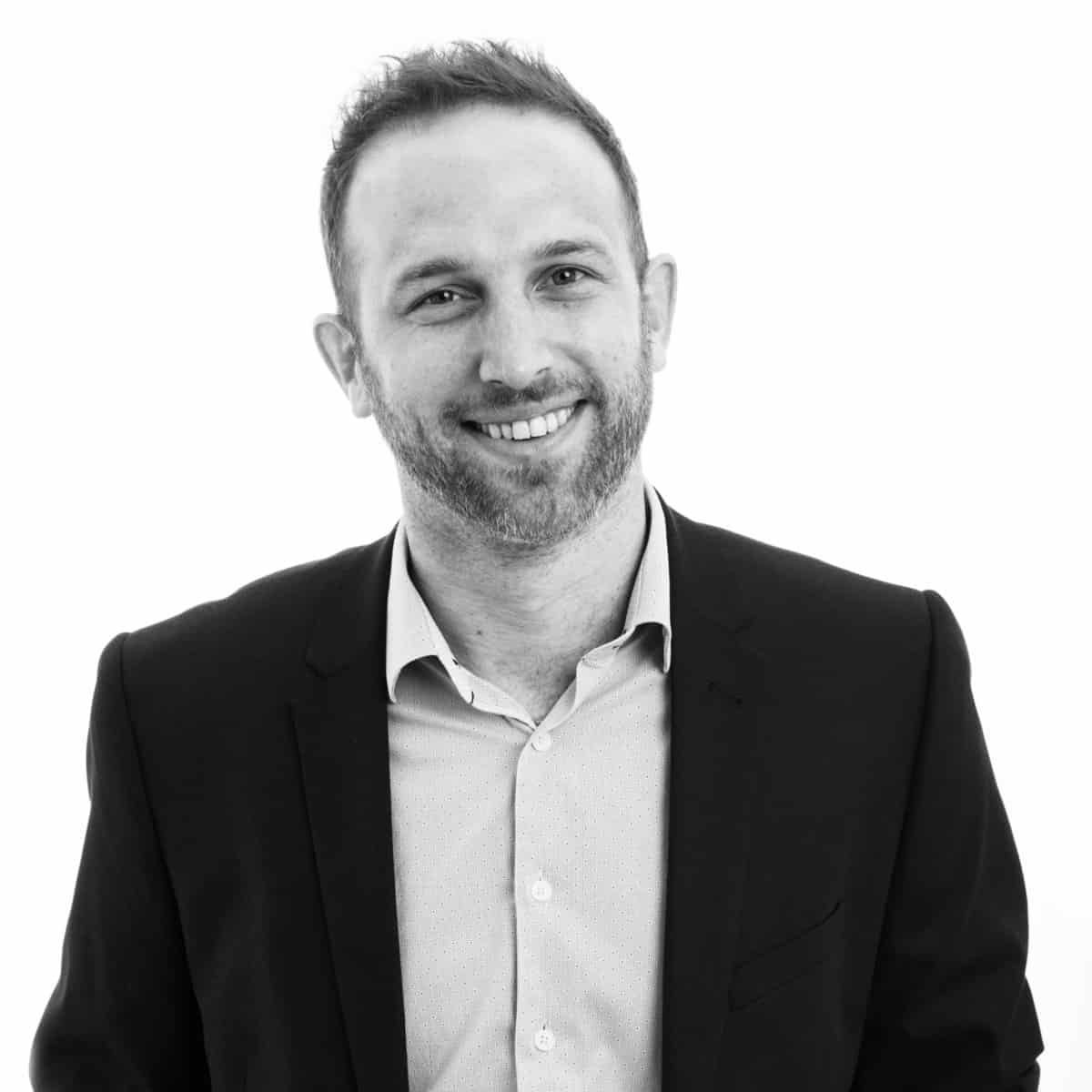 Steve Williams has been with Searchability for over 5 years, building out our South East team from 1 to 14 recruiters. We've seen massive growth in the tech market over the past 5 years, but the pandemic of 2020 has completely changed the landscape, with candidates options multiplied and businesses struggling to secure technical talent through their previously tried and tested channels.
London's growth took place against the backdrop of an incredible year for the UK tech industry. As one of the world's leading technology hubs, investment grew 2.3x in 2021, the highest growth since 2013 to 2014 when it grew from £1.5 billion £3.5 billion.
We've asked Steve a few questions around what prompted the creation of Scalability, and what it offers to companies looking to scale in 2022:
Since the pandemic we know the market has been crazy, how did it did the tech scene as a Recruiter?
The pandemic massively changed the tech scene in terms of recruitment.
In 2020, when the first lockdowns were put in place and the furlough schemes were introduced a huge number of businesses made redundancies and froze hiring. We saw a number of businesses in MedTech, sustainable buildings and video/broadcast technology thrive and increase hiring. Candidates looking for work was astronomic, meaning that companies that kept on hiring had the pick and could secure hires relatively easily. An example that sticks in my mind was a client that asked me to find a full stack JavaScript engineer, skilled with NodeJS and ReactJS, as well as knowledge of AWS/Docker/Kubernetes/CI. This is a niche skillset, and would usually require a thorough headhunt. I placed a job advert at 5pm, woke up to over 50 applications and placed a candidate within 48 hours.
As we moved into 2021, we saw companies adapt and remote working explode. Businesses had their 2020 and 2021 recruitment budgets to use, as well as shortage of staff due to redundancies and hiring took off. Important things to note here, are that there are now more jobs advertised than actual candidates to place, companies are hiring remotely, so a technical candidate from Hull or Glasgow, can now work for a company in London and attract a London salary. Recruitment into London based companies exploded, whilst businesses based elsewhere saw staff losses and struggled to compete with the London market. During this period we also saw a reduced flow of candidates from the European Union into the UK market, further reducing the number of available candidates.
In all, things have seismically changed in the World of tech recruitment, meaning that businesses needed to adapt to fulfill hiring needs.
How did you decide that there needed to be a specific solution put in place for this requirement?
To be completely honest, this was completely client led and is the reason that we've 3 unique packages for Scalability.
I've been asked by 3 large clients to:
Look into what we do, our employer brand, our recruitment processes and help us to streamline, whilst helping to fill 25 Dev & DevOps roles?
We've got a Java requirement that we don't have time/resource to fill with our internal team, can we give this to you to manage?
We need 10 Scala developers placing in Q4, what can we arrange to make sure that you fill them for us?
They were wanting to scaling at speed for not just one Developer, but a whole team and others departments.
If you look into our packages, and our case studies you'll see the reasons we've put together something to help any business looking to scale, without implementing onerous long term contracts, whilst guaranteeing delivery or money back.
What excited you most about the Scalability proposition?
I'm really excited to be able to work with businesses in a more consultative and in depth manner. With our current client base we are integrated with internal teams, we can answer questions on a company, their ethos, what makes them different, why should I work there as if we work for that company. It's a totally more immersive way of recruiting from agency side, which provides high level results and is extremely rewarding.
Check out our 7 steps to scale solution…
Get in touch today – Scalability.