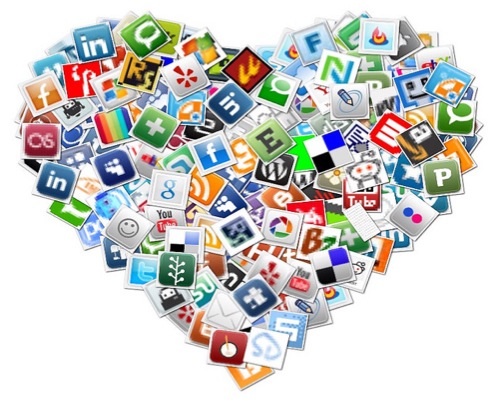 Social media technology has turned out to be the most popular recent way of recruiting. The old fashioned method of surrounding the candidate and asking questions one by one has flew away years ago. Now the hiring processes are executed via social media technology and online interviews delivering a wider reach, in a more cost effective way than ever before.
What is the role of Social Technology in recruiting?
Today social media networking sites are online pathways to recruit and hire candidates for new jobs. As these networks are connected to billions of people around the world, it's much more easier than ever to get more viewers reading specific job ads and to apply for a new position.
How can you make social recruiting more of a success?
You should develop your own powerful network and engage with the best talent possible, which in-turn helps to drives the end-to-end recruitment process and make it more attractive to relevant prospective candidates. Always bear in mind that you are aiming to create and build an online community – rather than just advertising – this makes the attraction and search pat of the process easier than ever and should drive increased interest from the community members.
You should also actively engage with the influencers and leaders of industry. That is where we will find the best possible places at all times and must be an active participant n sharing of ideas and information. The job advertisement must be attractive and lay out the exact key points rather than bore the reader with a long story.
Social recruiting is now changing the way we recruit. Posting job advertisements two weeks before and waiting for it to reach the right person has gone forever. Today, it's all done within minutes and distributed widely across social networks attracting suitable candidates in an extremely cost effective way.
---